Good mind health lets us think, feel and act in a way that allows us to enjoy life, overcome challenges that come our way and be more productive. And when we struggle with ill mental health, it has the opposite effect. In 2022:
We want people, families, small business owners, and businesses to flourish
We spoke to 30,000 people to understand the state of mind health across 16 different countries, including the Americas, Europe and Asia for the AXA Mind Health Study. Now in its third year, it identifies how people are feeling and where they sit on the Mind Health Meter, from Struggling – associated with emotional distress - to Flourishing – the pinnacle of good mind health.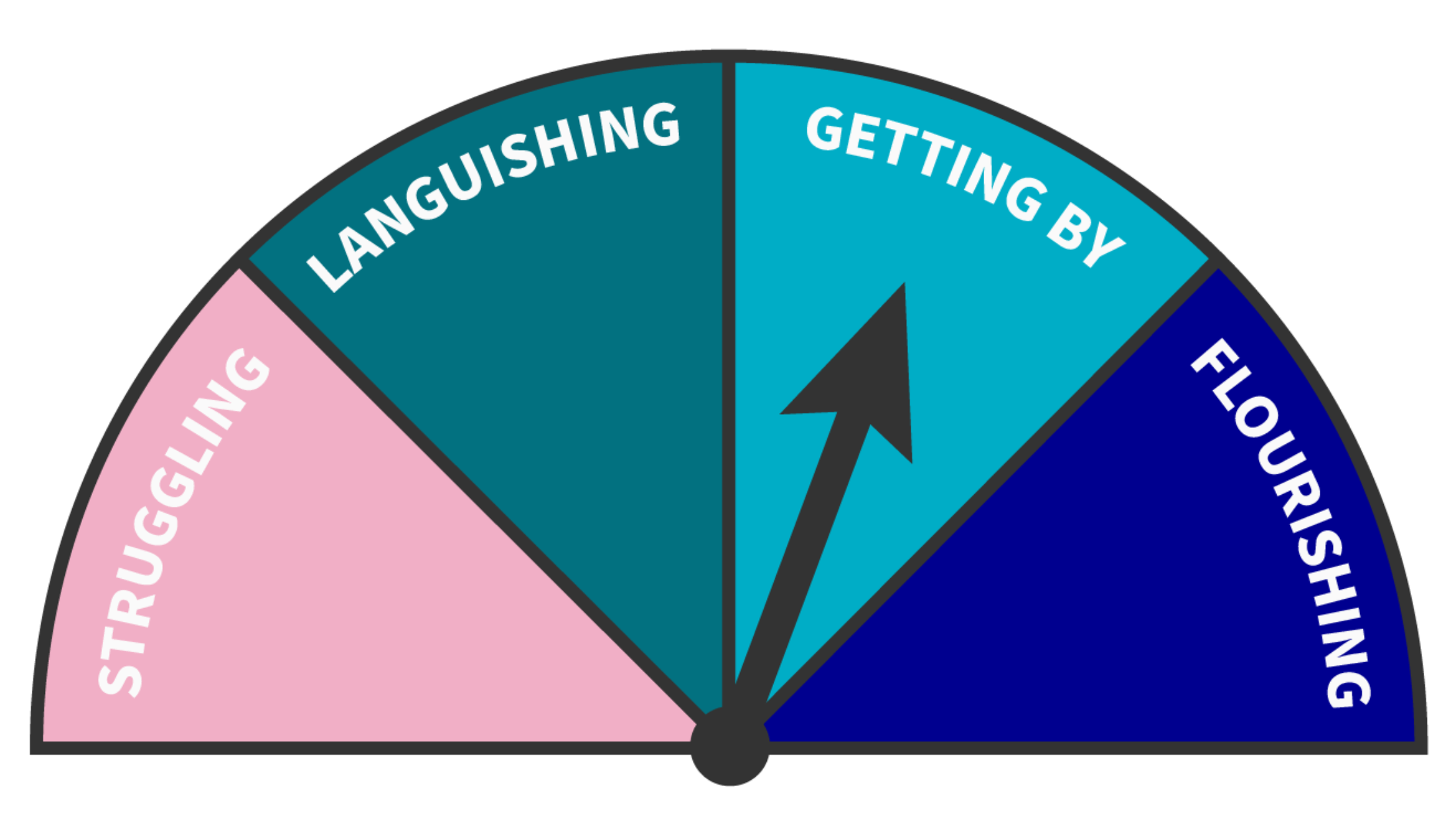 Us Brits have the worst mind health
People in the UK are more likely to be struggling with their mind health compared to any other country surveyed. When compared to last year's study, there's a slight increase in those who are Flourishing, up from 18% in 2022 to 23% in 2023. But that's still a bleak mind health outlook, with women also more likely to be suffering from a mental health condition than males (38% vs 27%).
1 in 5 people are Struggling
More Brits are Struggling when compared to the global average (1 in 9).
1 in 3 people have a mental health condition
Anxiety disorders (20%) and depression (21%) are the most common conditions.
1 in 2 young people have a mental health condition
Ages 18 to 24 (young people) have the highest prevalence of mental ill health.
A healthy mind begins with kind
It's easy to get caught up in the hustle and bustle of life, but we need to make our mind health a priority. The AXA Mind Health Study reveals that being kind to yourself and practicing self-acceptance, is the most important skill to achieve a flourishing mind.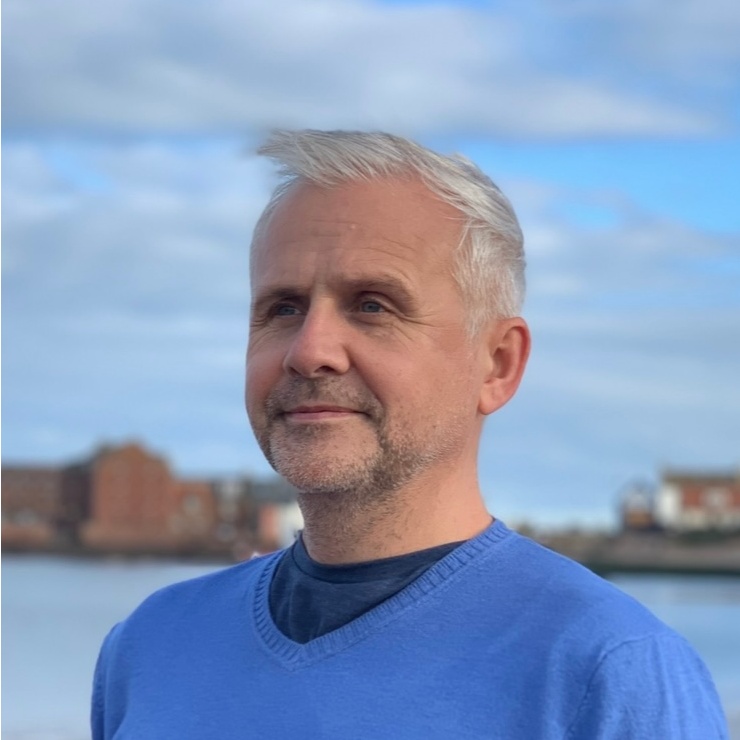 Nurturing your mind health and how to deal with difficult feelings
Anyone can experience feelings of stress and anxiety. And it shows up differently depending on the circumstance and our ability to navigate it. It's important to proactively look after our minds and seek help when the feelings become too much. And, just like adults, children and young people can experience a mental health condition. Dr Joshua Harwood, Child Clinical Psychologist, explains what signs parents should look for.
Mind health in the workplace
Whether you're a small business with a few employees, or a large corporate with thousands, looking after the health and wellbeing of your people allows them to be more productive and less likely to resign3. To support your business, we've highlighted actionable insights from the AXA Mind Health Study and created mental health guides and wellbeing programmes.
Support for your business and teams
How can we help support you?
1 The AXA Mind Health Study 2022
2 Centre for Economics and Business Research 2022