Newsroom
Welcome to the AXA UK Newsroom. Here you'll find press releases, downloadable resources and information on our public affairs activity and financial results.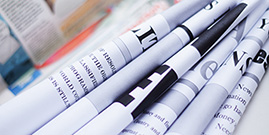 AXA signs £20m deal with Cherish Insurance Brokers as strategic push into non-standard market continues
Partnerships
23 December 2014
AXA Commercial Lines and Personal Intermediary has renewed a long-standing relationship with Essex-based Cherish Insurance Brokers, striking a deal to maintain its role as exclusive underwriter on a range of the broker's personal lines products.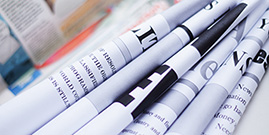 AXA merges claims functions to improve service through greater customer alignment
Product
21 November 2014
AXA has completed the management structure of its claims operation following the merger of the direct and intermediated claims functions, creating four distinct service channels in the process.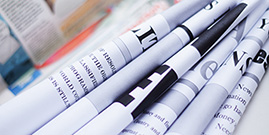 Are we a nation of entrepreneurs? The jury's still out, reveals AXA
Product
20 October 2014
With almost 800,000 new businesses starting up since March 2013*, the UK seems truly to be transforming into a nation of entrepreneurs. However, despite 'entrepreneur' being the new political buzzword, new research** from AXA Business Insurance reveals that business owners remain somewhat confused by the label and are changing their definitions of success.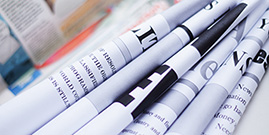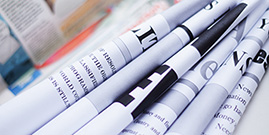 Landlords risk eroding tenant goodwill as survey highlights safety failings and lack of investment in energy efficiency
Product
12 September 2014
Following a nationwide survey this summer, AXA Business Insurance reveals the biggest concerns of the UK's 8.3 million residential tenants. The findings also reveal just how friendly the relationship is between today's landlords and tenants, as well as raising serious concerns about the energy efficiency and safety of many rental properties.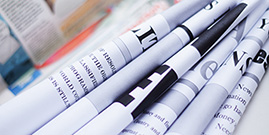 Tenants behaving badly: AXA warns landlords they are not doing enough to protect themselves
Product
11 August 2014
The nation's landlords are leaving themselves exposed to the country's worst tenants by failing to carry out basic checks, AXA has warned. With the rental market's peak season about to start, AXA reveals just how many of the UK's estimated 8.3 million tenants are behaving badly and how poorly protected landlords really are when the worst happens.