Newsroom
Welcome to the AXA UK Newsroom. Here you'll find press releases, downloadable resources and information on our public affairs activity and financial results.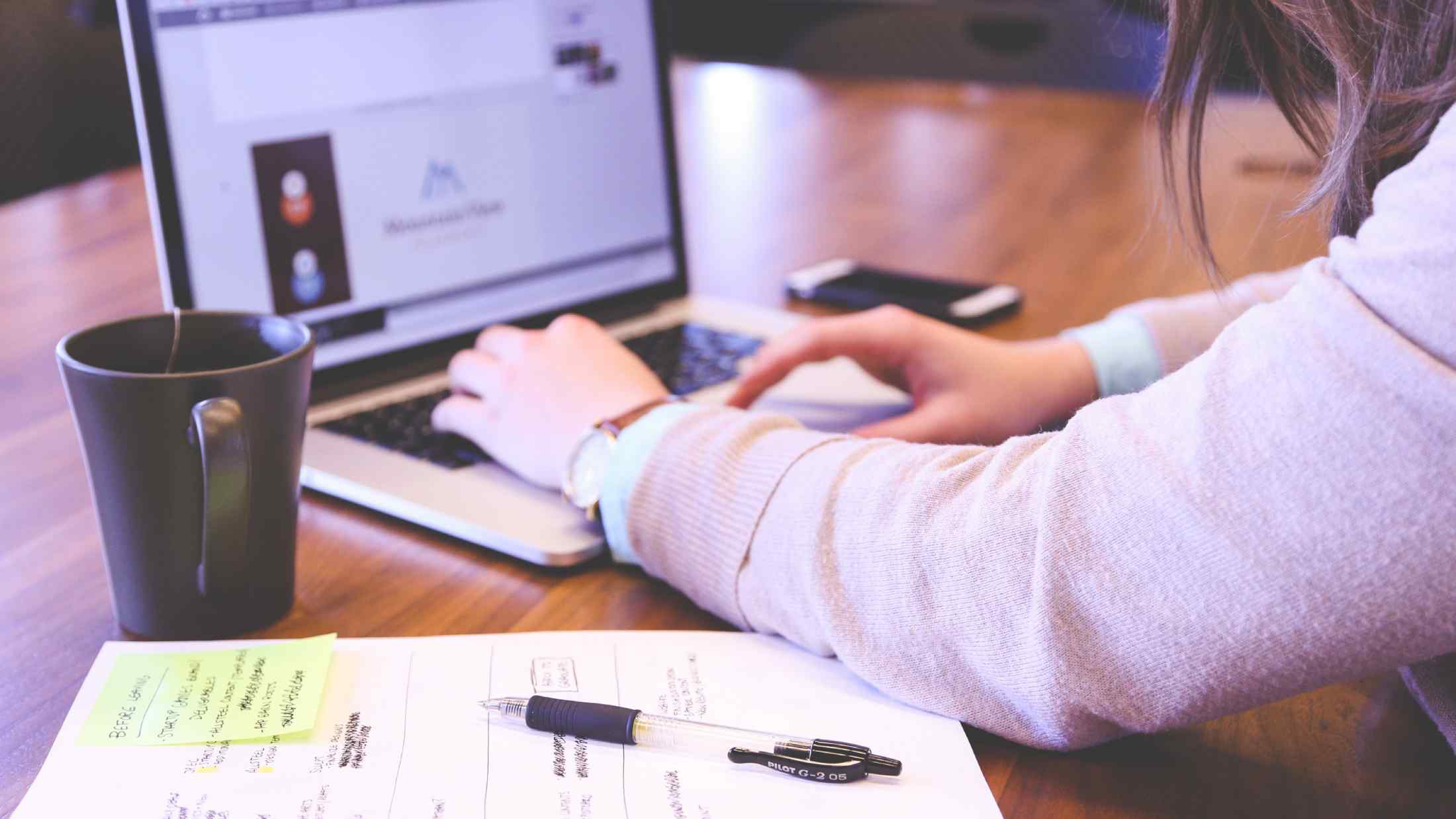 Small businesses scale back growth plans for 2017
Product
28 November 2016
AXA Business Insurance's latest temperature check of small businesses in the wake of the Brexit result reveals a mood of calm prevails. However, numbers expecting to grow in 2017 are severely down on previous years, and few have an appetite for the extra funding pledged in yesterday's Autumn Statement.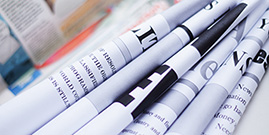 British businesses poorly cushioned against shocks in uncertain times
Product
24 November 2016
As the UK economy embarks on uncertain times, a new study by AXA finds that financial cushions are absent or threadbare for most of the nation's businesses. Instead, family and friends remain the main source of rescue for business owners facing the toughest times.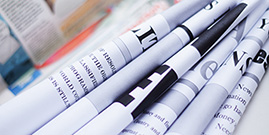 New generation of entrepreneur transcends traditional stereotypes
2016
8 November 2016
As the best and brightest small business leaders from across the country gather in Sheffield for the UK's premier event for enterprise, new research by AXA finds the routes to business ownership are more diverse than ever before and that today's entrepreneur breaks through traditional stereotypes, putting passion before profit and wealth behind well being.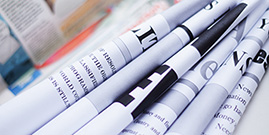 AXA has completed the sale of its UK Life & Savings businesses
Inside AXA
1 November 2016
AXA announced today that it had completed the sale of its wrap platform business 'Elevate' to Standard Life plc, and of its (non-platform) investment, pensions and direct protection ('Sunlife') businesses to Phoenix Group Holdings. This follows the announcement made on October 21st for the closing of the UK offshore investment bonds business ('AXA Isle of Man') disposal. AXA UK Property & Casualty, Health and Asset Management ('Architas') operations are not part of these transactions.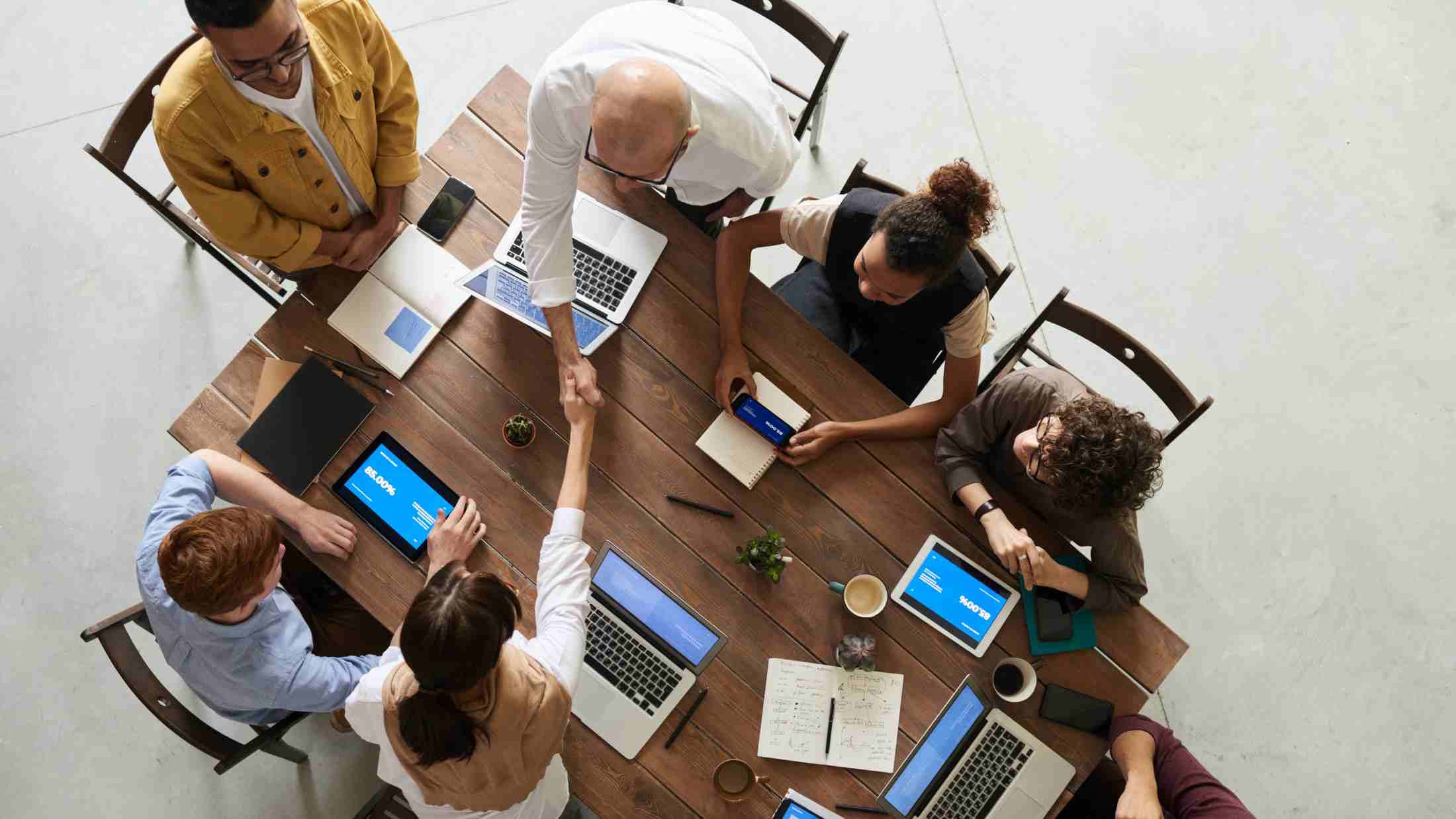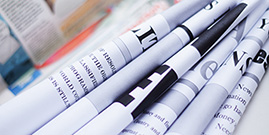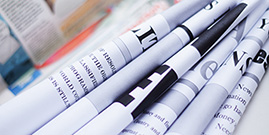 Consumers could save £5.6 billion a year by investing more in risk prevention measures, finds report by AXA
Product
18 August 2016
AXA research reveals that investing in preventative measures to mitigate risks to people's homes and cars could save UK households £209 a year - an aggregate total of £5.6 billion. Collectively motorists can save £4.96 billion and home owners £620.20 million per year by investing in risk prevention to further protect their vehicles and property. Investing more in flood protection is the most highly valued preventative measure. Eight out of ten UK adults (79 per cent) polled said they would feel more secure if their property had been adapted to feature flood prevention measures.