Newsroom
Welcome to the AXA UK Newsroom. Here you'll find press releases, downloadable resources and information on our public affairs activity and financial results.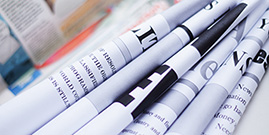 AXA welcomes Chancellor's statement to bring about lower UK motor insurance premiums
Public Affairs
25 November 2015
Today's measures announced by the Chancellor in the Spending Review and Autumn Statement to remove cash awards for minor whiplash injuries will benefit UK drivers through lower motor insurance premiums according to AXA, one of the largest motor insurers.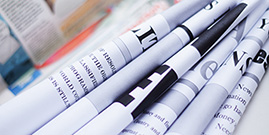 AXA UK's David Williams delivers keynote address on "Driverless Cars and Smart City Development" at Daily Telegraph conference.
Innovation
21 October 2015
At the Daily Telegraph conference on Britain's Smart Cities, he speaks about the evolution of the insurance industry in response to driverless cars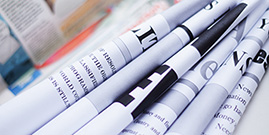 AXA uses fundamental dishonesty defence to force withdrawal of fake £25,000 personal injury claim
Community
3 September 2015
AXA has used the fundamental dishonesty defence to force two fraudsters to withdraw fake but financially significant personal injury claims resulting from a minor motor incident with an AXA customer.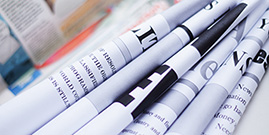 Holiday-makers underestimate cost of medical treatment abroad by up to 400 per cent
Product
2 September 2015
AXA UK recently surveyed over 2,000 UK consumers* to find out more about their understanding of travel insurance especially of pre-existing medical conditions and the cost of obtaining medical treatment abroad.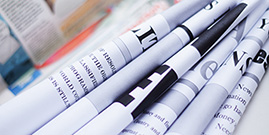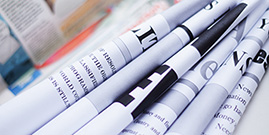 AXA appoints Lucinda Charles Jones as Group HR Director
Innovation
11 August 2015
AXA UK has appointed Lucinda Charles Jones as Group HR Director, effective from 1 August 2015. She joins from Towergate where she had played an instrumental role as part of the senior management team leading the company. She has been appointed to the AXA UK Executive Committee, reporting into AXA UK and Ireland CEO, Paul Evans.