What is a named driver?
If you are the policyholder and someone else is going to drive your car they need to be named on the policy as a named driver. A named driver is someone who is insured to drive a vehicle in which another person does most of the driving. When driving that vehicle, the named driver will have the same level of cover as the main driver.
You might have heard the term 'named driver' before, but not be sure what one is. So, here are some of the most common things you'll want to know about named drivers.
How does insurance work for named drivers?
A named driver is someone that can be added to your policy to allow them to enjoy the full cover provided by the policy.
If you don't add someone as a named driver and you allow them to drive your car they won't be covered if there is an accident. Also if they hurt someone else or damage their property your insurer is legally entitled to recover from you anything they pay out to the third party. If someone is driving your car you need to add them to your insurance otherwise they are breaking the law by driving without insurance.
Can I be added as a driver to someone else's insurance policy?
You can be added to someone's insurance policy fairly easily. You'll need to give the main driver some details about yourself so they can pass these onto their provider.
The kind of details that the provider will be looking for are:
Drivers name and date of birth
Their occupation
Marital status
Relationship to the policyholder/main driver
Licence type and length of time held
Any non motoring convictions
Whether they have any DVLA reportable medical conditions
Driving history including claims, licence endorsements, points or fixed penalty notices
Can a named driver be added to the policy permanently?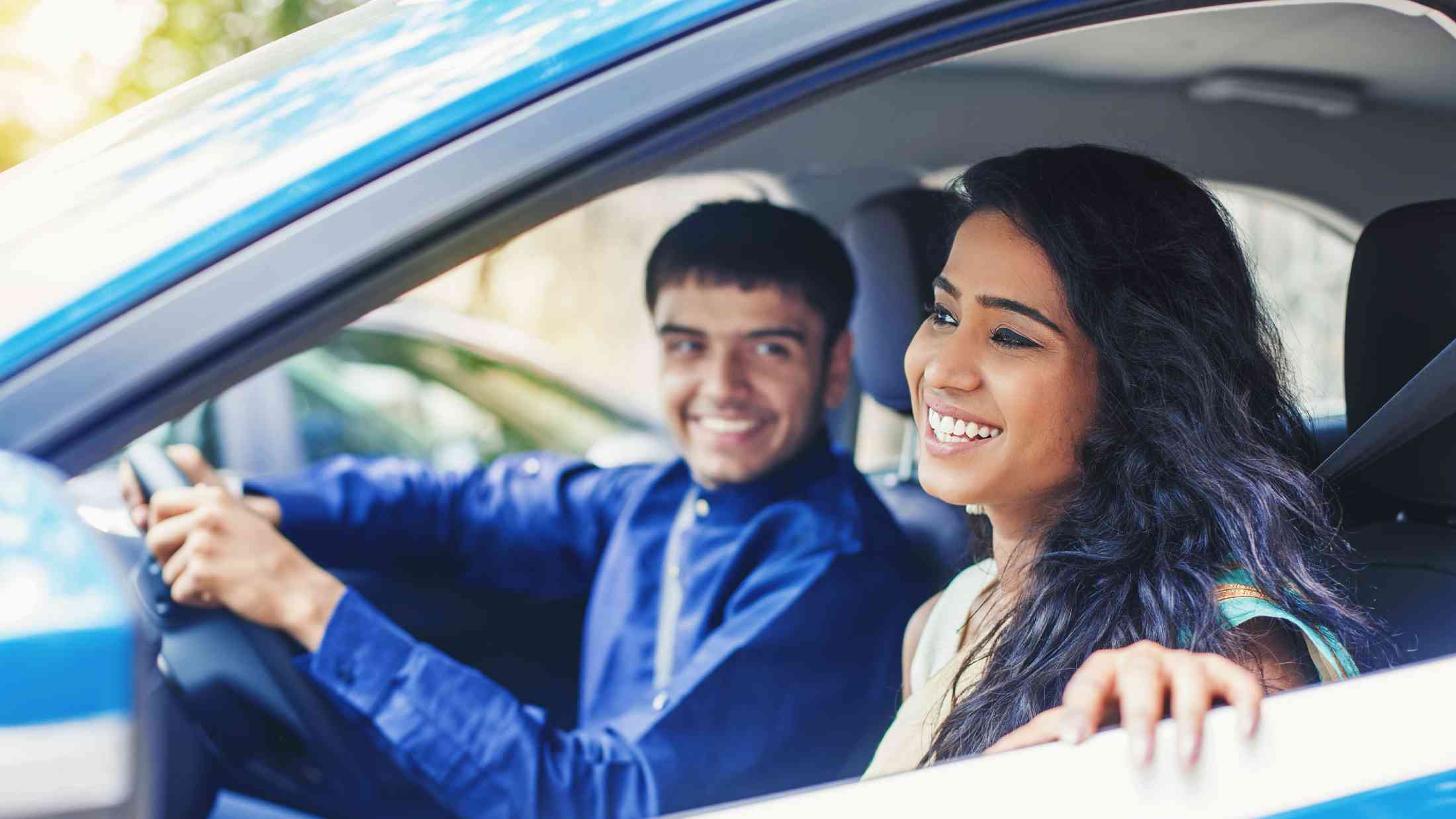 Named drivers can be added to the policy permanently or temporarily. Most people add their spouse or partner to their policies permanently if they drive the car regularly. The same goes for children and also some other members of the family such as parents or brothers or sisters. It is also possible to add friends permanently to a policy if they are driving the car on a regular basis.
Informing other drivers and your insurer of new named drivers
If someone wants you to be a named driver on their policy, they must ask your permission first. Getting this permission is vital as it can help prevent fraud. The information needed to add a named driver is personal data. As such, the policyholder must have the permission of any named driver to use it for insurance purposes before they speak to their own insurer.
If I'm a named driver, can I drive in other countries?
If a driver is added to a policy they will benefit from the cover provided by that policy including any cover for driving abroad.
What happens if a named driver has an accident?
If a named driver has an accident, the main driver or policyholder will need to make a claim on the policy and this will affect their no claims discount.
If a named driver on your policy has an accident the claim will be against your policy even if you are nowhere near the car or accident itself.
What is car insurance fronting?
What is fronting?
Fronting is a common form of car insurance fraud, usually carried out to get cheaper car insurance. Fronting is when a driver tells their insurer that they are the main driver of a car when they are not. It often happens when an older and more experienced driver insures a car in their name when, in reality, the actual main driver is younger and more inexperienced.
The main driver of a car must insure the vehicle in their own name. Any other drivers, who drive the car less frequently, should be on the policy as named drivers. If you insure the car in the name of someone who is not the main driver this is a form insurance fraud known as fronting.
Is fronting a crime?
Yes, fronting is a crime. Fronting is illegal and carries consequences for anyone caught doing so. They can even face a criminal record.
Fronting is considered fraud because you are lying to your provider to secure a cheaper premium. Insurers are also taking a 'risk' in insuring you, so they are due a fair premium for their coverage. Fronting stops this from happening, making it unfair on the insurers, and to other drivers.
What happens if I get caught fronting?
In all instances, fronting will invalidate your insurance policy. If you get caught, then a best-case scenario would be that your insurer rejects your claim and cancels your policy. Doing this will leave you to pay for any repair costs yourself and to find a new insurer. If your insurer has to pay out to a third-party for any damages or injuries, they are entitled to recover these from the policyholder.
However, there are much more serious consequences you may be faced with if caught, including:
Being taken to court and charged
A fine of up to £5,000
Up to 6 points on your licence (those driving for under two years only need 6 points to have your licence revoked)
Being caught fronting will also make it extremely difficult to secure car insurance in the future.
How much does it cost to add a driver to car insurance?
As mentioned before, there are various things that your insurer will want to know about any potential named driver. For example, their age and driving history; how long they've been driving, and any medical conditions that might affect their ability to drive.
Your insurer will consider all of these factors when deciding the premium for adding a named driver to your insurance. In addition to the premium there may be a policy amendment fee usually between £15 and £30 unless your insurer allows you to make the change yourself online.
Whilst you can add drivers temporarily or permanently, if you're going to be adding a named driver several times over a year, you'll have to pay this fee each time. So, it might be cheaper to consider keeping them on your policy permanently.
Do named drivers get no claims bonus?
Adding a named driver to your policy won't affect your no claims bonus - unless they have an accident. If they do, it's you who'll need to claim as you're the main driver. You are fully liable for the claim, even if it's the named driver who is in the accident. So, it's your no claims bonus at risk here.
It's also worth knowing that, generally, named drivers won't earn any no claims bonus as part of the policy. It's only the policyholder that will earn a no claims bonus.
Is car insurance cheaper for young drivers?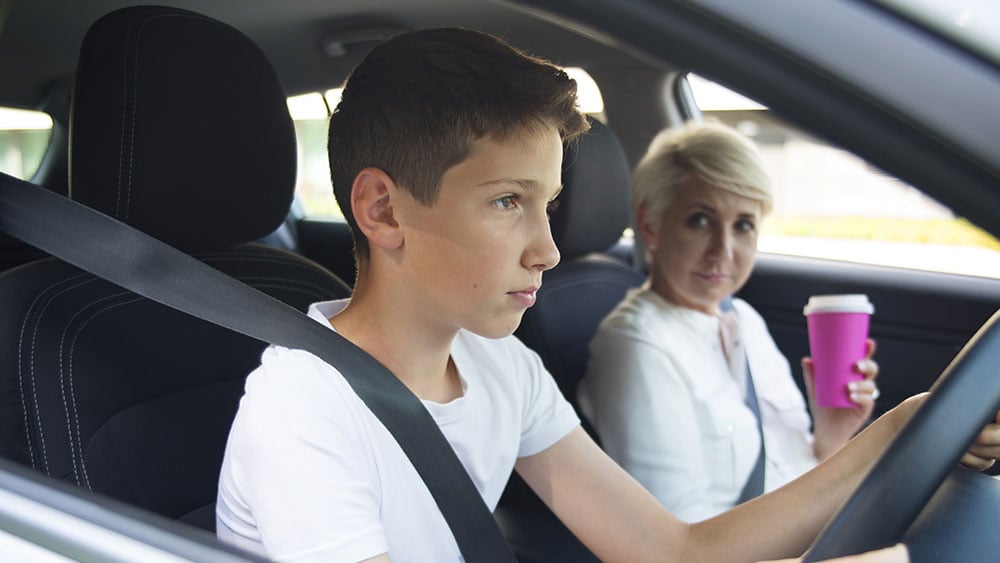 Car insurance is more expensive for younger drivers as they are deemed to be 'riskier' than drivers with years of experience. As well as your age, an insurer will also judge things like your chosen car, the number of miles you think you'll be driving each year and the level of cover you're looking for to determine your premium price.
However, adding a named driver is one way that you can reduce the cost of a young person's car insurance. Doing so allows the insurer to assume that the young person will spend less time driving since the car is shared. Less time spent driving the car reduces the likelihood of having an accident and making a claim.
Conclusion
It's important that you only allow named drivers to drive your car otherwise, if there is a claim you will not be covered for damage to your car. Furthermore if someone else is injured or their property is damaged your insurer must by law pay these amounts but the law allows them to recover these amounts from you.
Adding a named driver to your policy is easy. If you've got a policy with us, you can add a named driver to your policy from your AXA account . Doing this online lets you skip the phone queue, and you'll also save on the £25 admin fee for this change. This means you'll only have to pay for any additional premium costs.