Accidents happen; it's a part of life. We know that when you're in an accident on the road, it's not always your fault. This is where motor legal protection comes in, helping you cope with the costs of making a claim against the other driver.
What is motor legal protection?
Put simply motor legal protection is an optional extra for your car insurance. It's designed to help you with legal costs needed to recover uninsured losses after an accident that isn't your fault. Uninsured losses are ones which aren't covered under a car (or any other) insurance policy, such as policy excesses or personal belongings.
Do I need to have motor legal protection?
Motor legal protection is not a requirement. However, it's a useful optional extra to have on your car insurance policy. Every driver is different, and so is their insurance policy, which is why we leave the choice up to you.
If you ever need to take another driver to court as a result of an accident, it can be costly and time-consuming. While we can't help with the length of the process, we can help with the cost of it.
What do I get with motor legal protection?
Legal expenses cover helps you cover the cost of recovering your uninsured losses including:
Your policy excess
Cover for damage to belongings in your car where it's more than the personal belongings limit on your policy - this limit is £1,500 for AXA Plus Car Insurance™ policies and £150 for AXA Car Insurance™ policies.
Medical expenses from the treatment of personal injuries – including private treatment, hospital bills or physiotherapy
Out-of-pocket expenses, such as the cost of hiring a car if yours is out of action
Loss of earnings from any temporary or permanent injuries from the accident
Of course, without motor legal protection, we'll still cover any damage to your vehicle under your standard policy. But, any of the extra costs mentioned above would be your responsibility.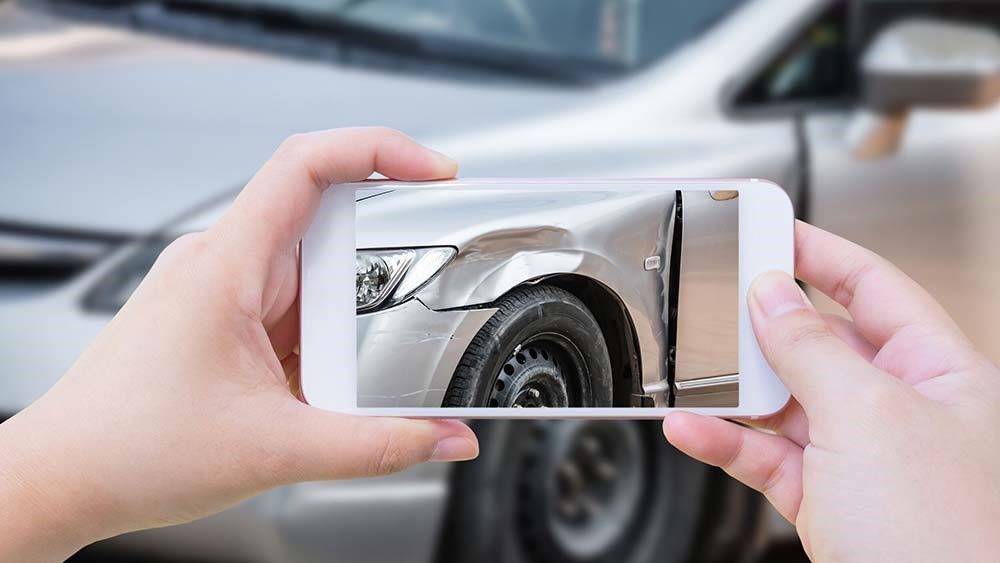 What will I get under AXA's offering?
With AXA's legal cover, we'll help recover your excess, as well as providing up to £100,000 in legal fees for our approved solicitors. They will help you recover your uninsured losses from the driver responsible for the accident you were involved in.
The cover also offers motoring prosecution defense, which helps you with the costs to defend prosecutions for motoring offences while using your car
Why might my claim be rejected?
Claims made under your motor legal protection policy will only be valid if the accident you're claiming for was not your fault. If you're found to have been at fault for the accident, it's possible that your claim may be void.
There are a few key reasons your claim may be rejected:
If there is less than a 50% chance you will win the case
If the costs of your claim exceeds the amount that you're able to claim from the other person
If you're involved in offences that relate to alcohol, drugs, parking violations, driving without insurance, a valid license or vehicle documents
If you or the driver involved are entitled to legal aid, or if funding is available from elsewhere
With our optional legal cover available to add to your car insurance policy, we can help you recover the costs after an accident when you weren't at fault, letting you focus on getting back on your feet.