As a landlord, Andreea's got her hands full.
She puts in the hours finding new tenants, organising viewings, inventories and rental agreements. And that's only the start.
Staying on top of tenancy dates, safety certificates, renewals and mortgage payments – not to mention juggling spare keys and tenant relationships – means she doesn't have time to spare decoding insurance jargon. Every minute counts.
AXA's fuss-free landlord cover takes the stress – and unneccesary paperwork – out of protecting her properties. Plus, there's 0% interest on monthly payments and a 10% discount when buying online.
Why choose AXA's landlord insurance?
We think about what needs to be protected, so you don't have to.
As standard, you'll get:
Buildings insurance: cover for the cost of repairing or rebuilding your property if it's accidentally damaged or destroyed.
Property owners' liability: protection against third party claims e.g. if someone injures themselves on your property – can be extended up to £10m.
Cover for up to 10 properties in one policy (up to £5m)
Cover to re-house your residential tenants in alternative accommodation: if your property is inaccessible/uninhabitable due to damage (and your tenants don't already have this cover themselves) we'll re-house them in the event of a valid claim.
Cables and underground pipes cover: up to £5000 cover for costs following damage to pipes or cables, including essential utilities such as electricity, gas and water.
Subsidence, ground heave and landslip cover: land shifts under your property may cause structural damage, but this cover – a requirement of some mortgages – can protect you. (Subject to conditions)
Optional extras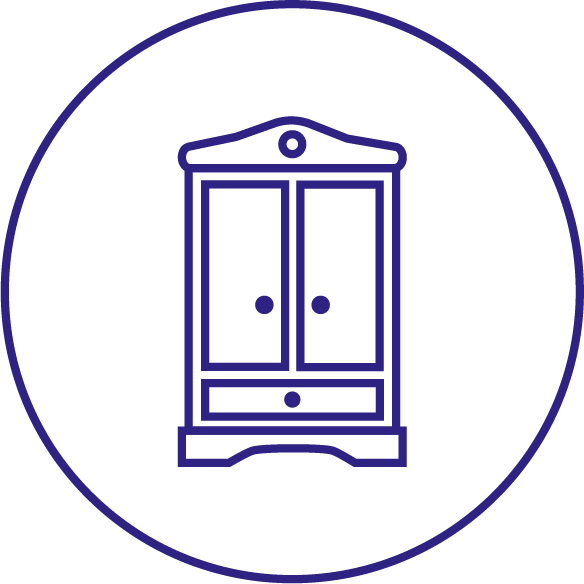 Landlord's contents
Cover for damages of any moveable contents (e.g. beds, couches) in your properties caused by fire, flood or explosion.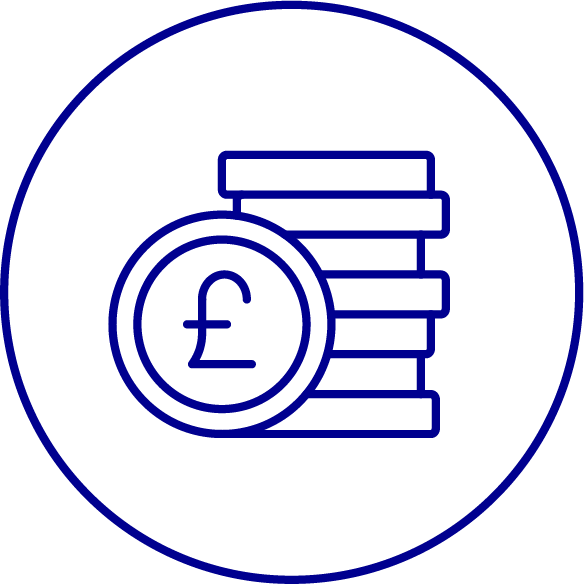 Loss of rent insurance
Covers a landlord's loss of income if one of their rental properties becomes uninhabitable due to an event such as a fire or flood.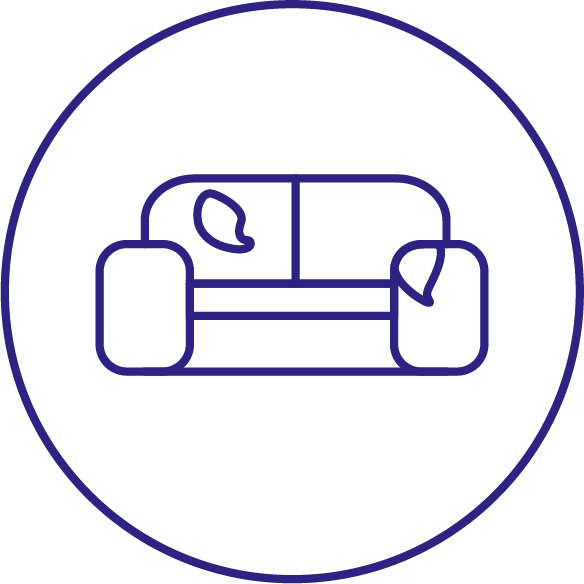 Accidental damage
Protection against resultant damage caused unintentionally – e.g. water damage caused by drilling through a pipe.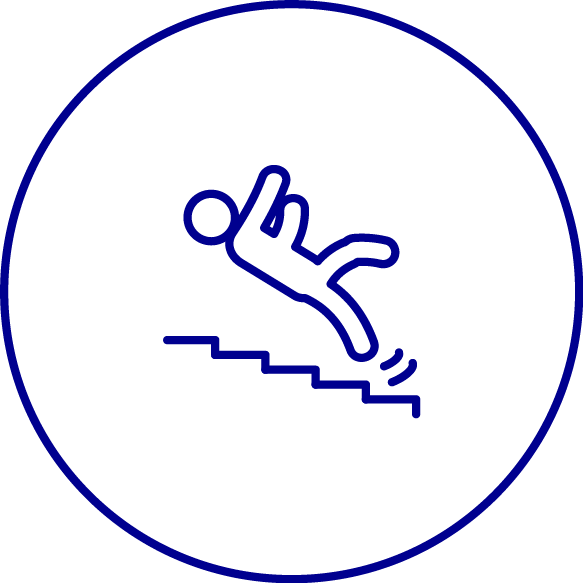 Employers liability
Cover in case of bodily injury or illness caused to an employee whilst carrying out work for you.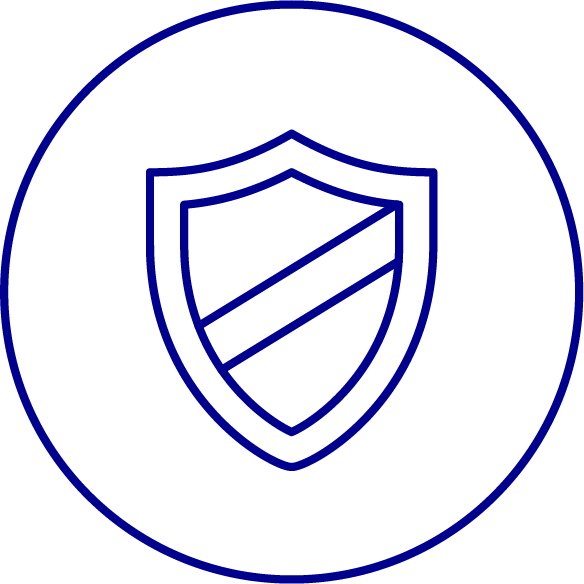 Terrorism cover
Protects your buildings and rental income from damages caused by terrorism.
When I had a change of address issue it was dealt with quickly, plus we got some advice when we sold our home and it became a rental property… I like that I can see my documents online and only print things when it is really necessary, the environmental benefits of that appeal to me.
Andreea Plant, AXA landlord customer for three years
Protect your investment with AXA's landlord insurance
Insure your properties with AXA's landlord cover and get protected today.
Our customers say...
Our customers' reviews, independently moderated and managed by feefo. Based on 0 total reviews.
*Based on 192 customer reviews between January-June 2021.