Meet the Inspired
Starting a small business is a big step. It takes courage, and a restless drive and determination to always do better. Ryan did it – and you can do it too.
So whether you're thinking of starting out or you've got ambitions to grow, learn from those who've already done it.
Meet the inspired – real AXA customers, real businesses and real stories.

Meet Ryan
After graduating university and working for a number of advertisers, Ryan realised he wasn't satisfied with building brands on behalf of other agencies. So he took what he'd learned and started out on his own.
He launched 'brand attitude' agency Lantern from a spare bedroom and hasn't looked back.
Read Ryan's story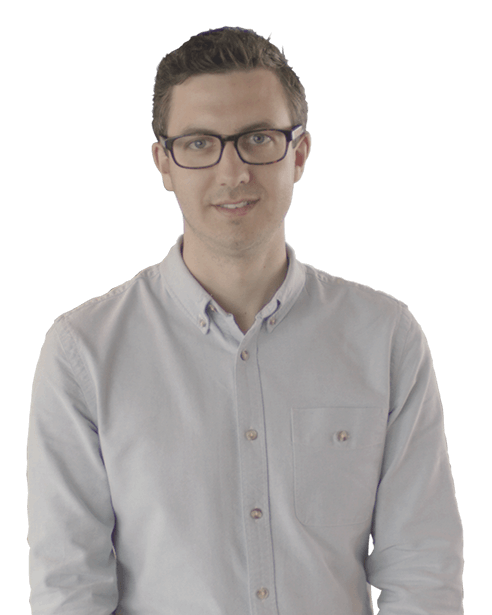 "Every day I get up and think: this is amazing. I'm doing my own thing. I'm building something."
Ryan Tym, Lantern – AXA customer since 2015
Ryan chose AXA. Why don't you?
Starting a business isn't easy, but protecting it is. 47% of the small businesses we protect are start ups*. So join Ryan and protect your business from day one with AXA.
Get a quote online and you'll also save 10%.

*Based on AXA business and shop insurance policies as of June 2017. 'Start up business' defined as being less than three years old.