When you run your own business, you do things your way.
You've broken from the beaten track, carved your own path.
Your working day isn't bound by the nine-to-five. You work to your own routine – and pack as much as you can into those hours. You can't spend forever working out the protection you need.
We know you need insurance that can slot into the time you have, keeping you safe through those late nights and early mornings. But don't just take our word for it.
Bo'ness boutique owner Roz Mabon set up Paper Ribbons following a redundancy.
Between running a successful gift shop and ferrying the kids around, her hands are constantly full. When her windows were smashed, she couldn't afford to shut up shop for weeks on end. Our support helped her sort her claim on a tea break and get back to trading in no time.
We're committed to keeping insurance simple, so you're free to get back to business.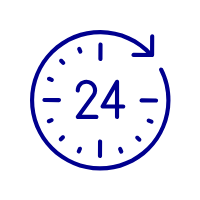 Paying more claims in 24 hours°
We're already paying around one in five business insurance claims in 48 hours and around one in ten in 24 hours. And we're doing all we can to speed up the process.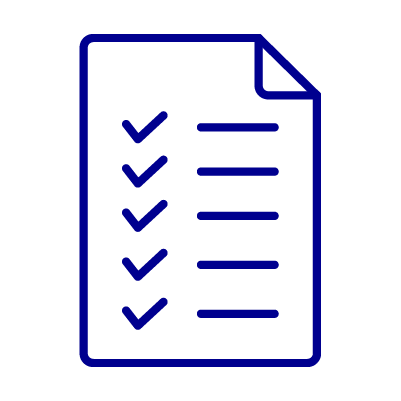 Guided quotes to get started quickly
Not sure what you need? Answer a few short questions and you can get a quick quote online. It's that simple.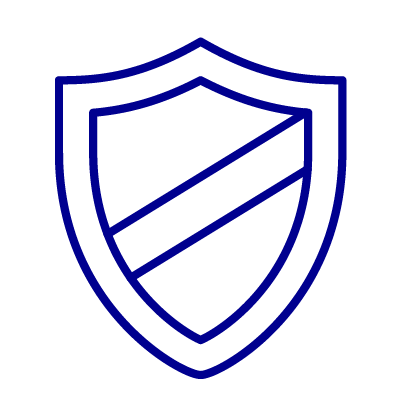 Insurance you build to fit your business
Combine different covers and add-ons to create the protection that's right for your business, meaning you only pay for the things that you need.
Want a quote?
Ask us about the kind of insurance your business needs. We'll be happy to point you in the right direction.
◆ Lines are open Monday to Friday, 8am to 8pm, and Saturday, 9am to 2pm. Calls may be recorded and monitored. Terms conditions, eligibility and exclusions apply.
And there's more…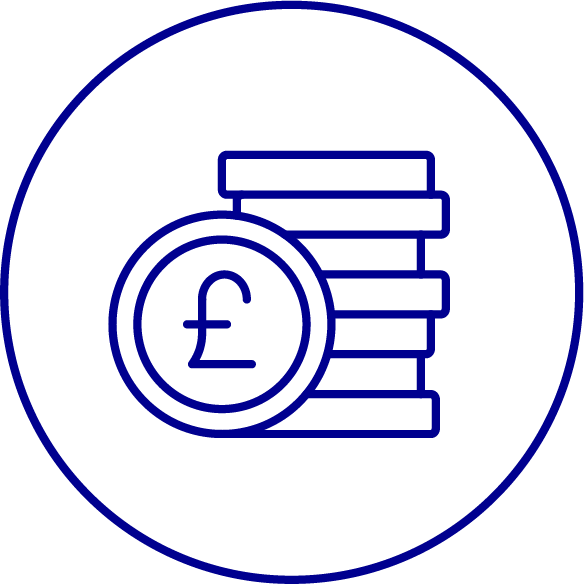 We pay 99% of all business insurance claims1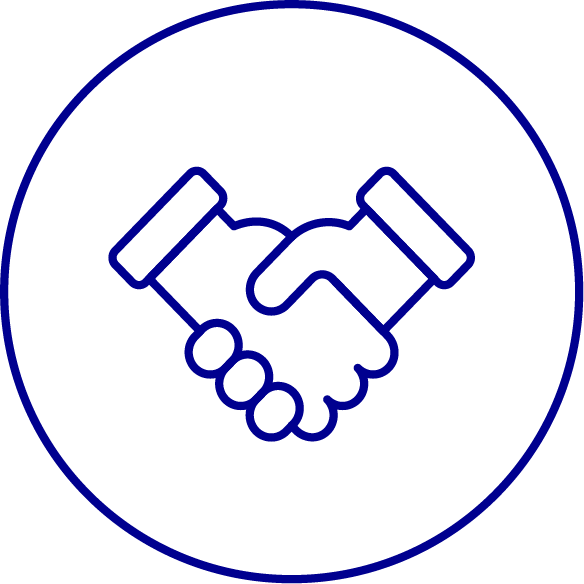 Support from our award-winning claims team2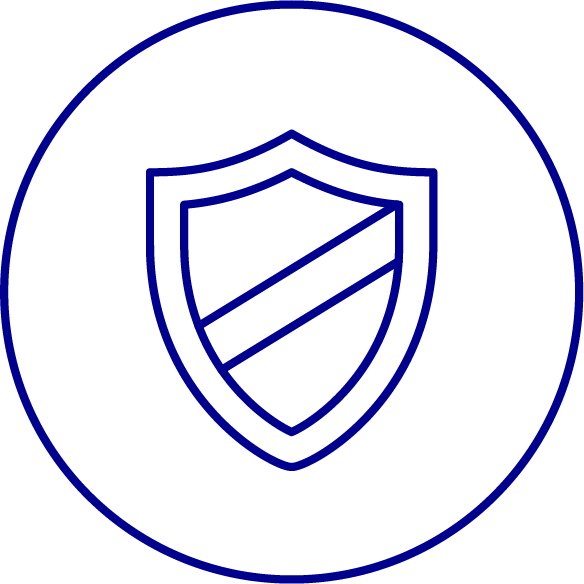 Insurance to fit your unique business
° Not all claims are eligible – each claim is assessed on a case by case basis (see how you can increase your chance of getting your claim paid in 24 hours here). In 2018 we paid 8% of claims in 24 hours and 22% in 48 hours – and we're working to improve that.
1 Based on AXA Business Insurance claims made between July 2018 and June 2019. Figures based on business insurance policies purchased direct through AXA Business Insurance online or over the phone.
2 Our claims team have won leading industry awards at the CII Public interest Awards 2015 and 2016. The British Insurance Awards 2012 and 2015.
Underwritten by AXA Insurance UK plc. Terms, conditions, limitations, eligibility and exclusions apply