Your business is unique, so your insurance should be too. It's that simple.
Firstly, depending on the kind of business you run, you can combine types of insurance to give you the best deal possible.
That includes public liability, employers' liability, professional indemnity, buildings insurance1 and contents insurance.
Then you can choose from a list of add-ons like personal accident or business interruption cover. Take them or leave them. It's up to you. That way you only pay for the business insurance you need – not the bits you don't.
And we'll never ask filler questions; the questions we ask are related only to you and your business. It keeps things simple.
Work hard, insure simple.
Find out more
Get a quote
Want a quote?
Ask us about the kind of insurance your business needs. We'll be happy to point you in the right direction.
◆ Lines are open Monday to Friday, 8am to 8pm, and Saturday, 9am to 2pm. Calls may be recorded and monitored. Terms conditions, eligibility and exclusions apply.
So why AXA?
In a nutshell we do all we can to make things simpler: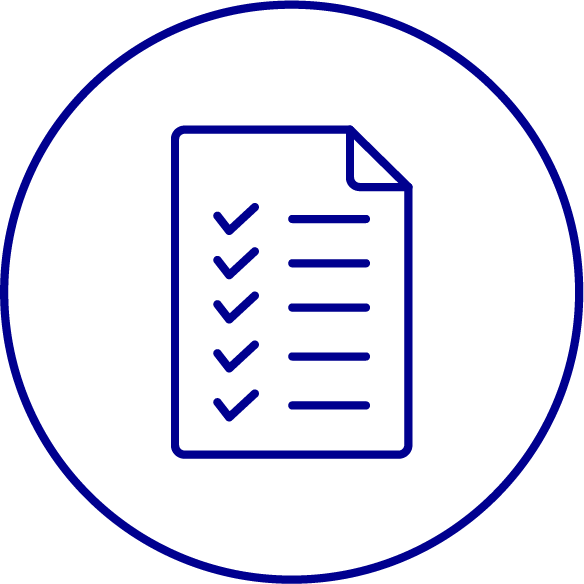 Guided online quotes – to point you in the right direction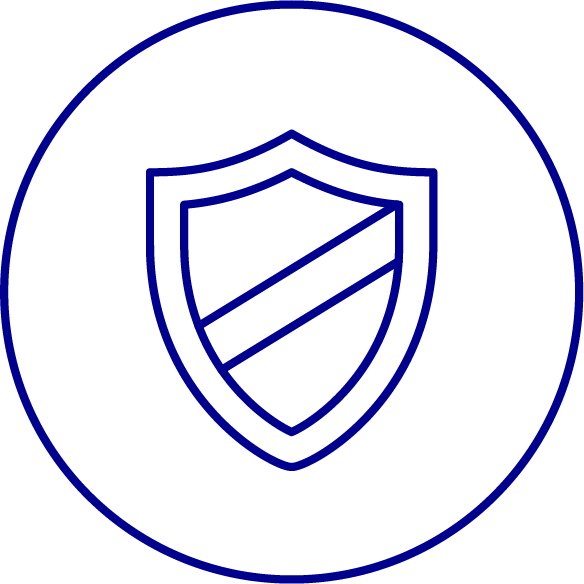 Insurance built around you and your business, no one else's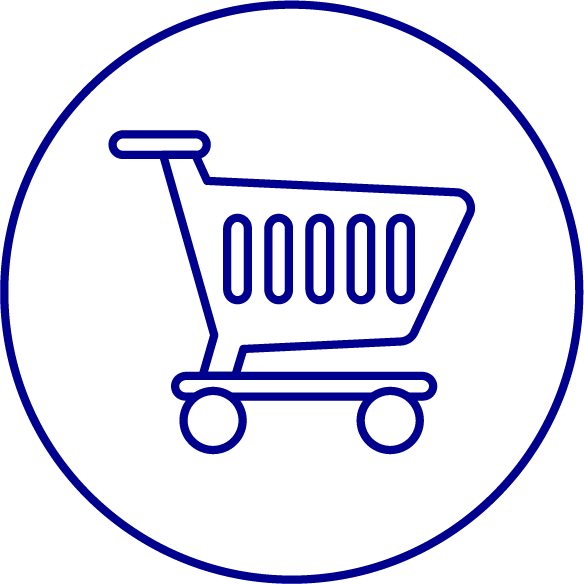 You only pay for the bits you need. It's that simple.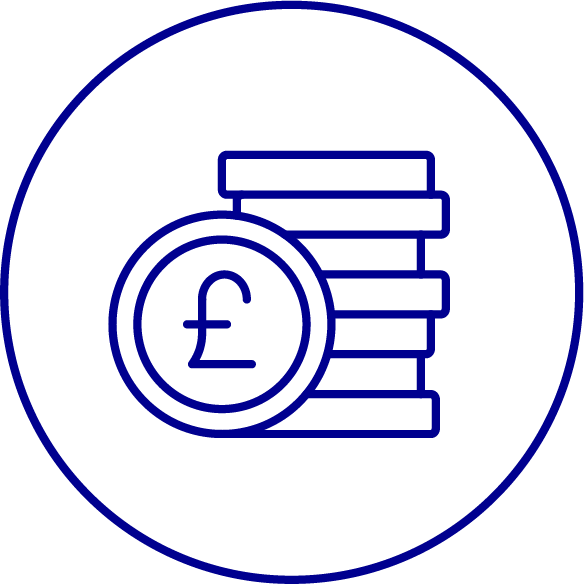 We pay 99% of all business insurance claims2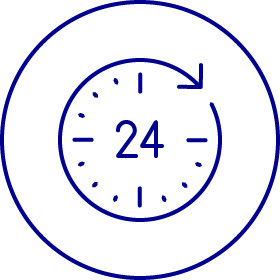 We're working to pay more claims in 24 hours†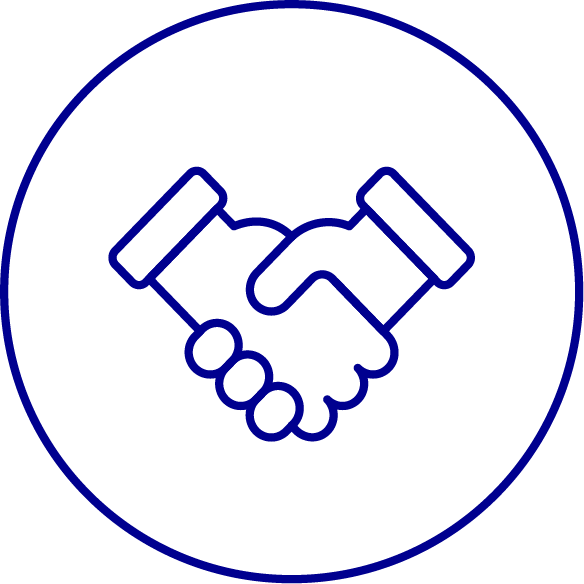 Award-winning claims team2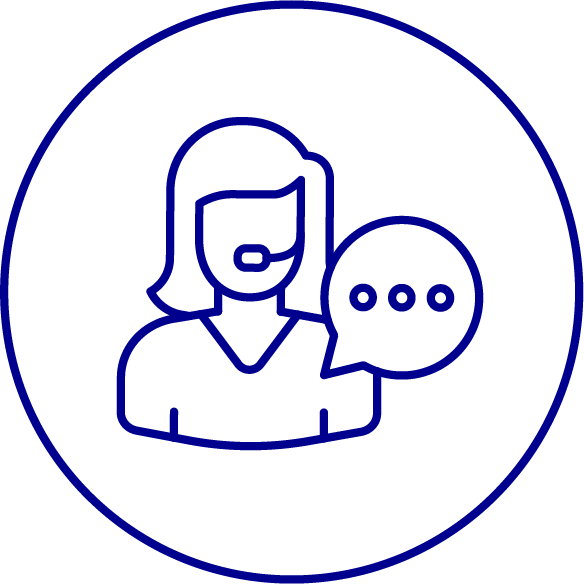 24-hour claims helpline3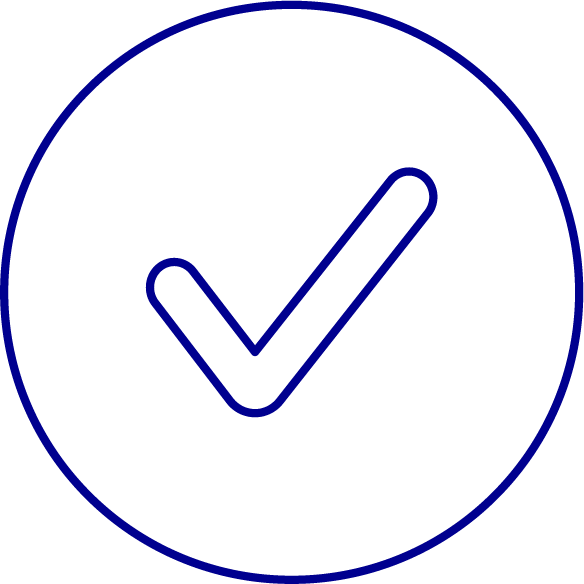 We aim to get you up and running in no time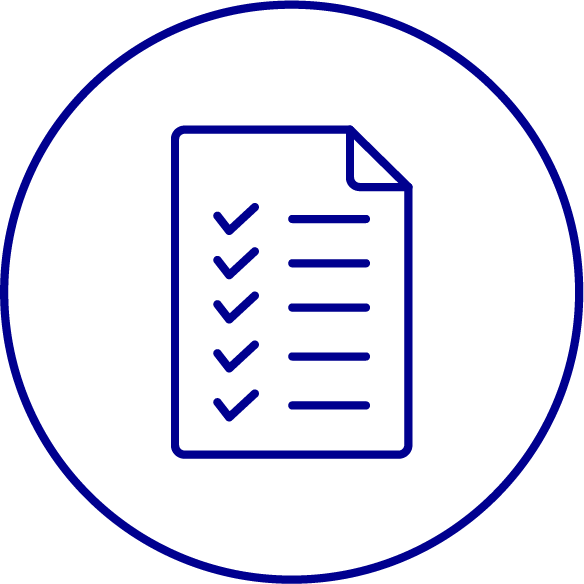 To increase your chances of getting paid in 24 hours all you need are a few details to hand
† Not all claims are eligible – each claim is assessed on a case by case basis (see how you can increase your chance of getting your claim paid in 24 hours here). In 2018 we paid 8% of claims in 24 hours and 22% in 48 hours – and we're working to improve that.
1 Buildings insurance is only available when you take contents insurance.
2 Based on AXA Business Insurance claims made between March 2017 and February 2018. Figures based on business insurance policies purchased direct through AXA Business Insurance online or over the phone.
3 Our claims team have won leading industry awards at the CII Public interest Awards 2015 and 2016. The Bristish Insurance Awards 2012 and 2015.
4 Our claims office is open Monday to Friday 9am – 5pm, but any calls outside of these hours are picked up by our out-of-hours claim team on a 24/7 basis. Calls are charged at local rate and may be recorded or monitored.
Underwritten by AXA Insurance UK plc. Terms, conditions, limitations, eligibility and exclusions apply