How the amount you pay is divided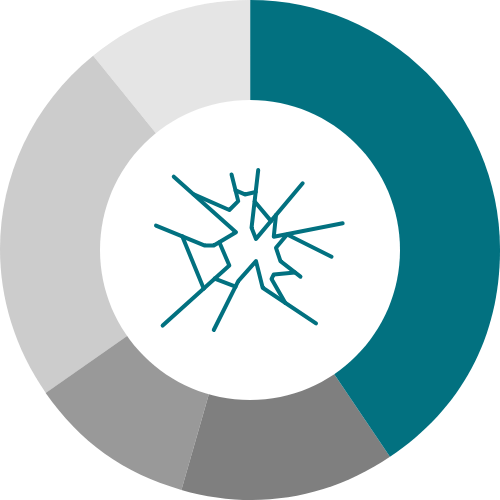 Claims - 40.7%
Naturally, you'd expect the biggest chunk of your premium to go on paying out on claims - and you'd be exactly right. On average, 40% of all business insurance premiums go into paying claims. That's the single reason you buy insurance at the end of the day. So we put paying claims at at the heart of what we do.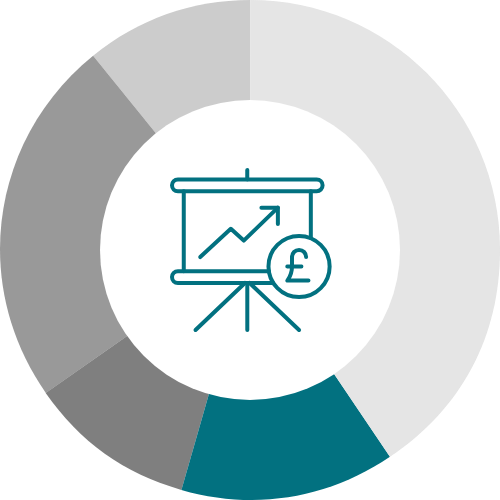 Profit - 13.7%
To exist, every business needs to make a profit, of course - and we're no different. But the profit we make might be less than you'd think. The average landlord insurance premium delivers just 13% of profit. That profit means we can keep on protecting you and your property, year after year.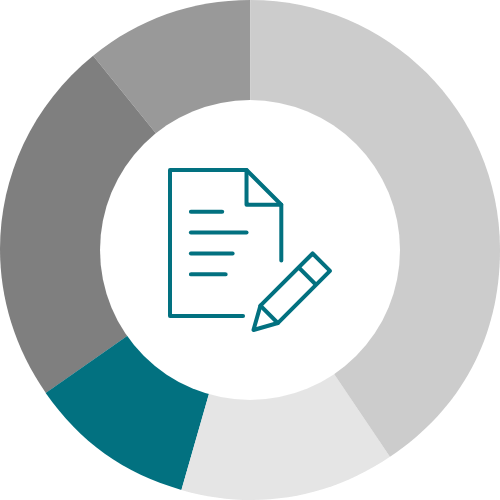 Insurance Premium Tax - 10.9%
You might not know this, but the Government adds tax to your insurance premium. It's called Insurance Premium Tax, or IPT for short. Unfortunately, we have no control over this part of your premuim. But we do work hard to persuade the Government that 10% is enough to tax you on your premium.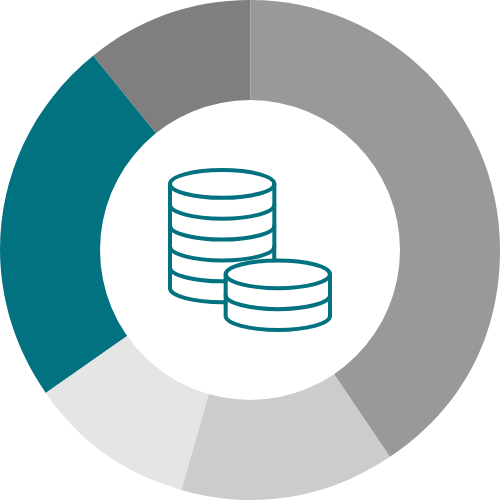 Expenses (inc commission) - 24%
Every business needs to pay to 'keep the lights on', of course. That's why around 24% of your business insurance premium goes towards our employees' salaries and the cost of our offices. But we also invest it in the most innovative technologies to make your experience with us as smooth and simple as possible.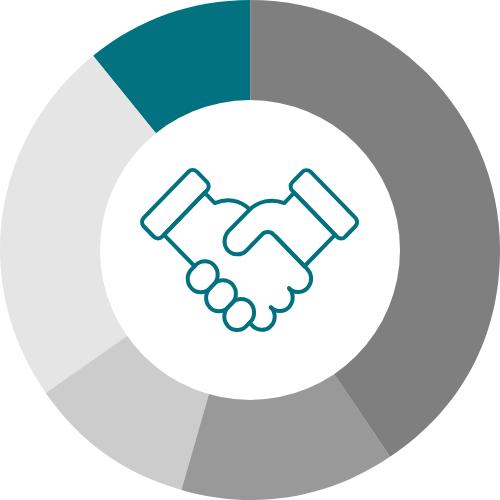 Reinsurance / Industry Levies - 10.6%
Like all insurers, we pay into various industry funds that have been set up to protect you. For instance, the Financial Services Compensation Scheme. It protects you against an insurer going bust. On average, we pay in around 10% of all business insurance premiums to these industry funds to keep you safe.
*Calculations based on 2015, 2016 AXA landlord Insurance Policies. *IPT is 12% on top of your premium but it makes up 10.7% of the overall cost to you. Percentages rounded to the nearest whole number.