For adventurous families, the challenge often lies in finding a holiday destination that's safe and fun for the little ones, as well as the grown-ups. Get inspired with these exciting family-friendly destinations for children of all ages.
There's no need to restrict your love of adventure when you have kids. If anything, the world can be an even more exciting place when seen through the eyes of a child. Here are some inspiring picks for family adventure destinations, whether you're travelling with toddlers or teenagers.
---
AGES 0-5: LAPLAND
Finland's Lapland region is the perfect spot for adventure holidays when you have small children, featuring landscapes straight out of Frozen and year-round Christmas cheer. This pristine wilderness offers a number of short nature trails in the Arctic Circle and Inari hiking areas, including the 1.3km Snowshoe Trail, which can be managed with a toddler, while tucked-up babies can simply ride along and enjoy the views from their carriers. Keep your eyes peeled for moose, deer and elk along the way. 10 percent of Finland is composed of water, and areas like Lake Inarijärvi provide a spot of calm for a family canoe ride in the summer months. Alternatively, take a reindeer safari snuggled up under cosy blankets, or travel to the Arctic Circle to see the twinkly lights of Santa Claus village.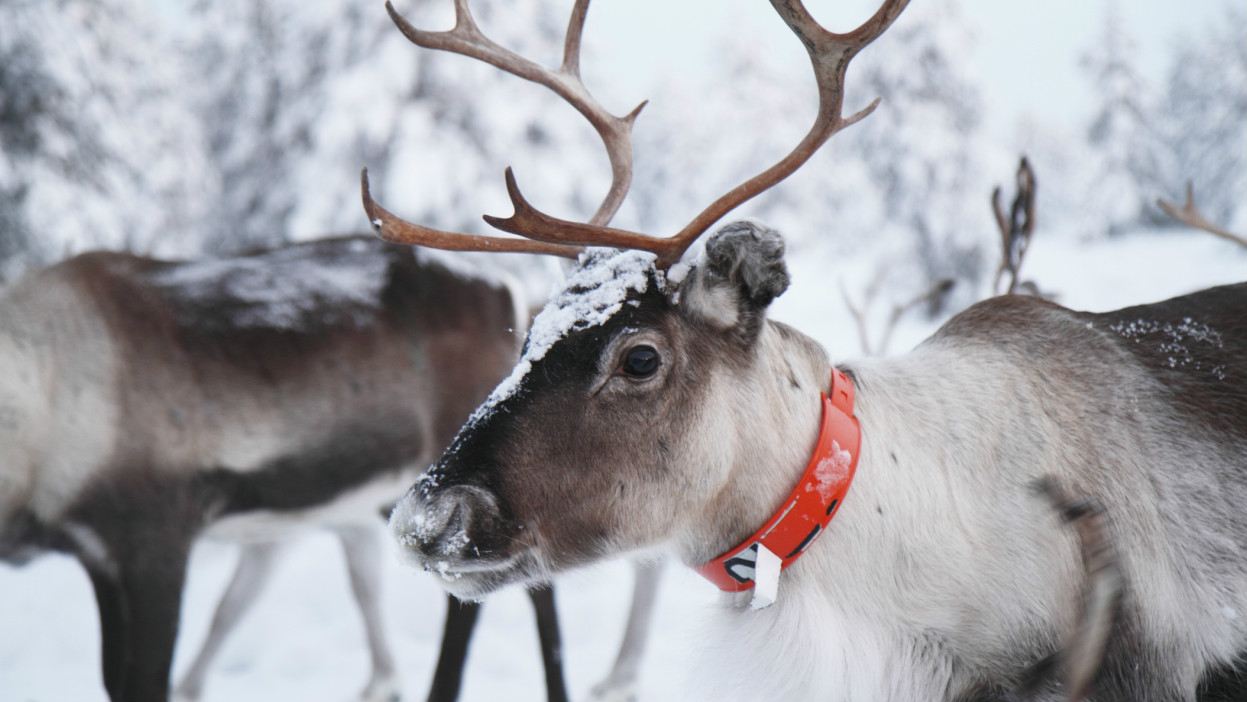 ---
AGES 5-10: THAILAND
As your children get a little bit older, you may be ready to brave the long-haul flights for more exotic family activity holidays. Thailand is a must-visit destination for thrill seekers of all ages, whether you prefer bustling cities, golden beaches or jungle treks. If your children are adventurous eaters, visit Bangkok's Chinatown to sample the street food and buzzing atmosphere, before ducking into a tea room for dim sum. Thailand's wildlife can be fascinating for children and adults alike, so don't miss the chance to wake up with elephants at the Elephant Nature Park outside of Chiang Mai. The Tiger Temple is another unforgettable experience: this forest monastery is located just outside of Bangkok, and is home to tame tigers as well as other rescued animals.
---
AGES 10-15: CYPRUS
Combine an idyllic Mediterranean getaway with an outdoor adventure holiday in Cyprus. If you have a budding Indiana Jones in your family, go exploring ancient ruins at archaeological sites such as the underground Tombs of the Kings, which date back to the 4th Century BC. After a day of soaking up Cyprus' history, bask in some rays by the pool, or pay a visit to the Aphrodite Water Park in Paphos. Rides range from the gently bobbing "Lazy River" to the adrenaline-filled vertical "Free Fall". If you prefer the natural environment of the Mediterranean, you can swim, snorkel or scuba dive in the warm waters offshore, with classes available for children and adults.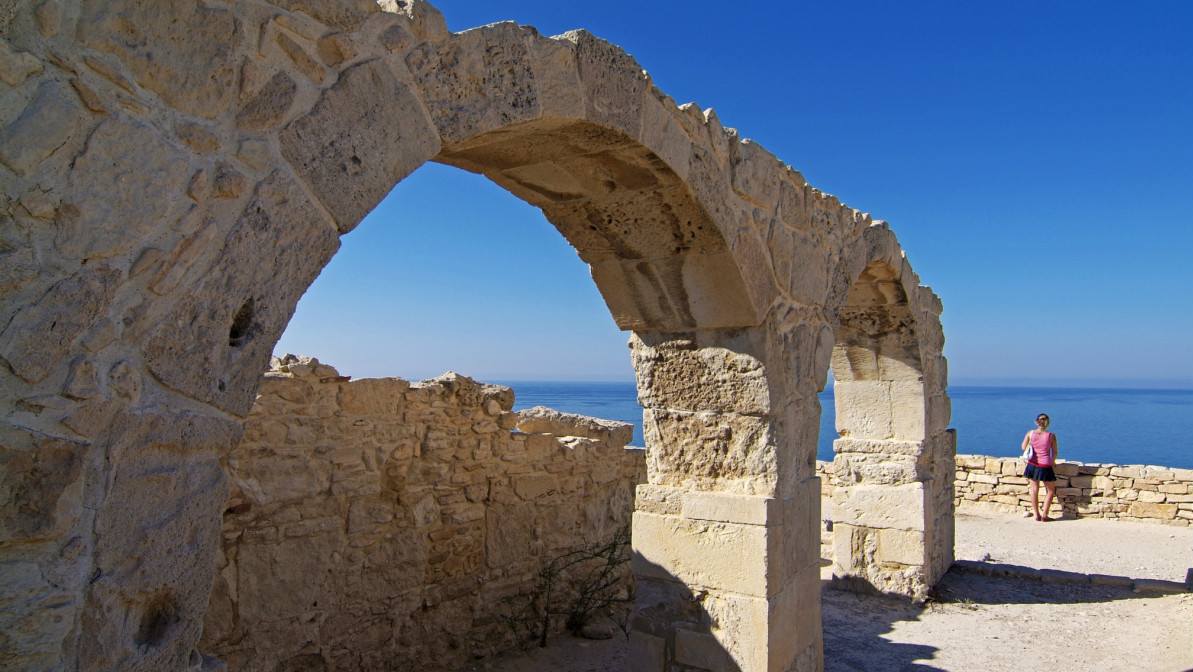 ---
AGES 15+: NEW ZEALAND
It's no surprise that the land that invented the bungee jump is a mecca for adventurous types. New Zealand's rough and rugged outdoor activities are tailor-made for family adventure holidays with older teenagers who might get bored with more sedate destinations. The island straddles an active fault line, providing plenty of opportunities to enjoy a good soak in geothermal hot springs after a day of surfing or white water rafting. All ages will enjoy a visit to the Kelly Tarlton Sea Life Aquarium, where you can come face-to-face with sharks, stingrays and a colony of sub-Antarctic penguins. Another way to spot penguins in the wild is on an exhilarating 8-wheel drive down the Otago Peninsula, with tours available where you can take in views of blue penguins, cormorants and fur seals in their natural habitat.