Whether you're travelling to Goa's golden beaches for a two-week holiday or embarking on a round-the-world adventure, this quick guide will tell you how to find out which travel jabs you'll need, where to get them and how much they're likely to cost.
Which vaccinations
The nurse at your local GP practice can advise on which vaccinations you'll need, but it's best to arrive at your appointment armed with a little information. Your first port of call should be the NHS Fit for Travel website or the National Travel Health Network and Centre (NaTHNaC) online portal.
On either site, you can select your destination country to find out the relevant immunisations. In India, for example, it's best to be protected against hepatitis A, tetanus and typhoid, while the yellow fever vaccine should be considered for travellers heading to Brazil.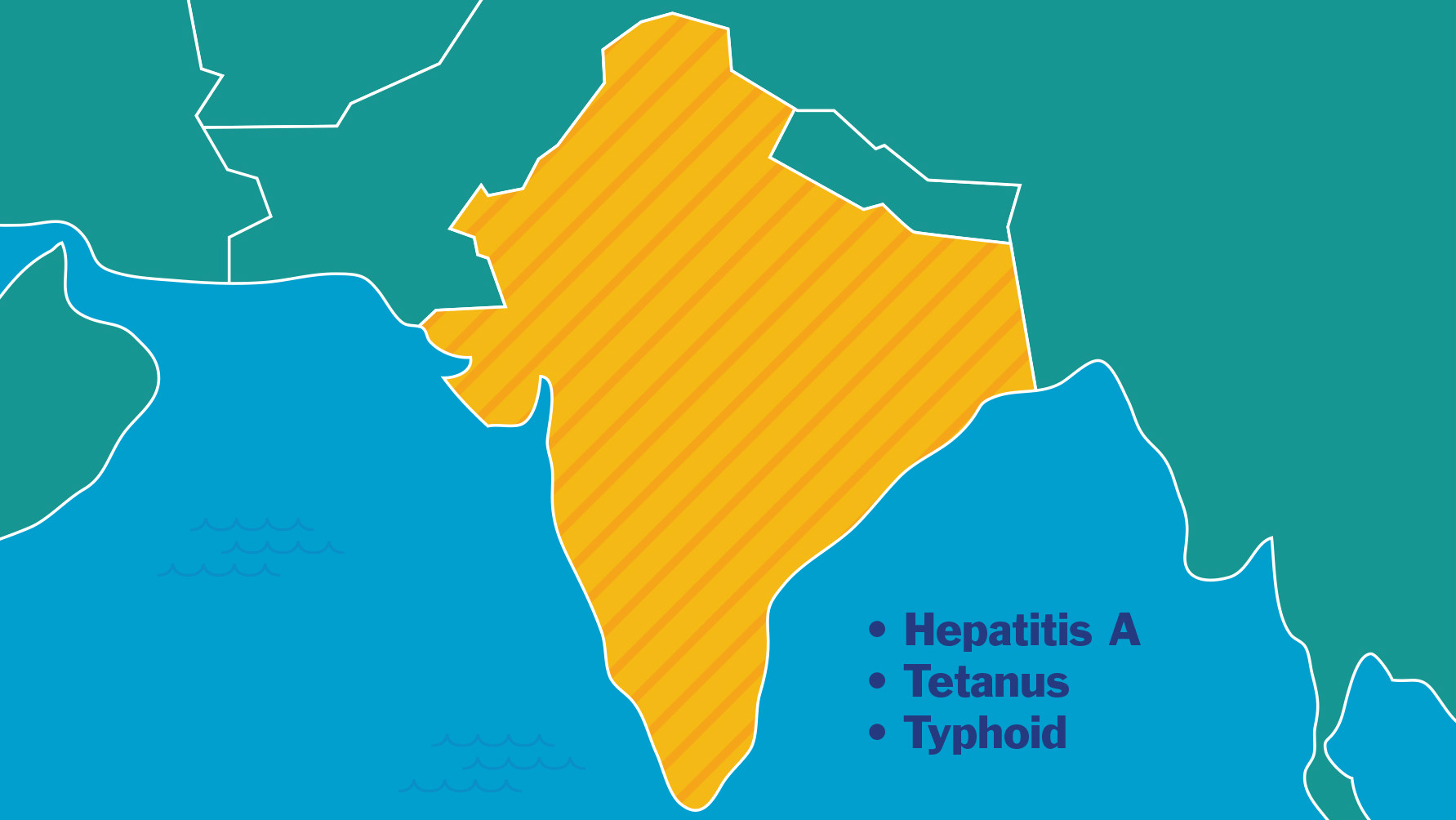 Where to get vaccinated
Immunisations can be administered either at your GP's practice or at a private clinic. The former can access your medical records to check whether previous jabs are still effective; if not, you'll need a booster.
Try not to leave it until the last minute – make sure to book an appointment with the nurse in the weeks prior to your departure. The nurse can also provide specific travel health advice, for example, whether you need to take anti-malarial medication, or if it's advisable to protect yourself against rabies.
Paying for vaccinations
Not all travel vaccinations are free through the NHS, so you can expect to pay for vaccines such as:
Hepatitis B
Japanese encephalitis
Rabies
Tuberculosis
Meningitis
The yellow fever vaccine also comes with a cost and is only available at designated centres which you can find using the NaTHNaC website. Typhoid, cholera and hepatitis A vaccinations, and the combined diphtheria, polio and tetanus jab, are free from your GP. Some vaccines can be on the pricey side; three doses of the rabies jab can cost between £120 and £170.
The travel vaccinations checklist
As well as finalising where you're travelling and when, you'll need to take accommodation into account. Generally, rural areas are riskier than urban ones, and the type and quality of your hotel and hostel could have an impact on which vaccinations you'll need. If you plan to camp for some or all of your trip, you'll need to be protected from the night-time dangers of the great outdoors.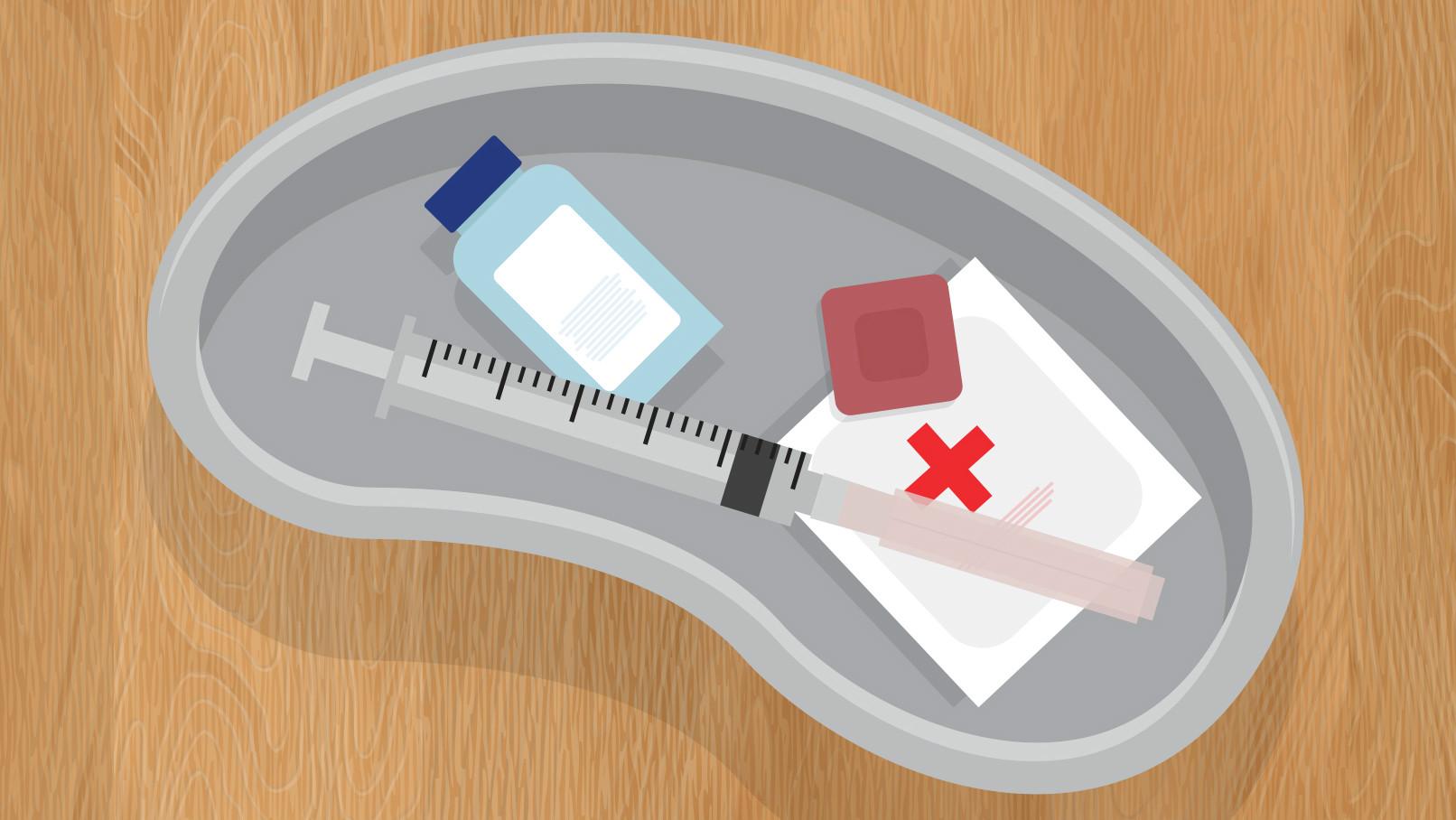 Other considerations that come into play are the length of your trip, the state of your health, your age, the activities you'll be taking part in and whether you're likely to experience any animal contact. If you're travelling to somewhere in Europe, Australia or North America, you may not need any jabs at all.
Additional considerations
If you're pregnant, breastfeeding or trying for a baby, it's important to book an appointment with your GP before having any travel vaccinations. It's unlikely that having these jabs will harm your baby, but your doctor will be able to discuss this with you further.
Vaccinations may not be advisable if your immune system is compromised, whether by a condition like AIDS or HIV, or because you've recently received chemotherapy or received a bone marrow or organ transplant. Before you make any decisions, book an appointment to speak to your GP about your options.