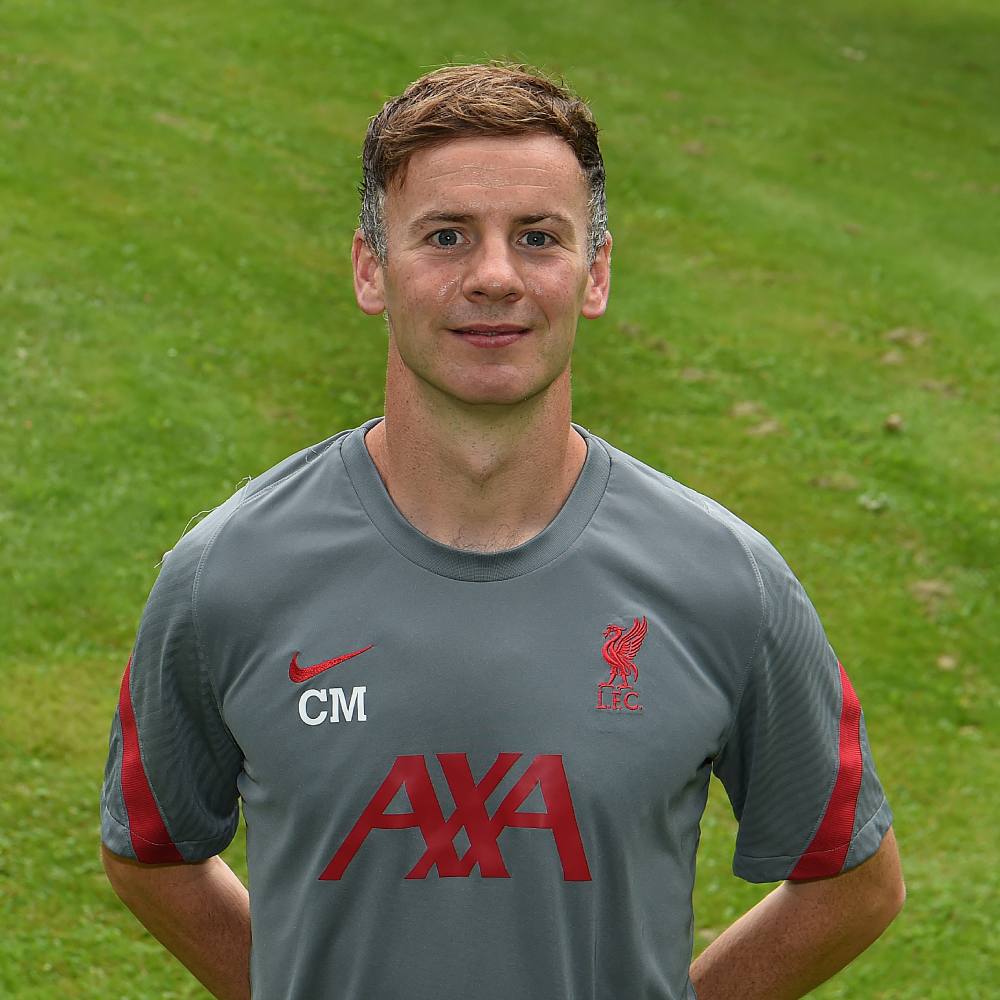 Data comes first for Liverpool Football Club's First Team Fitness Coach, Dr Conall Murtagh.
Thanks to the AXA-branded training vests that the players wear, Conall can observe real time training load information which helps to optimise individual player performance levels.
We also understand the importance of data. It is at the heart of many of our initiatives and insurance policies. For some time, AXA has recognised the potential benefits of smart data for improving consumer outcomes and facilitating innovation across the industry.