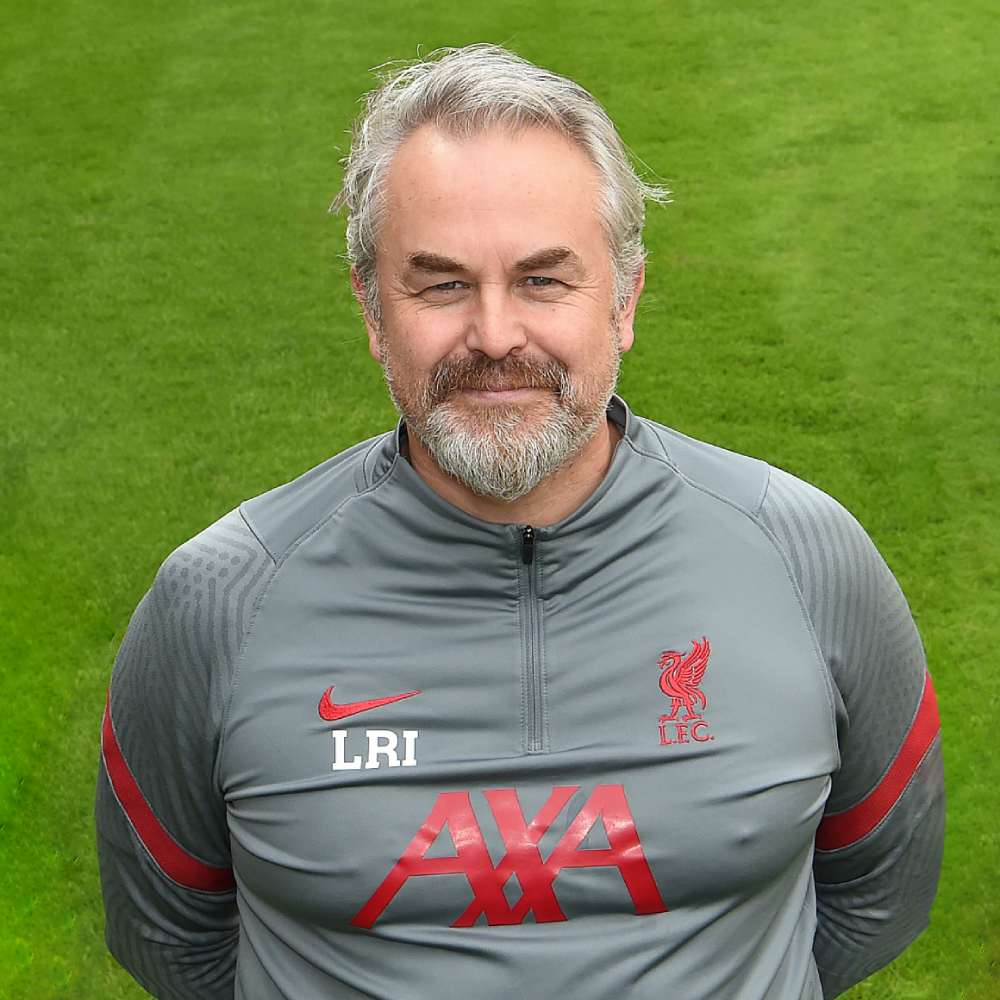 Mental fitness is just as important as physical fitness for Liverpool Football Club's Performance Psychologist, Lee Richardson. As a former player himself, Lee has a deep understanding of the mental health challenges that the game can bring.
From this personal experience, Lee helps players cope with the unpredictable side of football, ensuring they're mentally prepared for every match and the pressures of top-flight football.
Mental health is just as important for us all, and our own psychologists can support you just as Lee supports the players. From counselling sessions, outpatient treatment, hospital care and other mental health initiatives, we believe that you should always have a mental health care expert to turn to.