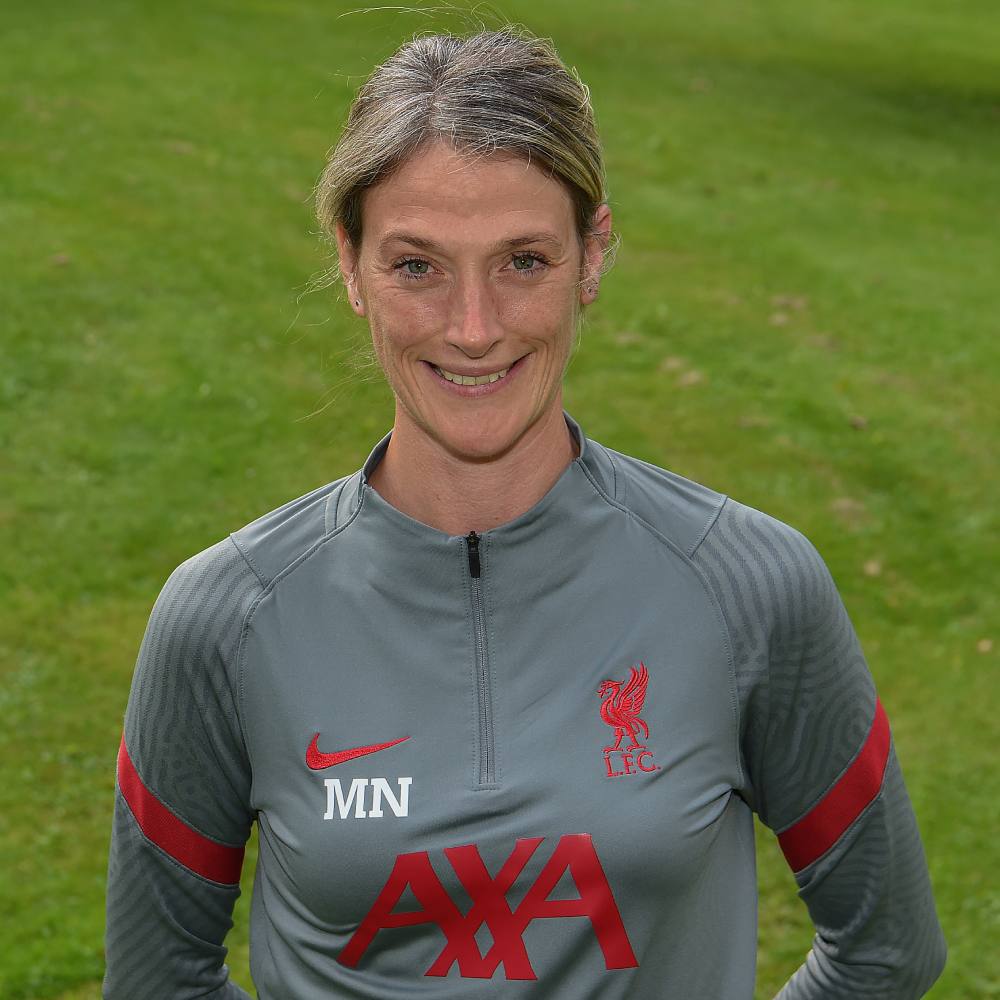 Mona Nemmer joined Liverpool Football Club in 2016. Mona and her team are looking after all nutritional requirements to fuel the players in the right way.
Mona's unique approach to nutrition combines theory, science and practicality. Not only does she give players individual consultations, she looks after their body composition and she is supporting the players to fill their plates with the right food and a lot more to keep them always prepared for the next match. She helps them understand the importance of nutrition for improving match endurance and injury recovery time.
We're just as passionate about helping you live a healthy lifestyle. We only work with Health and Care Professions Council approved dieticians to generate comprehensive insights into your health, so you can be confident that your health is in good hands.