Most small business owners love being their own boss and having no one to answer to – and despite 70% of them putting in more hours than the average 9-to-5 job – they love doing what they do more than punching a time clock for someone else.1
But being on your own isn't always a bed of roses, with one in three home-working professionals often feeling lonely at work.2 Now maybe the time of year has just got us all sentimental, but we don't want anyone feeling lonely on Valentine's Day. So we wanted to share the love – with a series of pun-derfully romantic cards for estate agents.
Share the love
To share the love with the other estate agents in your life, use the share buttons below – and remember to use the hashtag #AXAShareTheLove.
---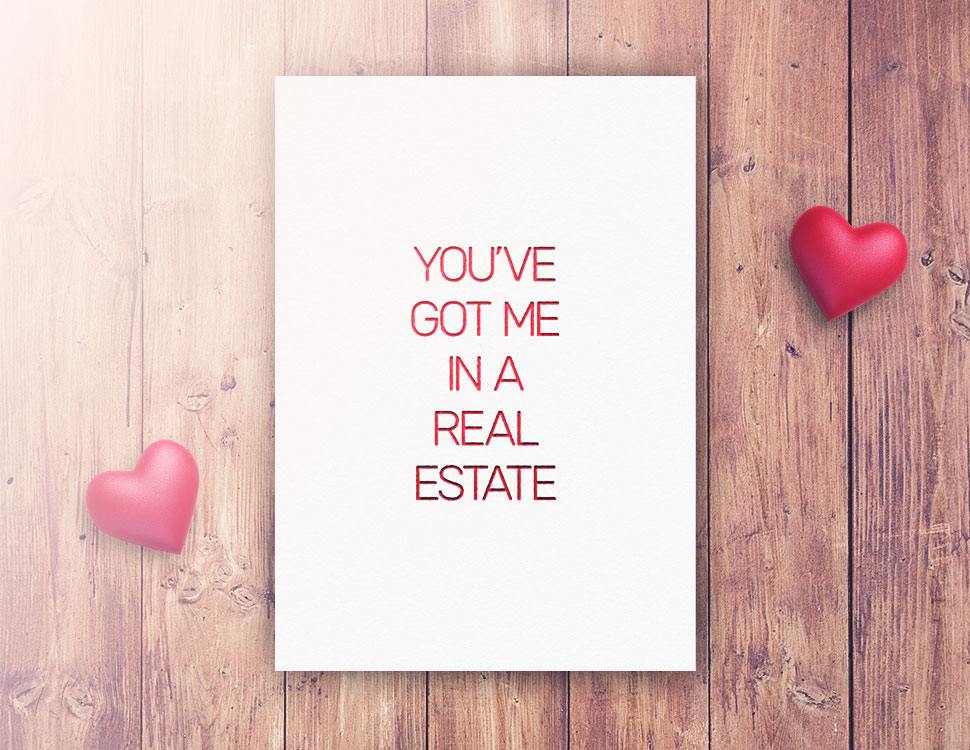 Your love has got me flustered baby. You've got me in a real estate.
---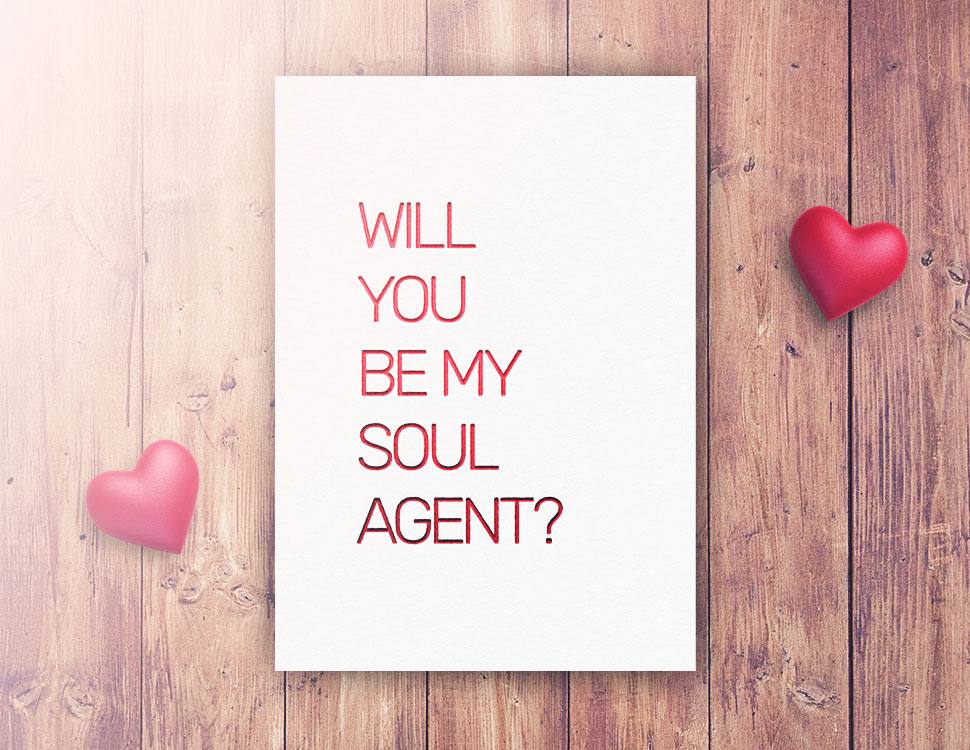 Only got eyes for that one special person? Appoint them your soul agent and you'll be off the market before you know it.
---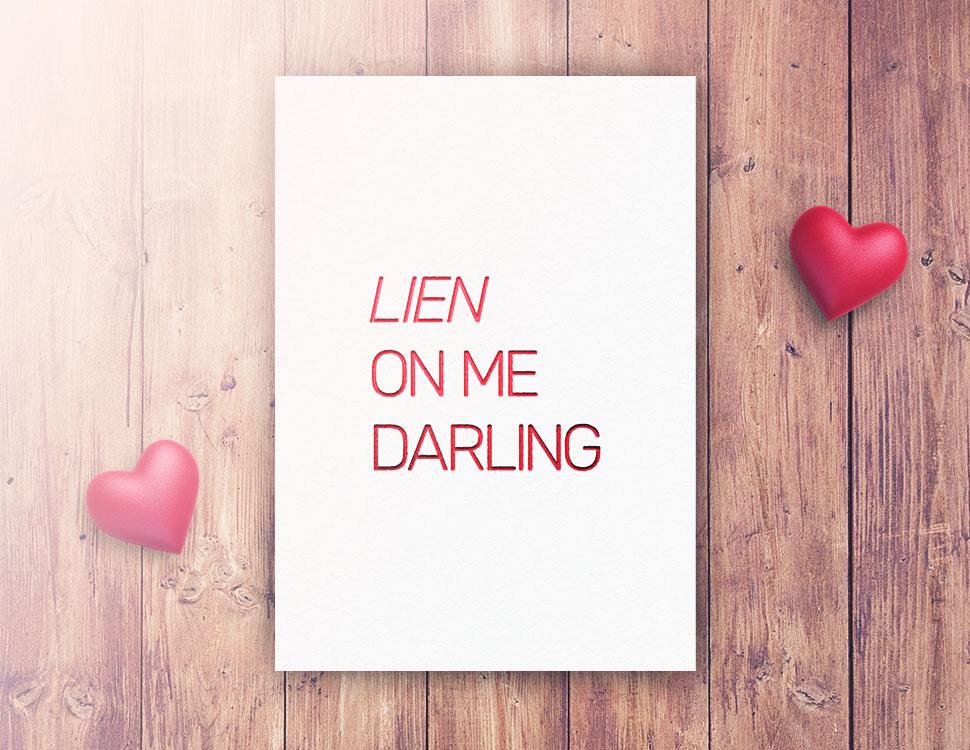 Go ahead, lien on me. Feel free to repay me in jewellery and chocolate.
---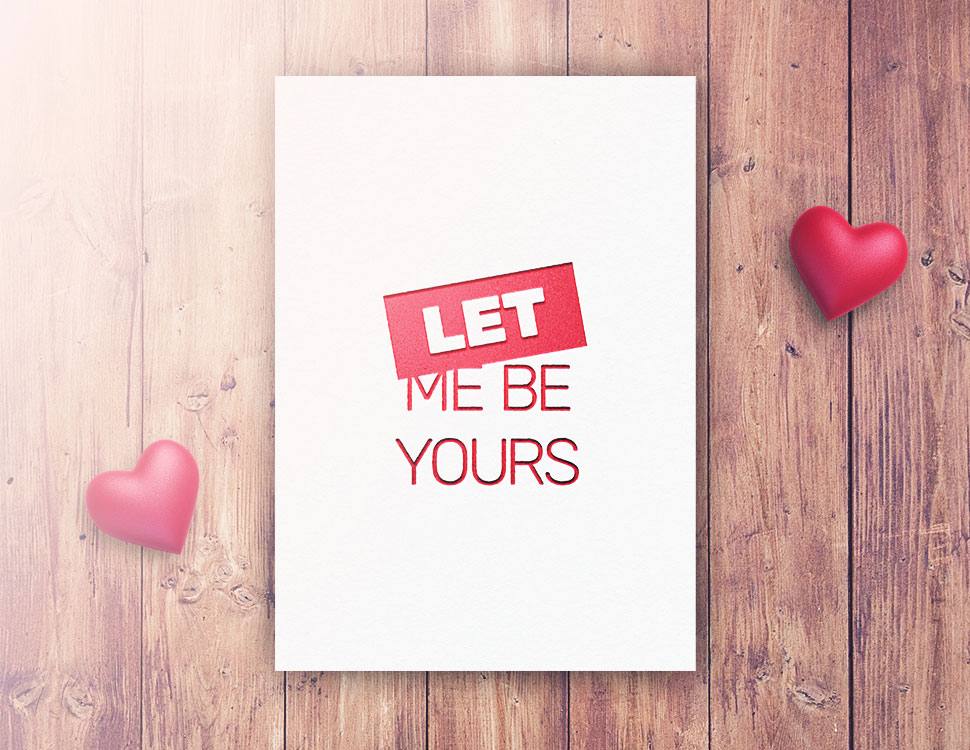 Let's be frank. We're not talking short-term agreements here. It's time to commit and make your loved one yours for good.
---