What type of cleaning company is right for you?
Before you stick on your rubber gloves and get down to business, first things first. You've got to decide what kind of cleaning you're going to specialise in.
Roughly speaking, there's three main types:
Residential cleaning
You'll be the type of cleaner who goes into people's homes – cleaning carpets, kitchens and bathrooms. Polishing taps, mopping floors and dusting your client's most precious knick-knacks, your job will require a real eye for detail and respect for the beloved things of others.
Commercial cleaning
You'll be the type of cleaner that goes into other businesses – working in offices, shops and studio spaces. Wiping down desks, clearing canteen areas and tidying office blocks, you'll cover a lot of ground on your shift – so, you'll need to enter with a plan of action.
Specialised cleaning
You'll provide a special type of cleaning service which requires real expertise in a specific area or field. It could be cleaning graffiti, chemical spills or other. Specialist cleaners will likely require additional training, accreditations, health and safety considerations and even specialised, bespoke small business insurance.
Cleaning business basics
Once you've worked out what you'll be doing, you'll then need to work out how you're going to work – and what you're going to call yourself.
Self employed or limited company?
Deciding the kind of business you'll be is incredibly important, because it affects everything from the wages you get to the tax you pay.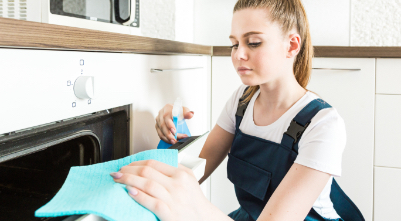 Sole-trader/self-employed
A person who's the only owner of their business. There's no legal separation between you as the business owner and the business itself.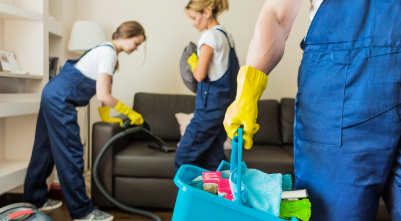 Limited company
A business which is a distinct legal entity from the business owner, formed whether you're a one-person operation or have a few staff.

Qualifications and licenses
What's in a name? When you're setting out in business, you'll need to come up with a catchy moniker. But it's important to check that you're not using a business name that's already been taken.
How do you find out if your chosen business name has already been nabbed? If you're thinking of establishing a limited company, there's a handy search tool on Companies House where you can check if the name your company is using has already been taken. To get started, click here.
If you're a sole trader, it can be a little bit trickier to guarantee that your name is unique. There's no official register of sole trader names in the UK, and when you register as a sole trader with the HMRC you do so with your own name. However, you could choose a 'trading name', so John Smith could become 'John Smith trading as Sunshine Cleaning Company', although you'll still need to register this name as a trademark to stop others trading under the same name as you.
Choosing your business name
Think carefully about the work that you're going to do. Particularly if you're engaging in the types of specialist cleaning mentioned earlier, you may need additional equipment or cleaning supplies which could require training or a license. If, for example, window cleaning is part of your product offering, then you'll need to secure one – especially if you work in Scotland.
Most Scottish councils require window cleaners to have the licence. If you're based in England or Wales, you'll need to register as a waste carrier, broker or dealer. Working without a licence comes with the risk of a £2500 fine.

Setting rates and your business model
You'll need to work out how to price yourself and pitch your cleaning business. And if you want to make an impact, it's important to stand out from the pack.
Take a good look at your competition and think about the gaps in your local market. What can you do that other companies can't? Could you provide a service or offering that others don't? What do your future customers need or want from a cleaning company that currently isn't being provided? Do they want more green products, flexible working hours or tailored services?
What are your local competitors charging for their services? Price yourself accordingly, so you can stay competitive in the market and consider how you'll accept payments too. Will you take advance payments, deposits or something a bit more flexible? Consult with your potential customers and clients to find out what works best for them to ensure you're putting them at the heart of your plans from the outset.
Incentives or discounts could also help you generate a bit of interest in your business and attract new customers, for example offering the first cleaning session for free, or a small discount if a client recommends your services to a friend.
Building your cleaning business
Businesses like yours often run on word-of-mouth recommendations, and what better way to power up your potential than by paying close attention to your networks and relationships?
Attending industry events or meet-ups can be a great way of forging connections, while paying attention to your online presence can pay dividends in boosting your business prospects.
From creating a Facebook page and responding to comments, complaints and enquiries, engaging online with your customers will significantly boost your real-life customer and client relationships.
Making a business plan/marketing plan
To get ahead in life and business, you'll need to plan. In the case of starting a cleaning company, that's your business strategy and your marketing plan.
But if you're confused about where to begin, don't worry. AXA's guides to writing a business plan or marketing plan could help you kick off on the right foot.


Buying equipment on a budget
When you're just starting out in business you might not have the biggest budget. So think intelligently about the amount of equipment you might need on day one, week one, and month one.
There's the essentials like vacuums, mops, cloths and cleaning products that you'll need – but have you considered any specialist equipment? Do you have specific signage that you're legally required to have? Will your staff have full uniforms, or will an apron do? If you're using a car or van to get around, you'll probably need to consider van insurance too.
Think about the minimum required to do a good job. Start small and build your business as you go. If you begin with the basics, you can always enhance your offer once you start to make a profit.
Ready to get started?
When you're working so hard to build a business, you'll want to keep it spick, span and squeaky clean. With AXA's business insurance for cleaners, you can start with a clean slate and build the cover that fits your company's needs – then build it as you grow your empire.
Public liability insurance
Protect your business in case someone is accidentally injured because of work you've carried out – like a slip or a fall on a squeaky-clean floor at the property you're working at – with AXA's public liability insurance. It'll help you stay covered against legal costs and protect yourself in case of any claims made against you.
Employers' liability insurance
Protect your employees if they're injured or become ill as a result of working for your business with employers' liability insurance. If you have staff, you're legally required to have it. It'll cover damages, compensation costs and legal fees if an employee/ex-employee is successful in making a claim against you.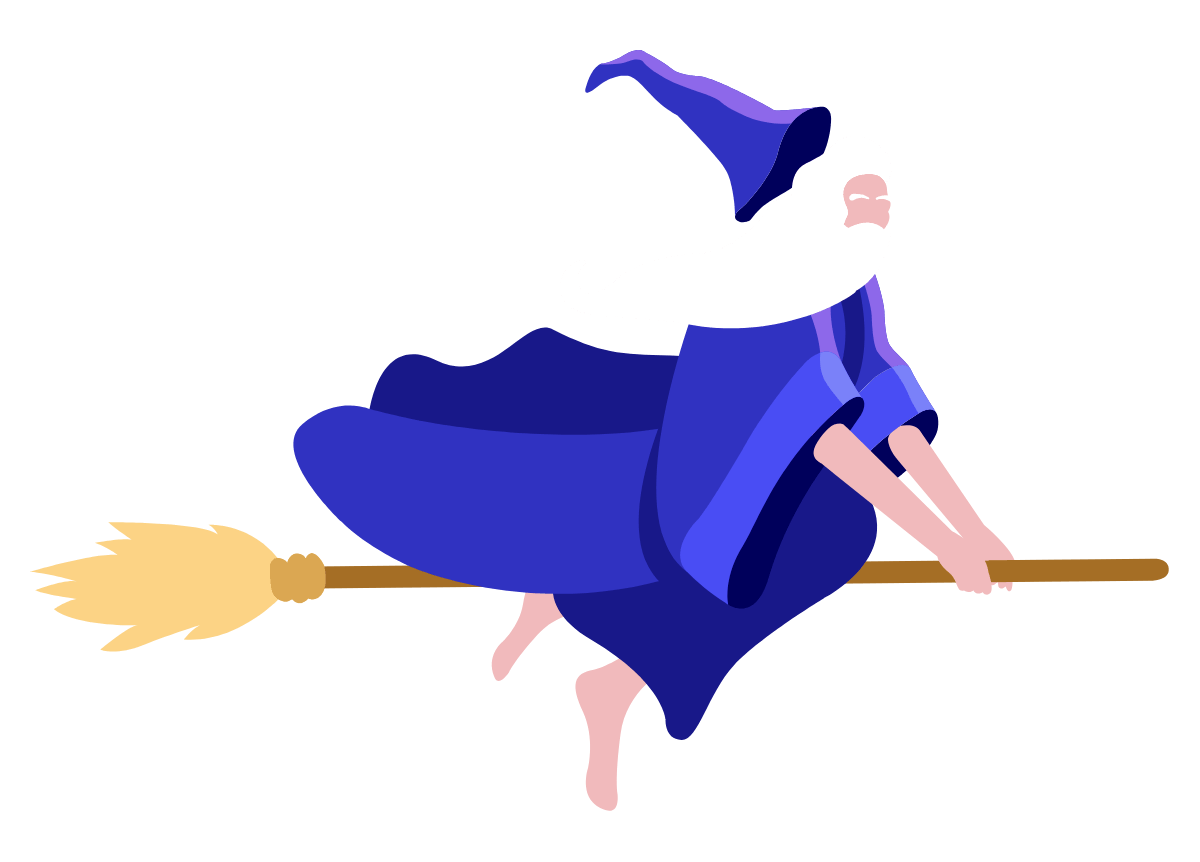 Not sure where to start?
Check out the AXA Business Insurance Wizard. Just answer four simple questions and you'll get a list of the insurance your cleaning business might need.
Visit the business wizard
Ready to start a cleaning company?
Whatever type of cleaning business you decide to establish, you'll have a lot of responsibilities. You're busy organising cleaning schedules, acquiring new business and taking care of the daily paperwork, and that's something worth protecting. Get started with AXA's business insurance for cleaners.