Navigating Small Business Ups & Downs
Starting a business or going self-employed is a brave step. According to recent AXA research1, the one factor which stops most people from taking that first step is fear.
Fear of the unknown. Fear of putting yourself out there. Fear of failure.
It's something every entrepreneur faces. But bravery isn't the lack of fear, it's the willingness to push forward in spite of it. And the most successful entrepreneurs are the ones which don't hide from their fear, but factor it into their plans. That means mapping out what lies ahead and creating a clear game plan to prepare yourself for whatever you might face.
To help, we've put together this guide to help you navigate through the scariest part of business ownership – the startup years.
We'll give you tips on how to turn potential downs into real wins for your business, from naming your startup to growing it through hiring your first member of staff.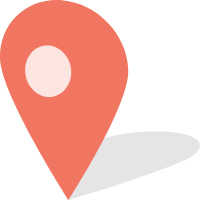 Let's get started
Branding & marketing
Of the entrepreneurs held back by fear in the AXA study, 9% were worried that people wouldn't take them seriously. To address this, you need to show the world who you are and what you do. This can be achieved with a strong brand identity, based around your name, logo and mission statement.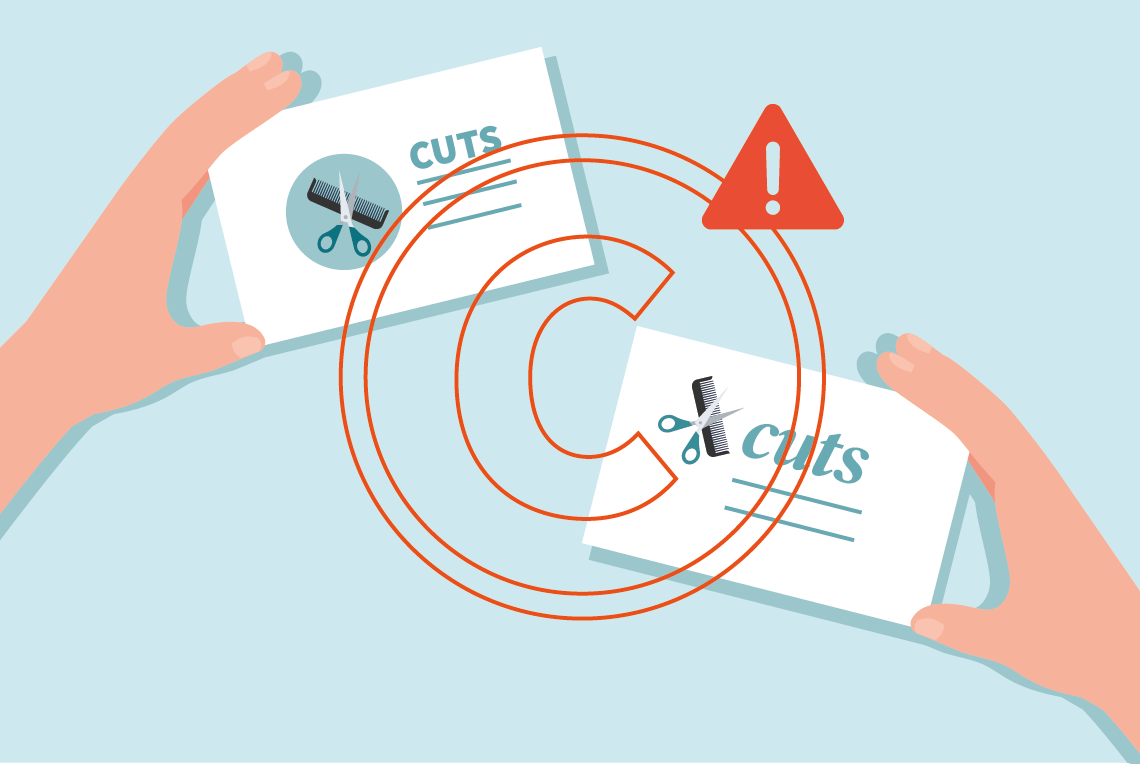 What could go wrong
Copyright infringement: choose a name, logo or even colour scheme that's too similar to a competitor, and they can take you to court and force you to change it, as chicken chain Nando's did with an independent restaurant.
'Localisation' issues can also be a problem. Put simply, this means choosing a name that's accidentally offensive, humourous or inappropriate. For example, Malaysia's Jobbie Nut Butter has some unfortunate connotations in places like Scotland…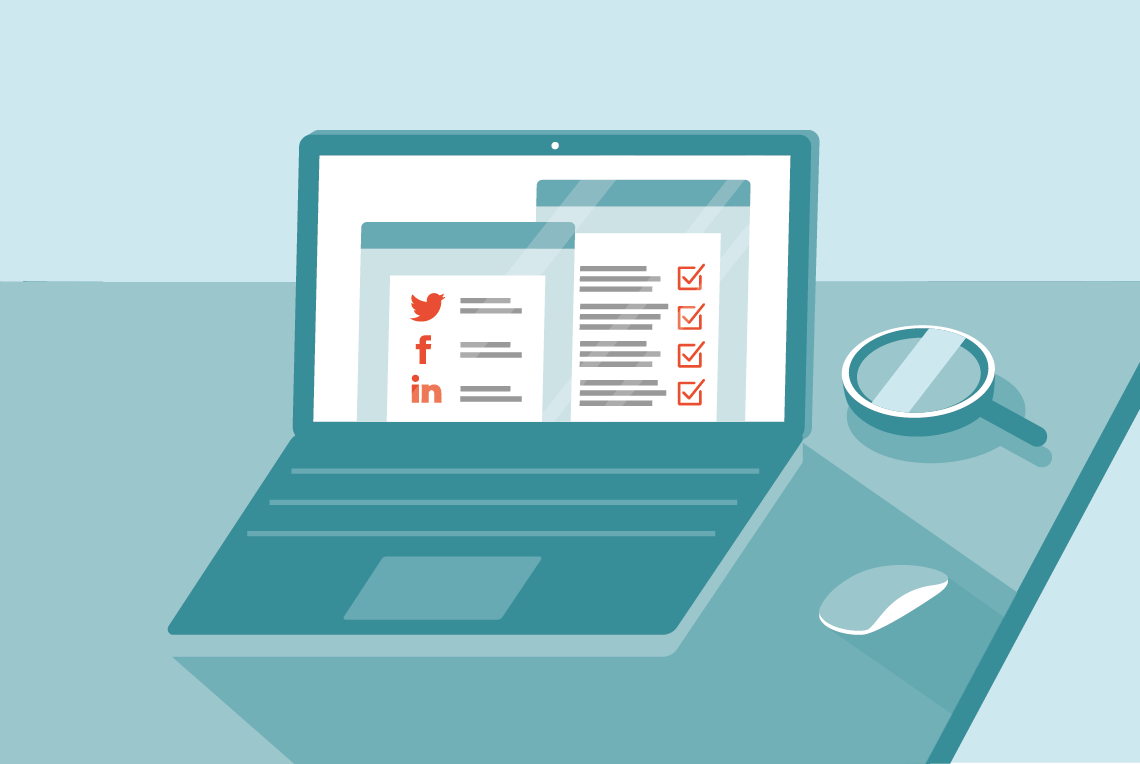 Getting it right
Research is the key: scout rival brands and read their mission statements. Pinpoint what makes you different, and focus on conveying that to customers, then search for your business and product names in different countries and contexts to avoid nasty surprises.
To secure your brand, use the Companies House name checker and namechk to confirm that your business name, web address and social media handles aren't taken. Remember to protect your products too. This is done through patents and trade marks. And for added protection, consider professional indemnity insurance against accidental copyright breaches.
More info
Funding & finances
Many startups are self-funded, so it's no surprise that 44% of our fearful respondents were particularly worried about debt, and a further 30% were scared of sacrificing their steady income to dedicate themselves to the business. However, there are plenty of places to find financial support, and ways to ensure you don't spend it too quickly.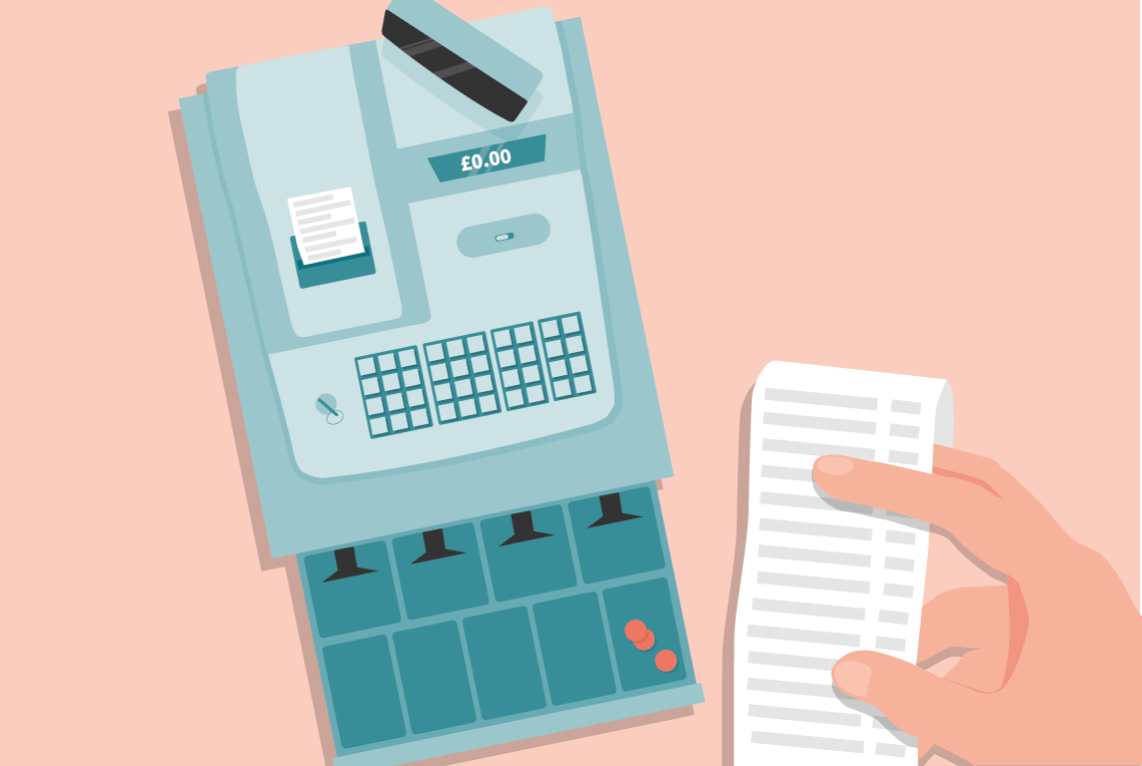 What could go wrong
Startups often spend more than they earn for their first two to three years. This statistic is not helped by the fact that the UK's small businesses are currently owed £14.9 billion in late payments, which works out as roughly £11,000 each. Whether it's because of unexpected costs, quiet spells or slow-payers, the risk is the same: running out of money.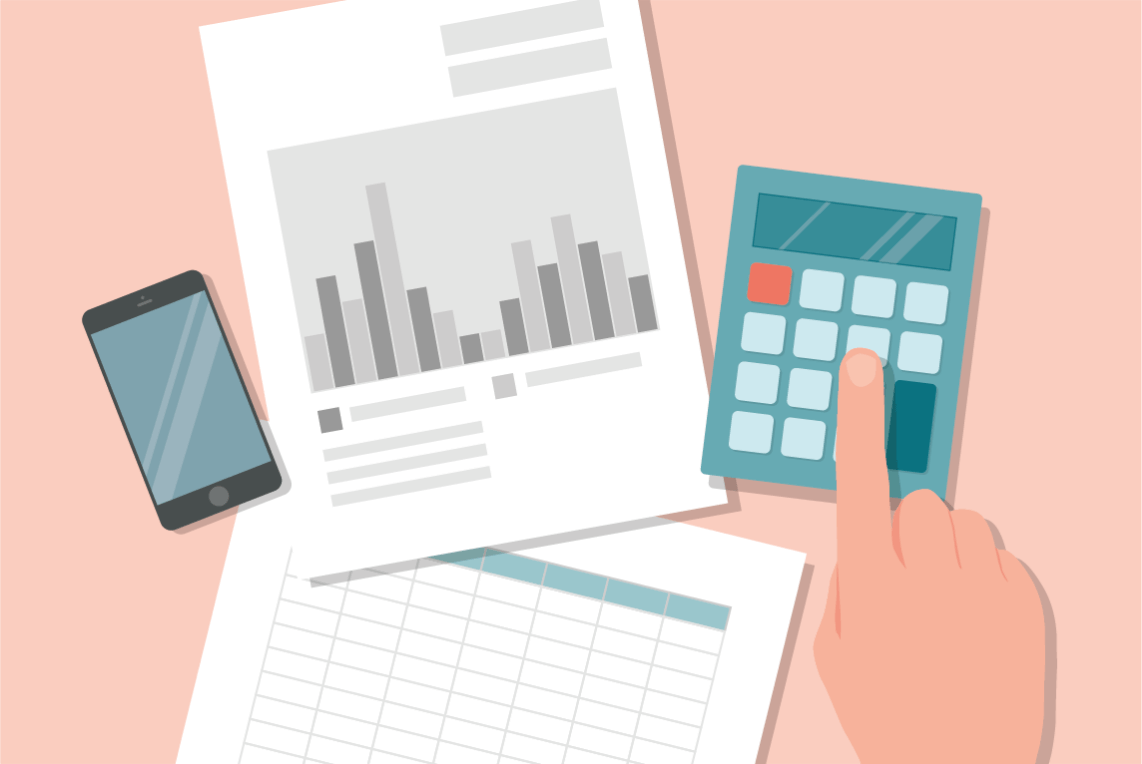 Getting it right
Consider all your funding options. You might be eligible for a government grant, but you should also think about whether you're better off being funded by equity (an investor who'll buy a share of the business) or debt (a loan you'll need to pay back with interest).
You'll need a clear and convincing business plan to win the investment. Remember to explain everything precisely and simply, backing up your claims with facts and figures. The ideas will guide your strategy, and the numbers will create accurate cash-flow projections. Update your plan and figures as your business evolves, and you'll stay on top of spending.
More info
Location, location, location
Whether you're opening a store or starting a service business, the location of your base will make a huge difference. Fear of personal failure (a worry for 25% of our survey respondents) might hold you back from a bold decision, but if you've done the ground work and know it's right for the business then investing in the right location will pay off.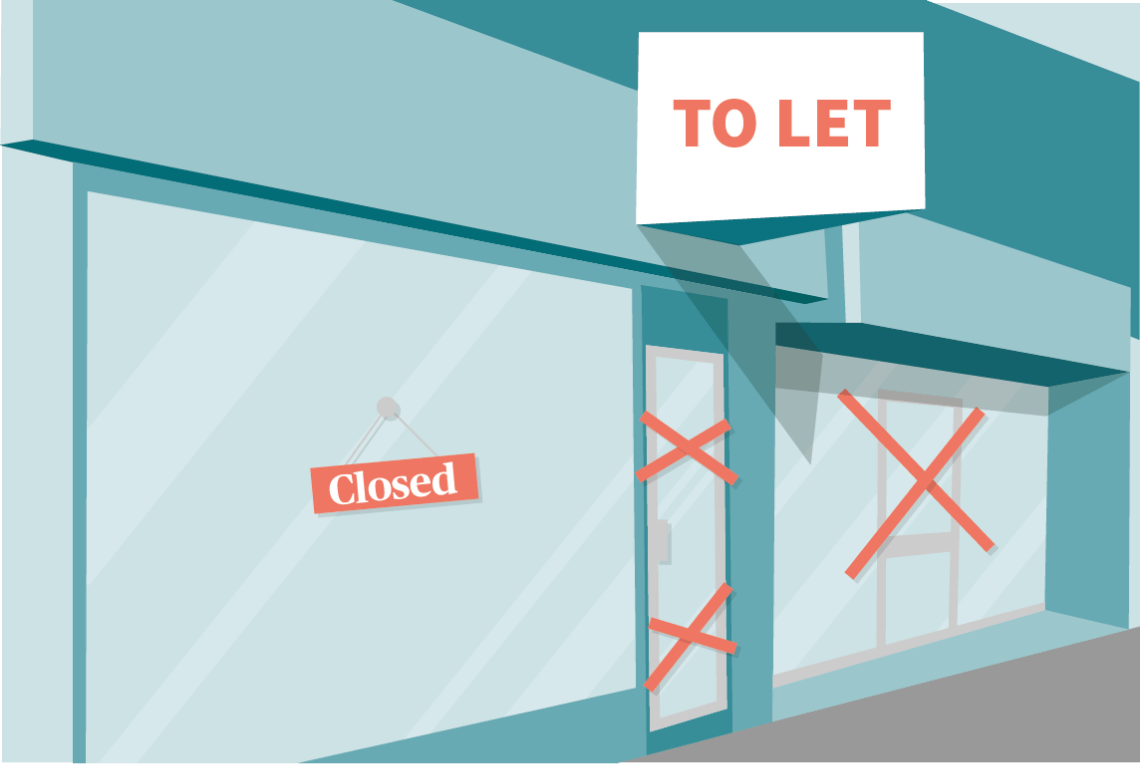 What could go wrong
To be successful, you have to be accessible. And that applies to both existing and new customers.
According to reports, the number one reason for restaurants failing in their first year is location, but this could easily apply to any type of business. You may be able to get a great deal on rent in one location, but could that be because it's in a quiet part of town with limited footfall? Or maybe the building you decide to rent office space in is stunning modern and says everything you want to say about your business intentions, but could that mean the rent may outstrip your takings day to day?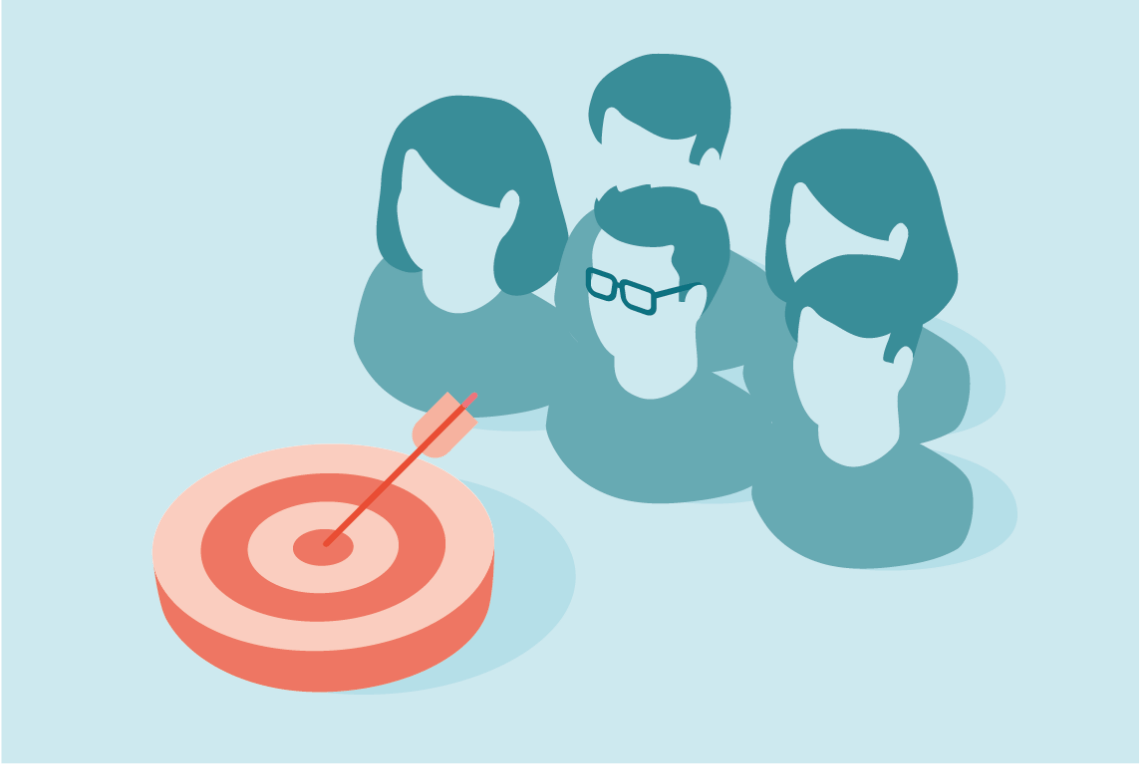 Getting it right
Think about who your business is targeting and make sure you get in front of them. For bricks and mortar retailers, this means using footfall surveys to find the right street for your store. For service companies, it could mean looking for business hubs where your target market is based, or transport centres that make it easier to attend and host meetings.
And if you're relying on the internet for sales and development, make sure the local connection is fast, secure and reliable before you put down your roots.
More info
Staff & growth
Establishing a business might give you the fear factor, but growing your business once it's established can also be daunting. A recent study found that 67% of SMEs find it difficult to hire qualified staff or keep existing talent. However, if you get it right, you'll have a team to take the pressure off – freeing you to develop the business further.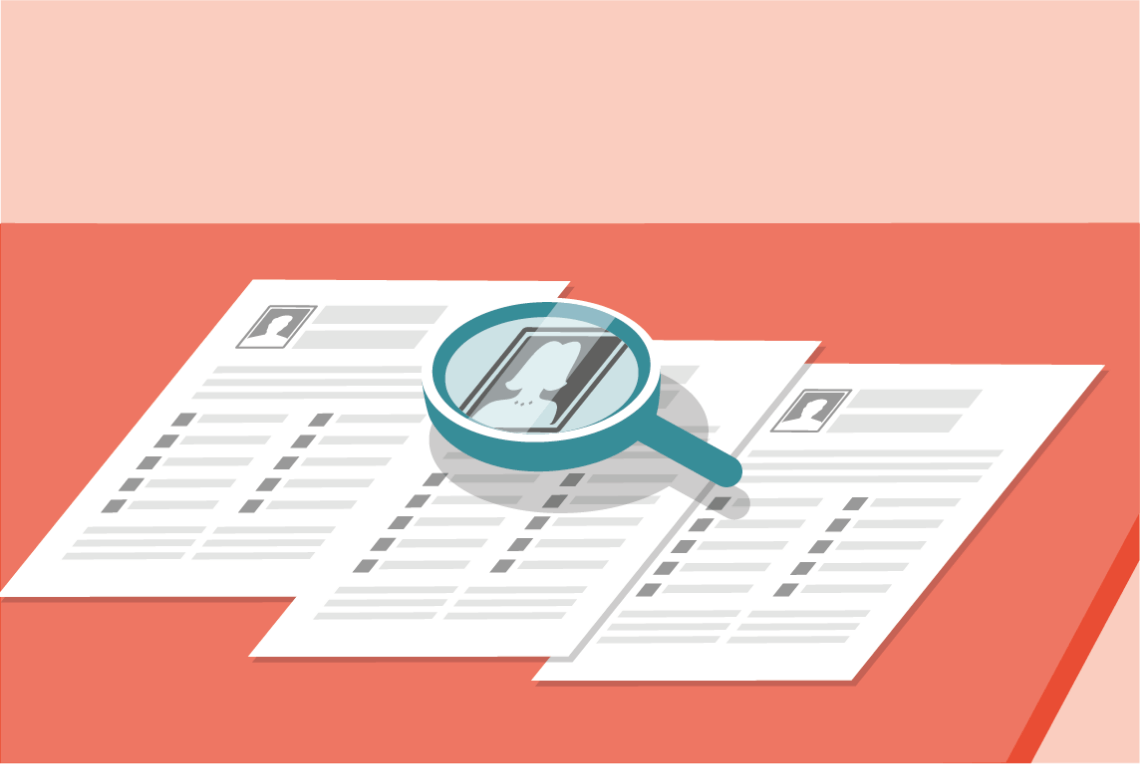 What could go wrong
Identifying the right person for the job is challenging enough, but ensuring you stick to good employment practices when starting out as an employer can be tricky too. Most SMEs want to get it right, but we found that 14% said they would worry about hiring a woman or someone from an ethnic minority for fear of tribunals or accusations of discrimination. This decision would in itself be discriminatory, and could lead to serious problems (as well as meaning you might overlook the best candidate for the job).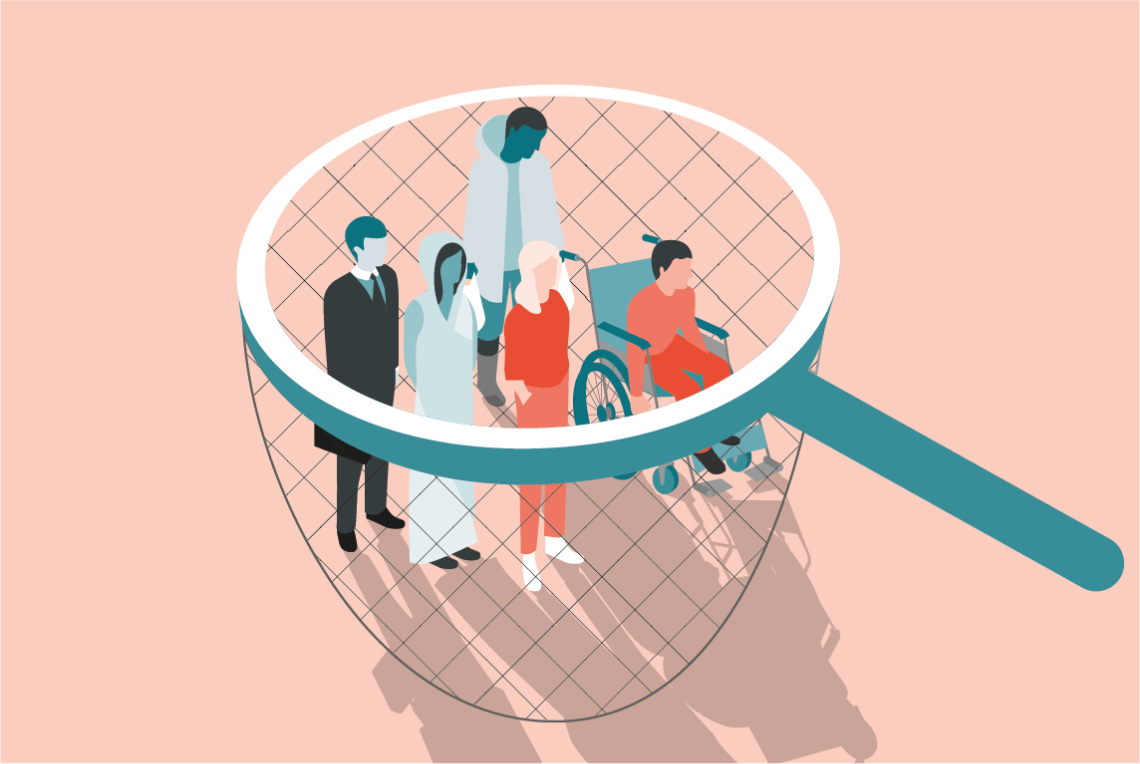 Getting it right
Before you begin, make sure you know what your business will have to provide any new employee. This will include things like minimum wage, holiday and pensions. You should also use the GOV.UK employer's guide to preventing discrimination to ensure you treat all applicants fairly.
Next, draw up a person specification that lists all the skills your new team member needs, and the company values they'll be expected to follow. You can use this to create an advert and devise interview questions. Make sure you're clear about what the job requires, but don't be too fixed on what kind of person might have those skills. Cast the net wide to ensure you provide equal opportunities regardless of age, gender or disability.
More info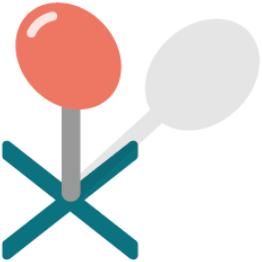 You made it!
No one can predict the future, but a strong business plan, a determination to see it through and an awareness of the most common ups and downs of starting a business should stand you in good stead for success down the line.
For more information on starting up, head to AXA's Complete Guide to Starting A Business.
All businesses start with a story. Protect yours.
Starting a business isn't easy, but protecting it is. 47% of the small businesses we protect are start ups*. So protect your business' first steps with AXA.
*Based on AXA business and shop insurance policies, June 2017. 'Start up business' defined as being less than three years old.
1Based on AXA research of 1000 UK individuals looking to start a business, conducted February 2018.