If you're still at university then starting your own business may seem daunting, but history shows that it's more common than you might think.
There are countless examples of student startups becoming lucrative companies – from Facebook to Microsoft – and there's a range of help and support available to help student entrepreneurs bring their ideas to life, if you know where to look.
*Video data from The Startup Report | AXA UK
We've created this step-by-step guide specifically for ambitious student entrepreneurs who are already focused and determined to succeed. It's your go-to manual on the start-up process – from settling on the initial idea through to writing business plans and securing investment.
So let's get started:
1. Confidence is key
As a young entrepreneur, you may have concerns about your lack of experience, or that your status as a student might prove to be a barrier. Instead, you should look on your youth as an opportunity.
Oxford Entrepreneurs, one of the largest entrepreneurship societies in Europe say that, on average, 51 people under the age of 25 start businesses in the UK every day. Of that number, 53% only have a Bachelor's degree and 69% don't have a degree related to business at all. In other words, your future success isn't limited by your age or experience, only by your imagination.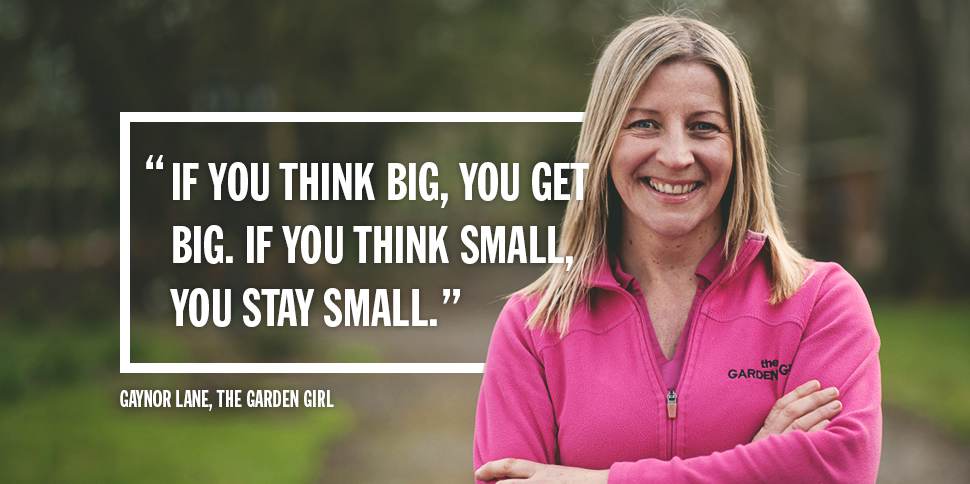 Other recent statistics say that 25% of young people believe they will be their own boss within the next five years, while 27% claim they are 'increasingly' thinking of starting a business – so you're definitely not alone in your ambitions.
Plus, even if your new venture were to fail, it's likely that you'll have far less at risk than you would if you took the plunge later in life. The safety net of higher education allows you to carry on your studies or, perhaps, to regroup and go again.
2. First steps and second opinions
Once you have your business idea, you'll next have to determine its viability. How unique is your offering? Who will your customers be? Who are your competitors? How much will it cost to get the ball rolling? To help answer these questions successfully, we recommend you meet and gauge opinion from other people who've been in your start-up shoes.
More and more universities are introducing entrepreneurship courses to their curriculum, and many now have entrepreneurship societies. These classes and clubs give you access to a range of advice and networking events. Focus your energy and grab every opportunity to hear different experiences directly from people who've been in your shoes.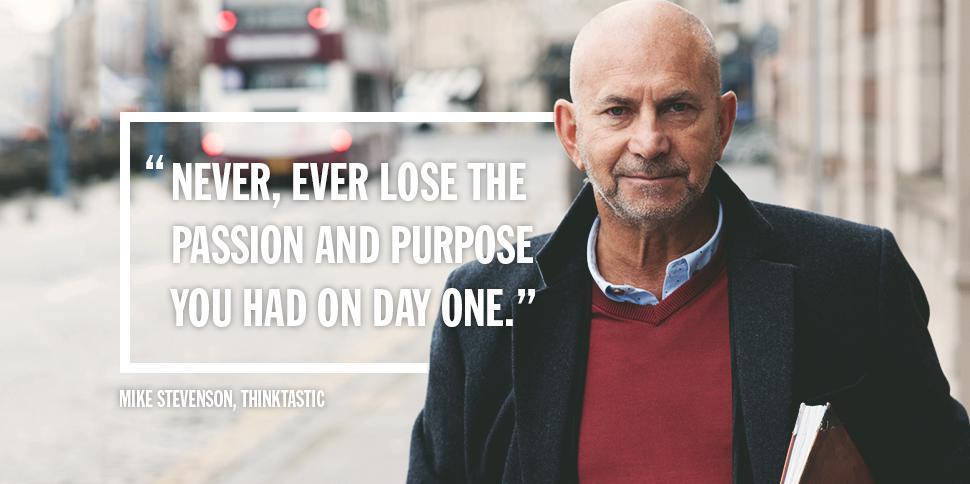 Check your university's website to see if they have a society you can join, or take a look at some of the more established examples like UCL Entrepreneurs Society and Cambridge University Entrepreneurs. Graduate start-up accelerators such as Entrepreneur First are another great way of meeting other young entrepreneurs.
Outside of university, it pays to look for relevant work placements or internships. Immersing yourself in the environment that you are aiming to be a part of will give you invaluable practical experience and help you to make influential contacts.
3. Creating your business plan
When starting any new business it's important to think long term. If you have goals outlined from the start, then you have something to work towards. Your business plan should map out what you want to achieve and how you plan to get there. It has to cover your objectives, strategies and financial forecasts, as well as your intended approach to sales and marketing.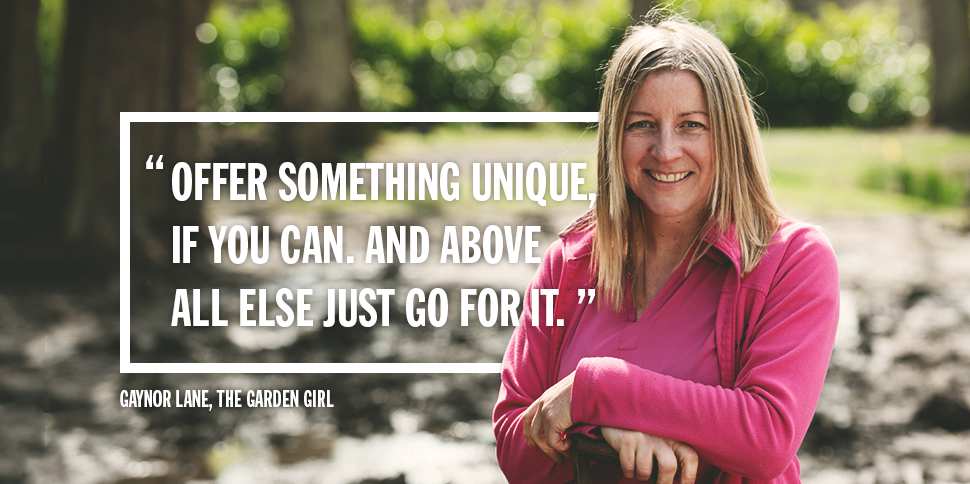 When it comes to looking for external funding, make your business plan as attractive as possible. Be confident in your mission statement and thorough with the information you provide, giving potential investors the answers they want to hear. Why would they be better off putting money into your business than leaving it in the bank? What will make customers buy from your business? What is your USP? The clearer you communicate your idea, the more likely it is that people will get on board.
To help you when writing your plan, there are various resources and templates available. Check out the government website and The Prince's Trust for useful examples.
4. Finding the funding
Once your business plan is in good shape, you can start looking for investment. If you're not in a position to turn to family or friends, most high street banks offer various loan options, alongside tailored new business accounts, overdrafts, joining offers and financial advice.
You may also be able to access business grants or fixed-rate start-up loans provided by the government, depending on your eligibility. For a full list of support options, check out the government's business support finder.
A more modern option would be to launch a crowdfunding campaign. Sites such as kickstarter.com, indiegogo.com and crowdfunder.co.uk provide you with a platform to raise much needed investment from the general public, in return for incentives, perks, products or even small equity stakes. It's important to remember that, even though you need to know your stuff about the figures, many investors know a new business needs passion and enthusiasm to succeed. So let that come through even when you're talking about the bottom line.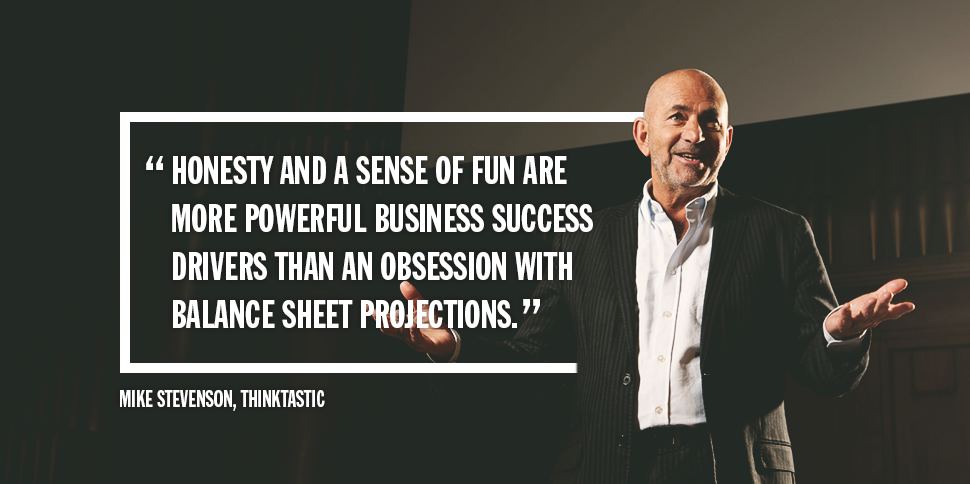 There are a number of region-specific resources that can offer practical support. If you are a student in England, head to the Great Business site. Otherwise, take a look at Business Wales, Invest Northern Ireland, or Scottish Enterprise's Business Gateway.
5. Look out for competitions
Alongside the traditional forms of funding, there are various opportunities to win money for your venture. Across the UK, you can find a number of competitions that are aimed at students who have started, or are looking to start, their own business.
For example, the Shell LiveWIRE Smarter Future programme awards £5,000 of start-up funding to one new business every month, as well as mentoring sessions with Shell business experts. The 12 monthly winners then compete for their Young Entrepreneur of the Year Award and a £25,000 windfall.
While winning any award of this kind is prestigious and will offer proof of your startup's credibility, remember that judging panels are looking for more than a great business idea. Whether you're submitting a written entry or presenting in person, consider how to stand out among your competitors and make a truly memorable impression.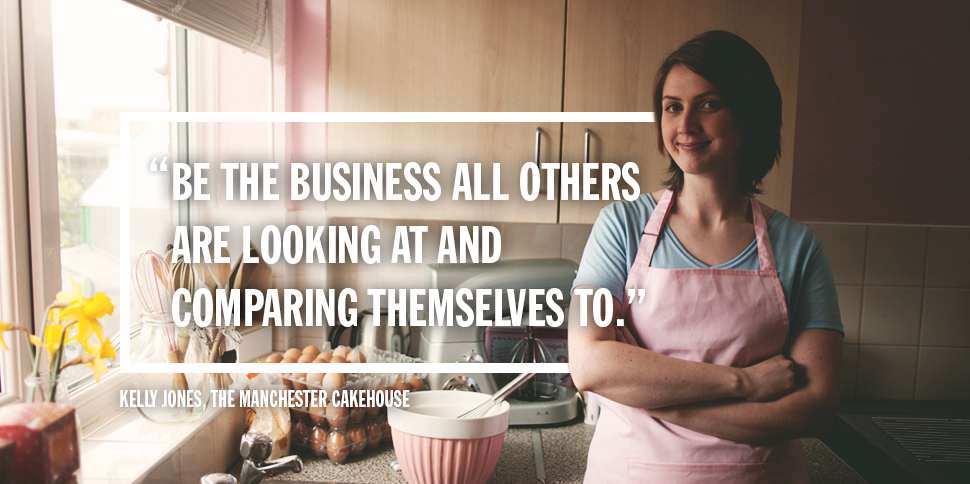 With a clear view of your business idea, the backing to bring it to life and a serious commitment to hard work, there's no reason your startup won't succeed. There'll be challenges as well as successes, but – when things look tough – just remember that companies like Google, WordPress, Yahoo and Facebook were all student startups once too.
Persistence, resourcefulness and ingenuity have created some of the most ground-breaking businesses of our time. Will your business be next?
Some extra reading
For a comprehensive list of startup competitions that you can enter to help get your business journey underway, take a look at the Entrepreneur Handbook website.
All that's left is for us to say… good luck!