As another financial year comes to a close, it's a time to look at last year's successes and build on these for the future.
For your business, success could take many forms. Landing a big account, increasing your turnover or expanding into a new market could all be signs of success for you. But for some entrepreneurs, success can also be measured in awards.
And in November 2015, AXA helped celebrate the UK's entrepreneurial spirit by supporting the Great British Entrepreneur Awards.
The winners in the 2015 Awards, which showcased the talent and innovation that makes British business great, were: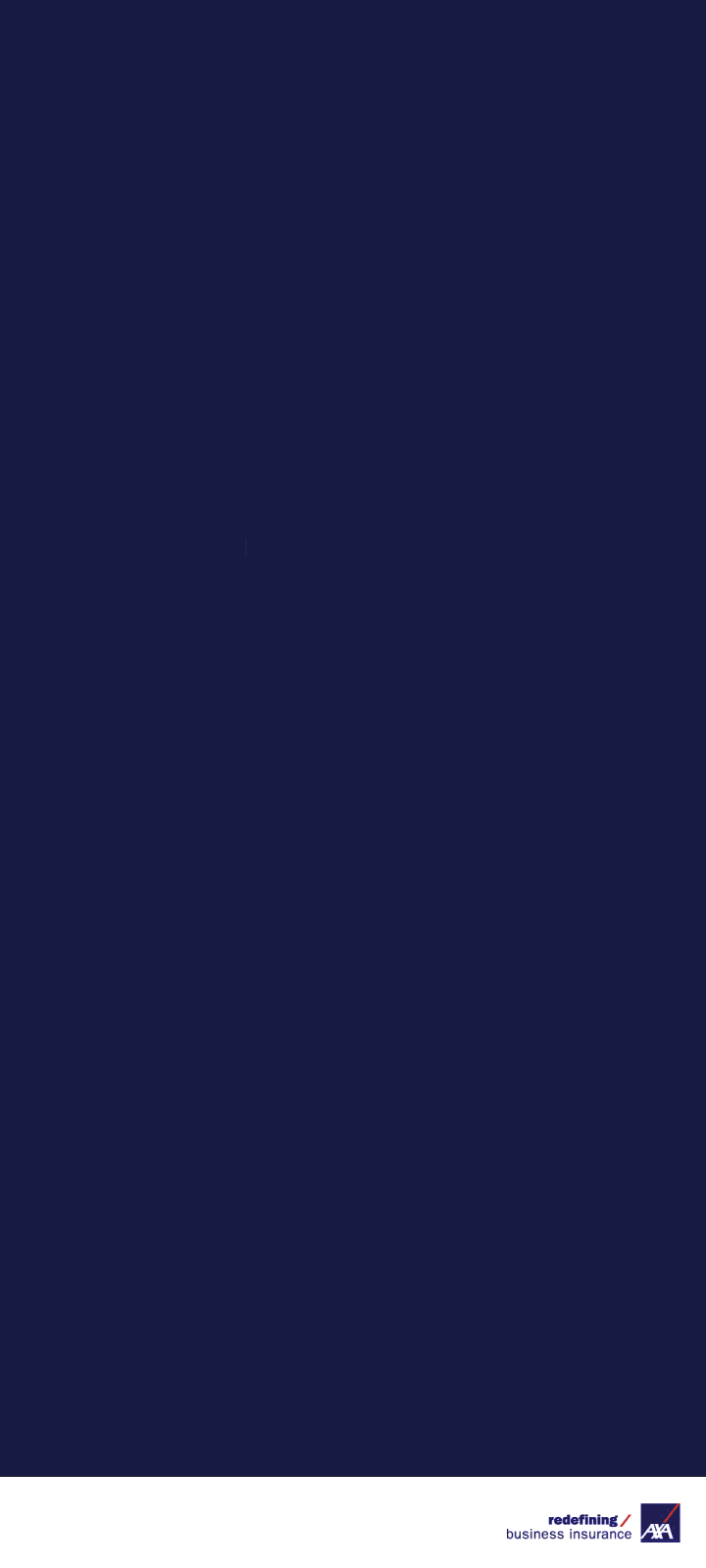 These winners represent the best of Britain's entrepreneurs in 2015. But a new financial year brings new opportunities – so could 2016 be your year?
UK businesses certainly seem to think so. In a recent AXA survey*, 73% of business people said they're more optimistic about the future now than they were this time last year. In fact, 40% of small business owners say they're 'extremely' or 'very' optimistic about 2016.
So what can you do to help make 2016 a success? Here are our top tips to help you become the next Great British entrepreneur.
1. Write down your goals
What do you want to achieve by the end of 2016? Write down your goals and place them in plain sight so they can't be ignored.
2. Work to a plan
Having a goal is great, but you still need a roadmap to get there. Break down your goals into achievable chunks and set out a plan for reaching each milestone. Staying on track means your overall goal stays in sight.
3. Reward yourself
It can be all too easy to get bogged down in deadlines and lost in your inbox, and if this happens, it can feel like your goals are slipping further from your grasp. Little rewards for you and any staff for a job well done can make all the difference and give everyone the motivation to keep going.
4. Get some peace of mind
You have a plan and you're sticking to it, and that means you'll want to know that the little things are taken care of. Having the correct cover in place, including employers' liability insurance and professional indemnity insurance, gives you the peace of mind necessary to achieve your goals.
Darrell Sansom, Managing Director at AXA Business Insurance, said:
"Up and down the country, small business owners are telling us they're feeling positive about what 2016 has to bring.
"Optimism is infectious and I for one was excited by the ambition and excitement I could feel coming from the responses to our survey. Whatever the reasons, we want to see the nation's small businesses flourish in the improving economic environment."
With optimism on the rise, the year ahead could bring huge opportunities for businesses across the UK to be successful. However, the biggest benefits won't come to businesses that stand still.
To make your business success a reality, it could be time to let your entrepreneurial spark loose.
Celebrating entrepreneurs
The Great British Entrepreneur Awards are the benchmark of entrepreneurial success in the UK. With categories including Young Entrepreneur of the Year, Digital Entrepreneur of the Year and Micro Business Entrepreneur of the Year, there's an opportunity for your business to get involved no matter your industry or business idea.
2016's event takes place in November, so it's time to find out if you've got what it takes to be a Great British Entrepreneur of the Year.
*Based on an AXA survey of 360 micro SME business owners conducted in December 2015.