Coronavirus is affecting people's health, travels and businesses.
To find out how insurance policies respond, please visit our information hub.
For the latest on business interruption visit our FCA test case page.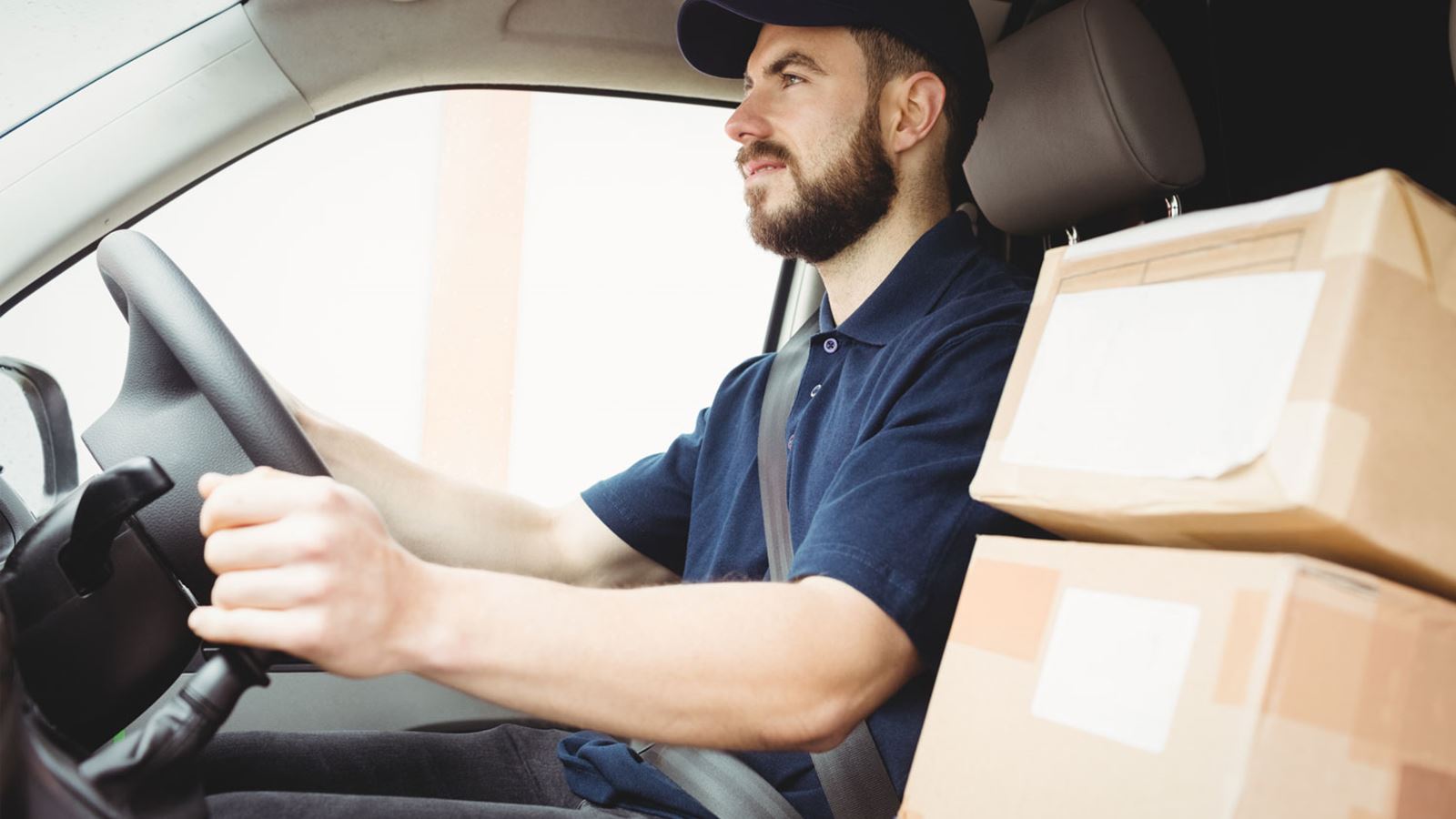 Frequently asked questions
Take a look at our most common FAQs below or take a look through our full range of customer queries from the most common to the most obscure.
After purchasing your van insurance policy, you will need to send us proof of your no claims discount within 28 days of buying your policy.
Please send a renewal letter from your insurance company (not from a broker), which has your full name, policy expiration date and your no claims entitlement. Alternatively, you can ask your previous insurer to send it directly to us.
Please send your no claims discount proof to us via email or post:
Please make sure you include your policy number.
Email: van.insurance@axa-insurance.co.uk
Post: AXA Insurance UK plc, PO Box 27025, Glasgow G2 9FQ
What happens if you don't send us your no claims discount proof?
If we don't receive your no claims discount proof within 28 days of your policy start date, the discount applied to your policy will be removed and your premium will increase.
Already sent us your no claims discount proof?
If you've received an email requesting your no claims discount proof and you've recently sent it to us – we may still be processing your no claims discount proof, please ignore the email.
We can only issue your no claims discount once your policy has expired. Once your policy comes to an end, please contact us via live chat and we'll send it to you.
No, no claims discount (NCD) can only be used on one vehicle at a time. The no claims discount can be transferred from vehicle to vehicle as you buy and sell vehicles. However, if you purchase a second vehicle the no claims discount cannot be used on both vehicles at the same time.
We may be able to offer a mirrored no claims discount to a second vehicle you've just bought if you and your drivers have had no claims where you have been at fault, nor any motoring convictions – all while earning your own no claims discount on your new vehicle. Please ask us about this and we'll let you know if you can qualify.
Once you've purchased your policy, all your documents will be stored in your online AXA Account.
Simply login and select the 'policy documents' tab in 'Your policies' – you can view or print your policy documents and check your cover.
Yes, you can make changes to your van insurance policy in your AXA Account – your personal and secure area of our website. It's quick and easy - there's plenty of help if you need it.
Here's some of the changes you can make to your policy within your AXA Account; change your vehicle, add or remove additional drivers and change your address – there's no admin fee, we only charge for the additional risk in premium or refund if the risk has been reduced.
Here's a step-by-step guide to get you started:
First, login to your AXA Account.
When you've logged in, pick the policy you need to update, click the details you want to change and follow on the on-screen help to make your change.
There are some changes that you are unable to update in your AXA Account, if the field is greyed out, please call us on 0330 159 1509* - we'll be happy to help update your policy.
Please remember to keep all your details up to date because your cover could be affected if anything isn't correct.
If you have any problems making the change yourself, you can call our help team on 0330 159 1509*.
Lines are open Monday to Friday, 8am to 6pm. Excludes bank holidays. Closed Saturday and Sunday.
It's important to tell us about a potential claim as early as possible. If you're worried about a situation that could lead to a claim, don't hesitate to contact us – our claims specialists will be able to talk you through your concerns and identify the best course of action.
You can find the contact details of our specialist claims teams on our van claims page.
No, a windscreen claim won't affect your no claims discount. However, it may have an impact on your premium when you come to renew your van insurance policy.
Speak to our customer service team
To speak to a member of our van insurance customer service team, please select from a department below to show a list of contact options: