What will the Home of the Future look like?
---
What might our homes look like in 20 years, and what does this tell us about how we'll be living in the future?
The way we live and work is changing, and our homes are being used for an ever-increasing number of purposes.
They're where we live, work, relax and build relationships. So what's changing, and what does this mean for how 'typical' UK homes might look in the future?
To find out, AXA is embarking on a campaign with Grand Designs Live to understand how people are living and working in their homes now, and what they think the future will look like too. We asked 3000 people1 what the home of the future might look like, from smart technology and solar panels to square footage and sustainable materials.
Take a look at the responses below and find out what the home of the future might tell us about how we live in five, ten and twenty years' time.
The Home of Today
The Modern Working Era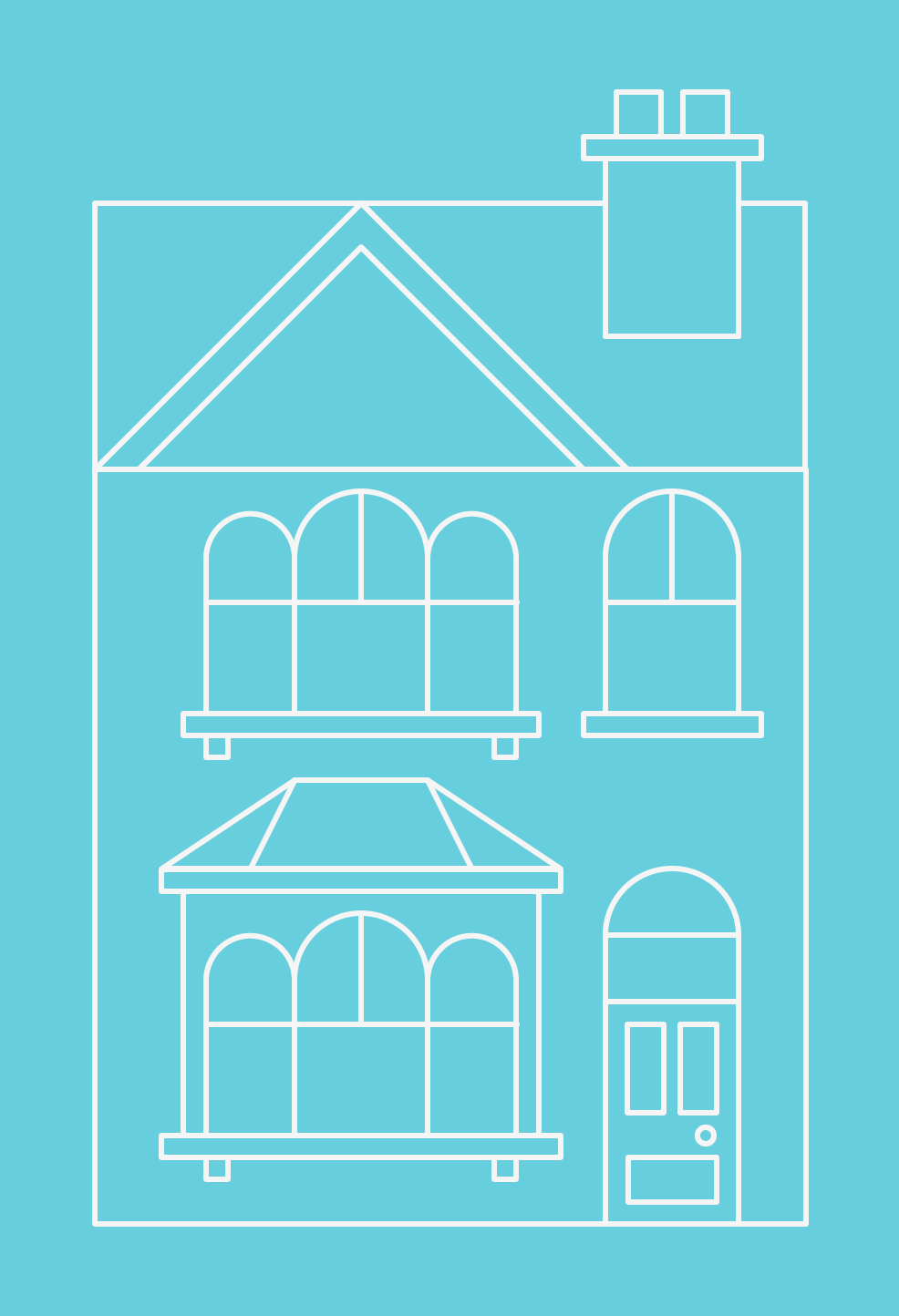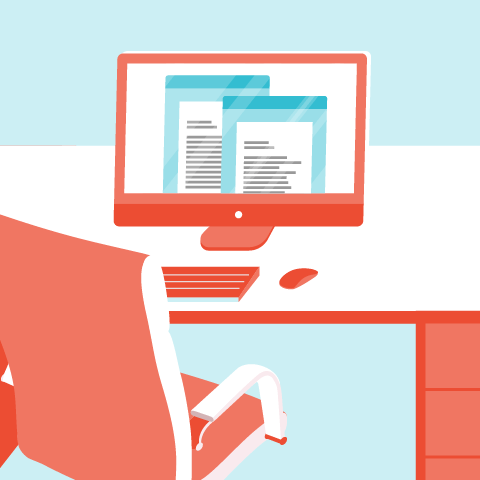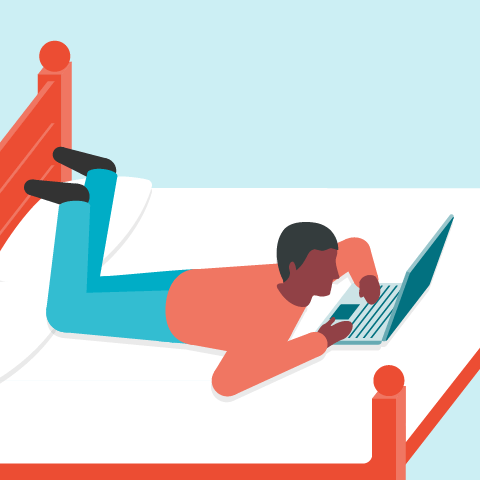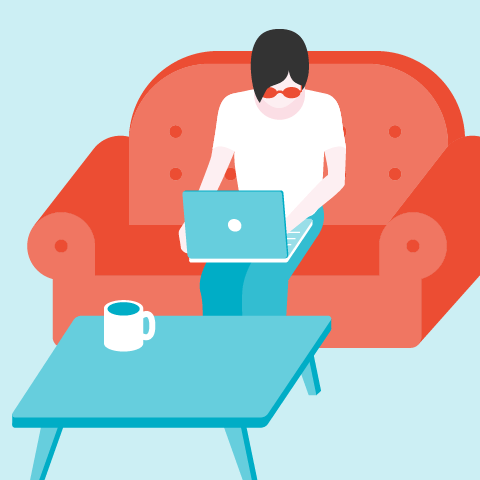 Before looking to the home of the future, let's first find out how people are living and working in the home of today.
With the rise of self-employment in the UK, it's no surprise that a quarter of those in our study think the home of today is increasingly a place of both work and leisure. What's more, 64% believe this is only going to increase in future.
But while more people are working from home, they aren't doing it in dedicated home office spaces. Our study showed that only a third (29%) of people work in a dedicated office while at home, while another 32% work in their living rooms and 15% work from the comfort of their bedrooms.
At the moment, only 20% of people think homes have the ability to adapt depending on the purpose, be it work, leisure or relaxation, but as we'll see, this is a trend which could be set to explode in future.
Homes in five years
The Technology Era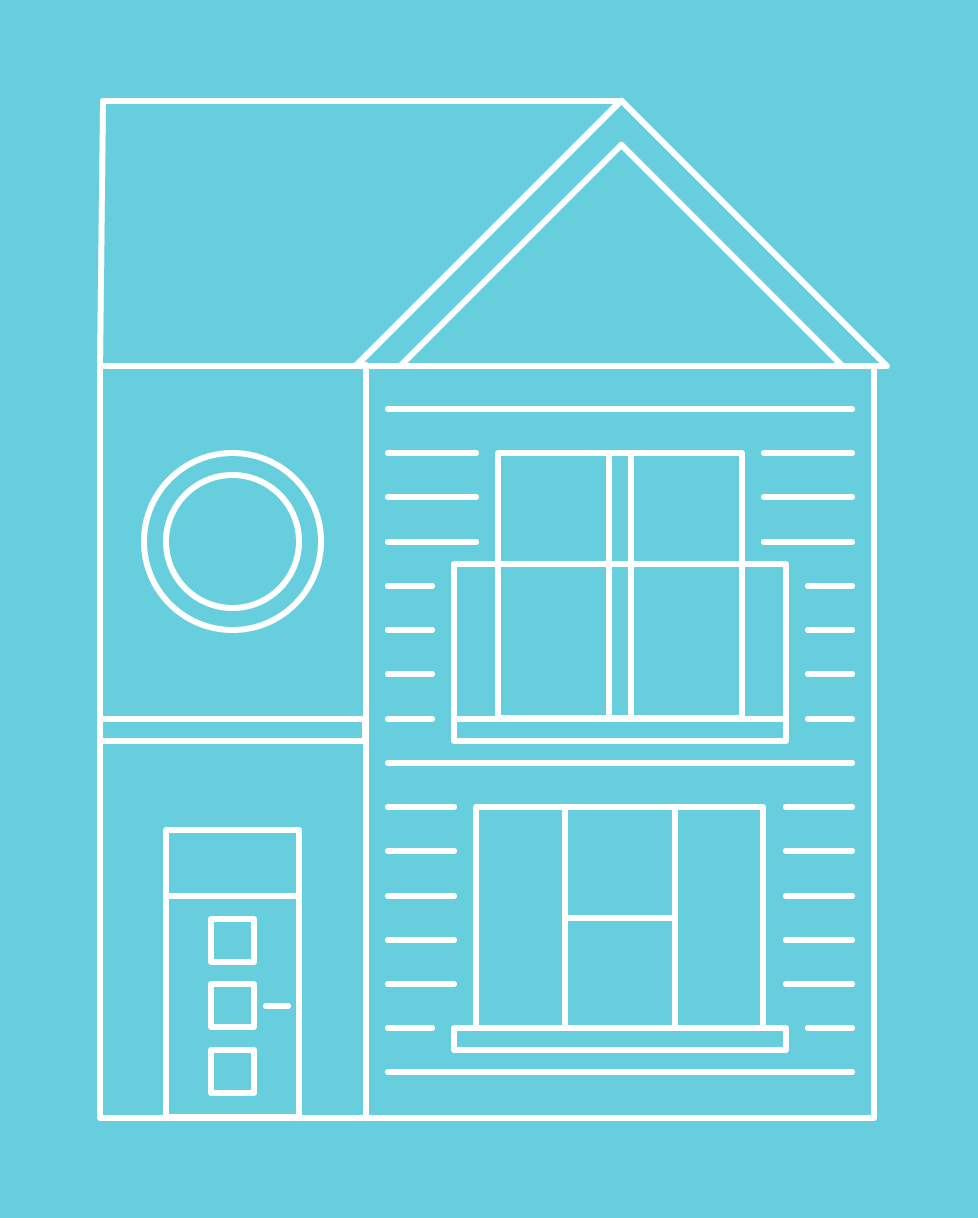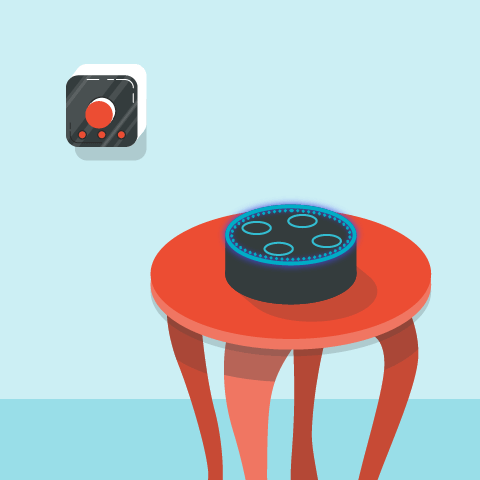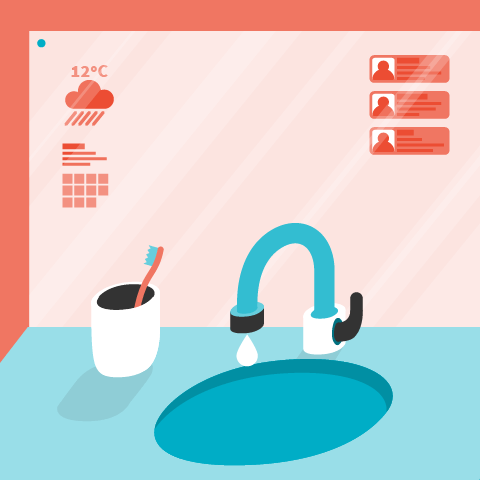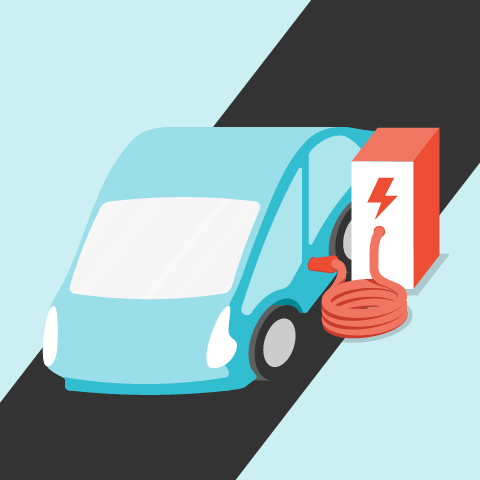 According to our study, homes in the next five years will see the smart technology boom continue. Welcome to the Technology Era.
Think about all the tech that didn't exist five years ago. From apps like Tinder and Duolingo to tech like the Apple Watch, how we use technology to live and work is always changing and the next five years will be no different.
According to our survey, over a quarter of respondents believe all UK homes will include technology such as Hive and Amazon Echo in the coming years. What's more, 27% believe there will be 'smart screens' and TVs capable of making video calls throughout their homes by 2023.
And the technology era stretches out to the garage too. 25% of those in our survey think people will have the ability to charge electric cars at home instead of going to charging points – in line with Government proposals to ban the production of new petrol and diesel cars by 2040 to tackle air pollution.
Homes in ten years
The Sustainability Era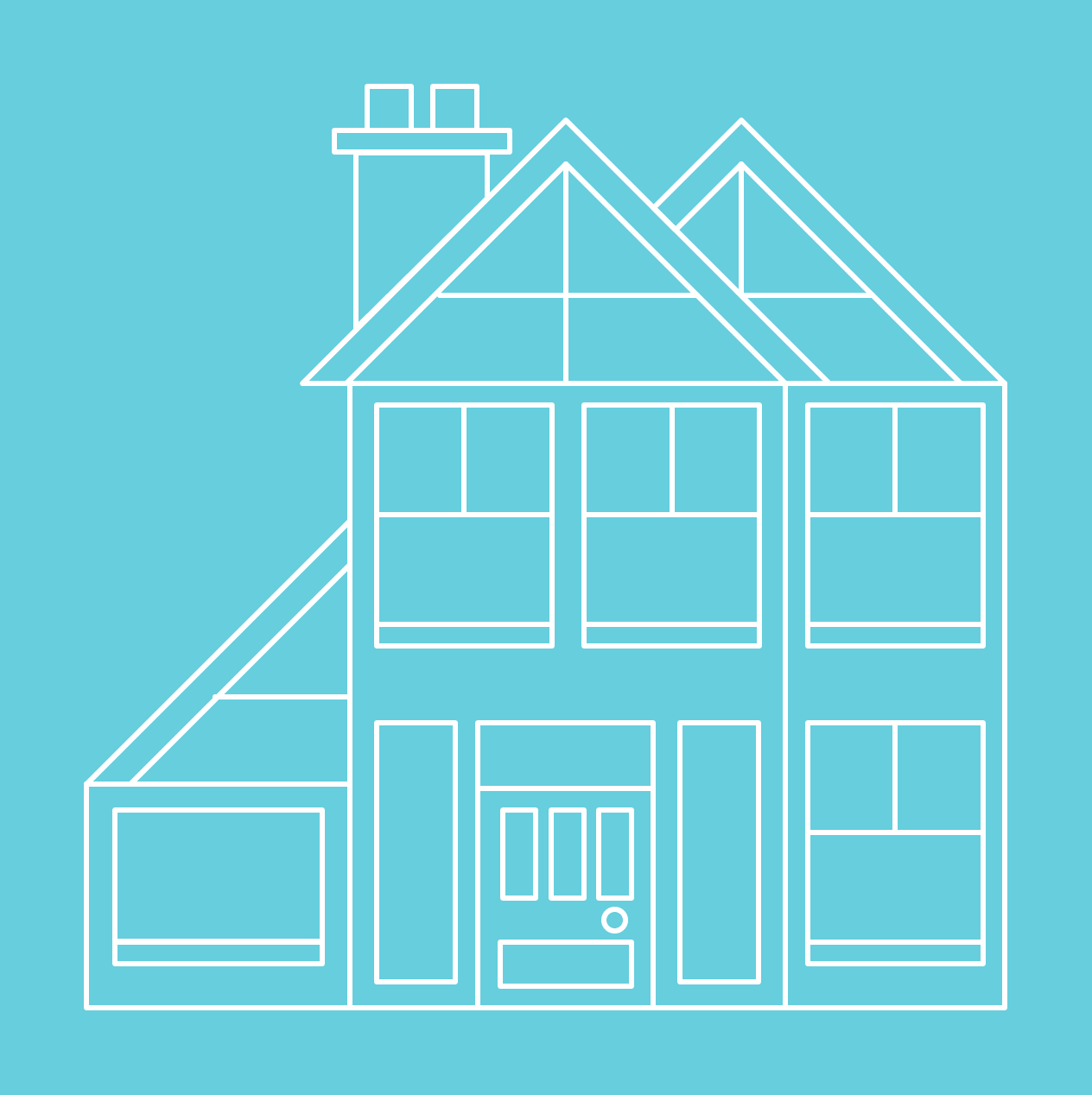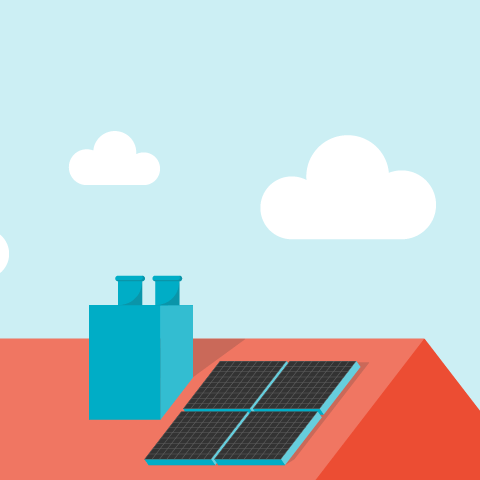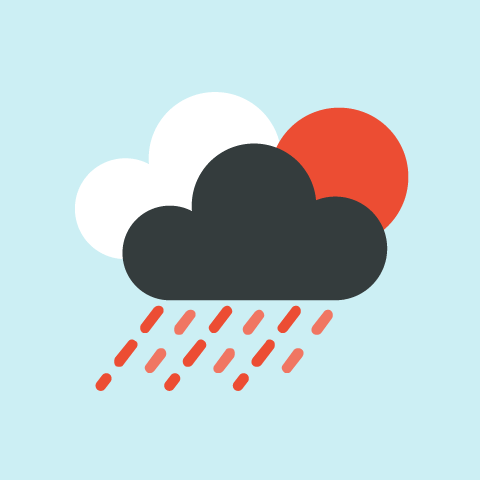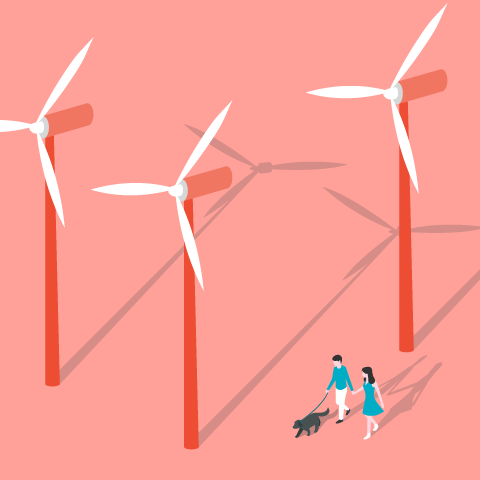 In the next ten years, the environment will come to the fore alongside smart meters, development in driverless cars and new building materials. Get ready for the Sustainability Era.
Perhaps unsurprisingly given the rise of technology expected within the next five years, according to our research almost 25% of people believe the UK's electricity network will struggle to keep up with energy demands by 2028.
This pressure on energy will lead to a rise in sustainable solutions. Almost 20% of people believe homes will be made mostly of sustainable materials such as solar panels, flood resistant technology and new sustainable building materials too.
So it's not surprising that a further 19% also think the homes of the future will be better equipped to withstand changing weather and environmental factors such as storms, rain and wind.
Homes in twenty years
The Multipurpose Era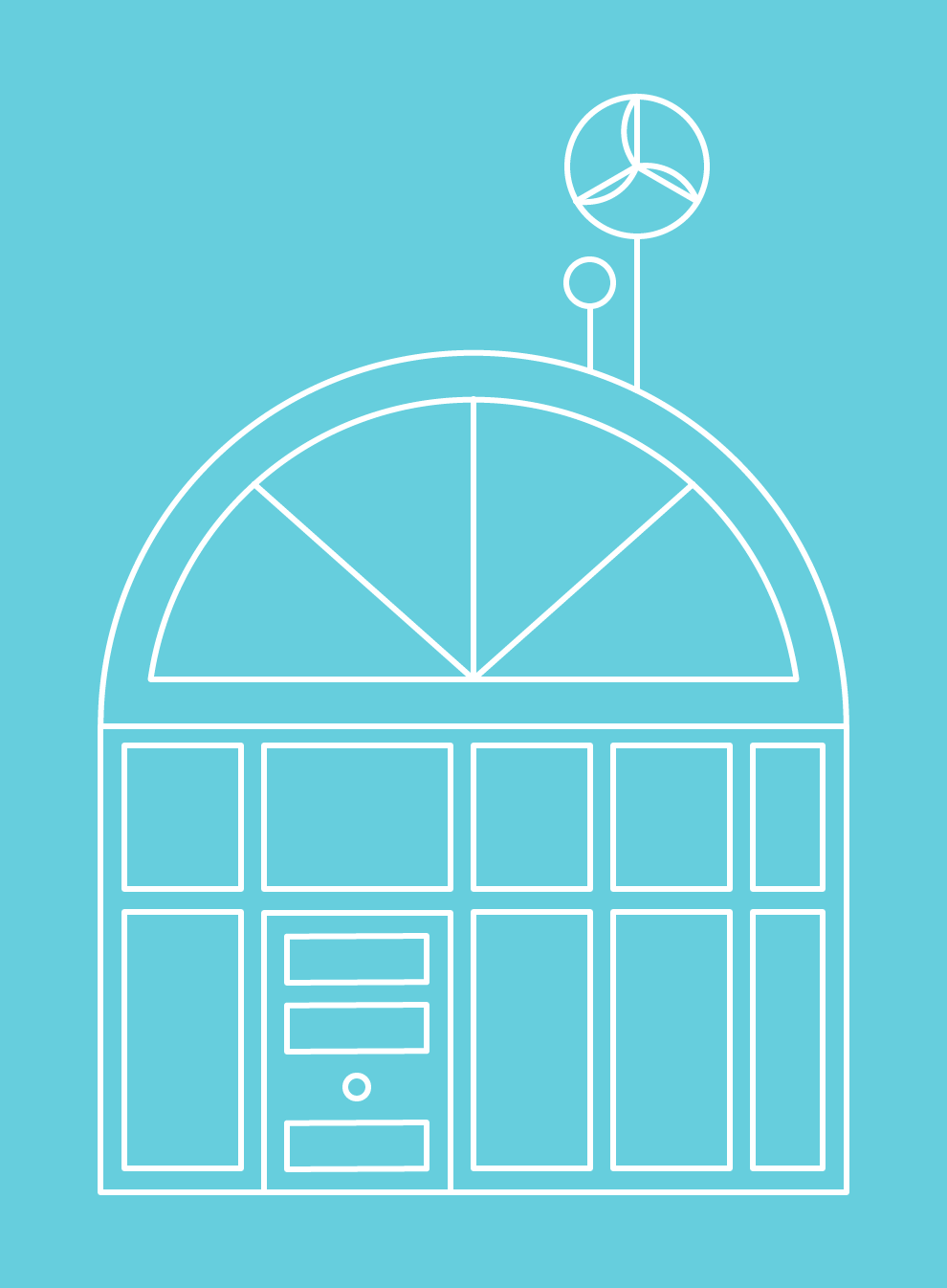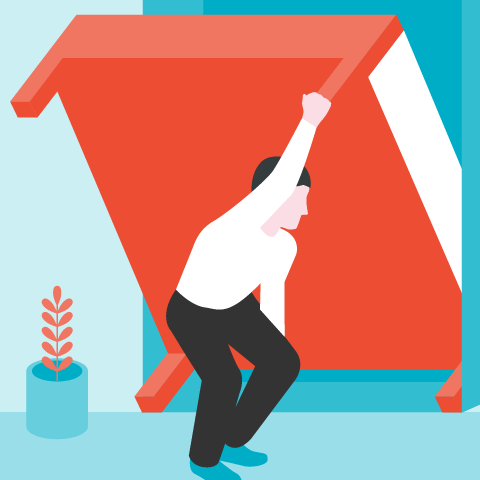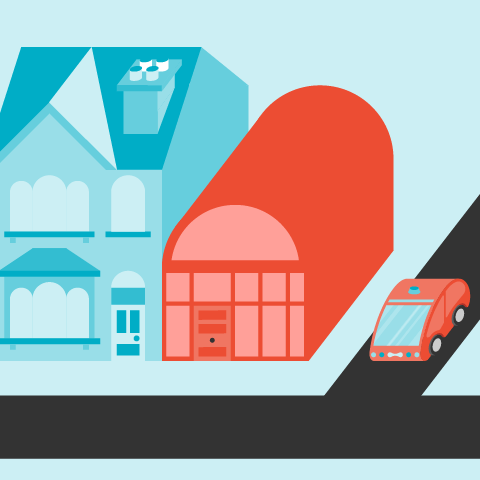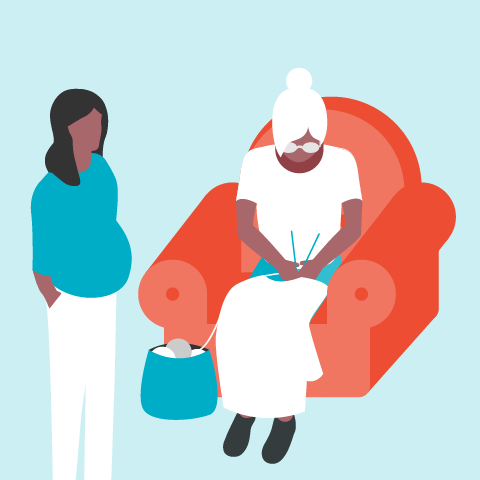 20 years from now sees a change to how we live at home. Smaller homes with more people living in them means we need to get more from our rooms, giving rise to the Multipurpose Era.
Currently, 19% said that our homes are already fairly crowded, with more people living in them from more generations of the family. However, 38% of our survey respondents believe that this will only worsen in the next 20 years. Combined with the belief of 31% of people that homes will get smaller in future, it becomes clear that we'll need our homes to become more 'multipurpose'.
As we've seen, at present only 20% of people think homes have the ability to adapt depending on the purpose, be it work, leisure or relaxation. However, 43% of people also think rooms will have this ability within the next 20 years. That means living rooms which double as an office, more open plan kitchen/diners, loft conversions to add more rooms and humble garden sheds becoming anything but, as we adapt our homes to the changing demands of life in the future.
What will the future home look like?
One thing is clear from our study: as we move into the next five, ten and twenty years, our homes will adapt and change to meet our new ways of living. Upcoming trends to look out for include more reliance on technology at home, a move towards sustainable living, and smaller living spaces which require a more multipurpose mindset.