Advice for landlords: as told by landlords
Common landlord queries answered, from those who know best
The best advice comes from those who have been there – done that. And when it comes to being a landlord, the best advice comes from landlords themselves.
So AXA spoke to real landlords across the UK to get the best tips and advice, straight from the horse's mouth. Covering topics from finding the right tenants to making sure your investment pays off, hear what the UK's landlords have to say and get the best advice from those in the know.

Starting out
When you were first starting out as a landlord, where did you go for advice?
"I reached out to people I know who have property. Part of it I think was just applying common sense. Part of it was leaning on people who I have a relationship with – whether it is personal or professional – who I know have portfolios of their own. I sort of leaned upon them.

"To be honest I think part of my confidence now comes from the fact that I have a really solid team of people for whatever it is that I need – whether it is the surveying side, or insurance or work that needs doing or testing – I have got my team of people who I have absolute confidence in."
– Avi from Manchester, owner of nine rental properties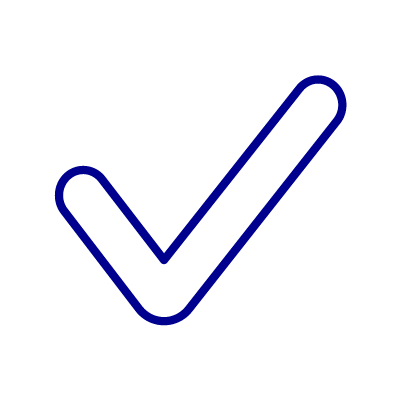 Tips for new landlords
What advice do you think you would give to someone who is currently thinking of becoming a landlord?
"Let's say that we are talking about someone who is buying a flat as an investment. My advice is as follows: the rent is not necessarily the most important thing. I don't believe in going for the last penny. What is just as important is having a good tenant; someone who is going to look after the property. You may not get the full rent, but I think having a good tenant who looks after the property, pays your rent bang on time, you have a good relationship with them, trust and so forth. I think that is very important."
– Stephen, who owns four rental properties, London
"You need to plan. You need a bit of a security blanket for any unforeseen circumstances, you know for people not paying rent, for redoing the property, redecorating, recarpeting and so on. It can cost thousands so it's a good idea to have a buffer amount."
– Marc from Manchester, owner of eight rental properties
"Go with your gut feeling. I spoke to a few tenants who wanted to take my first property, and you know when you just have a gut feeling that they are not right for your property. I have gone with this family and they have looked after the property well and been good tenants. I think that is quite a big issue as well."
– Lorraine, who owns two rental properties in Manchester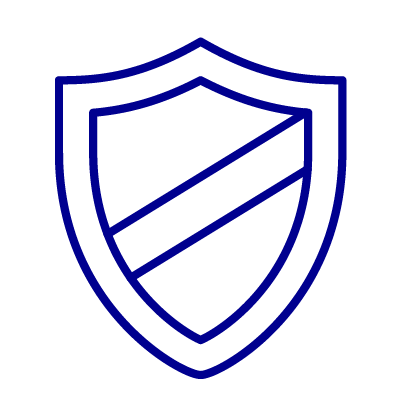 Insurance
What about landlord insurance? Is this something landlords should consider?
"Insurance is absolutely crucial. It is a bit like travel insurance. You hope you don't have to claim, but you have to have it."
– Stephen, London
"For insurance, you know going for the lowest premium won't necessarily give you the best cover. Let's be honest – the policy wording for most insurance policies go over the heads of the overwhelming majority of people, myself included. Do your research, do your homework. I don't think that you can blindly go into it."
– Avi, Manchester
"Make sure that you get very good insurance. I always get the home emergency cover and one so that if there is ever a leak or an emergency they can call out. I think it is reassurance for the tenant that there is something in place and that I am doing my job. It is reassuring for me because I know that I don't need to phone around trying to someone late at night or at the weekend or something like that. Knowing what the insurance covers. Decide whether you can afford your tenant not to pay and take out insurance for loss of rent and all this kind of stuff."
– Rebecca, owner of four properties, London
Protect your property with AXA landlord insurance
Being a good landlord is about more than collecting the rent. It's about protecting your investment too. That's why it pays to get protected with AXA from day one.
Buildings insurance to repair or rebuild your property following a loss
Property owners' liability cover (up to £10 million)
Cover to re-house your tenants in alternative accommodation
Cover for up to 10 properties in one policy
0% interest on instalments when you choose to pay monthly
Get a quote now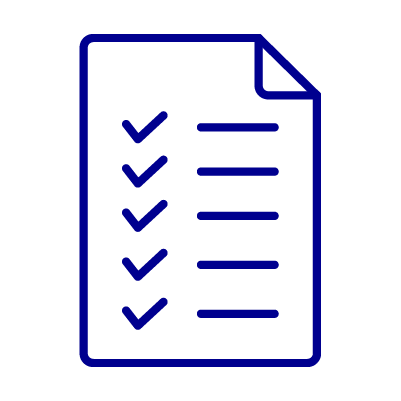 Rules and regulations
There's a lot of rules and regulations around being a landlord. How do you keep up to speed with legislation?
"With regard to deposits we obviously have to submit that into the deposit protection scheme. Some of them are in the deposit protection scheme under the estate agent, some of them are under my name. Gas safety is the other thing that I have to be complaint to. Carbon monoxide alarms are fitted and tested. At the end of 2020, electrics will another part that has to be tested. My accountant advises me on a lot of thing with regard to the property – what you can and can't claim. I do feel that I am complaint to what I need to be complaint to and that, as a landlord, I know all the regulations about renting a property."
– Marc, Manchester
For more information on the legislation and regulations you need to be aware of, visit AXA's guide to landlord legislation

Money and investment
How do you manage your investment as a landlord and make sure you're making money?
"Being a landlord isn't always necessarily a matter of collecting the rent and then there's nothing else to deal with. Situations can arise when you've got work to do and you've got to be prepared – you've got to be a good landlord. Have a good relationship with your tenant and it shouldn't just be about getting the most money and squeezing every penny out of them."
– Stephen, London
"Do your sums, make sure that everything adds up and then always plan for the worst. If you think you are going to have a month empty each year, plan for three months empty a year. You think your running costs are going to be X amount, add 50% just in case. Always have good reserves. Don't walk in going "I'm making this investment, it will pay off" – it might not."
– Barry from Glasgow, owner of six rental properties
You can read more about preparing for the hidden costs of being a landlord here.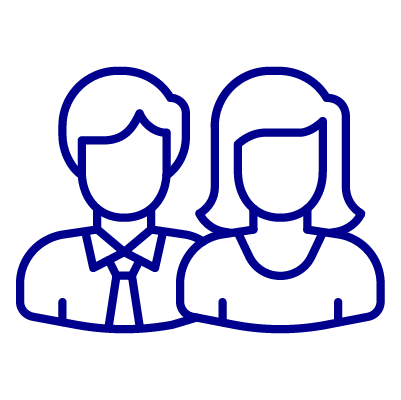 Tenants
How do you choose tenants for your property?
"It's important to vet your tenants very, very carefully before you let them in. I always took out references myself. I don't believe in getting in touch with a company to do it for you – I like to find out first-hand what the tenant is like because you are getting it from the horse's mouth. When I used to let properties to tenants, I would take three or four references from previous landlords or employers, a bank and maybe a business reference, an accountant or a solicitor. I was very, very thorough. If I was at all suspicious, I would follow it up to make sure that what they were telling me was correct. The best reference in my view is a previous landlord."
– Stephen, London
Visit AXA's guide to finding the right tenant for more help and advice.

Becoming a landlord
And finally – would you recommend becoming a landlord?
"There are definite plus points to it. I think that people really need to decide if they are going to manage it themselves or through an agency. If they are a new landlord, I would suggest someone doesn't manage it themselves to start with – unless they have read up on everything – because there are too many rules, regulations and pitfalls that you could fall into. Also, if you have to go to court it can be a fairly complicated process and if you get one bit wrong then the case can be thrown out of court."
– Rebecca, London
"I definitely think it depends on people's attitudes. I wouldn't classify it as a passive investment. It's an active investment. I think you end up having a hand in it. It is definitely something that you end up investing time into, as well as the money. It is not in a way somewhere that you can just put your money in and sort of sit back and wait for the money to roll in."
– Avi, Manchester
Whether you're thinking of becoming a landlord, or you're just looking to brush up on your landlord skills and be the best you can be for your tenants, you can find more helpful advice, tips and information with AXA's Landlord Advice hub. It's our one-stop shop to help make being a landlord a little bit simpler.
AXA landlord insurance from £171* – one less thing to worry about
Being a landlord is hard work, but insuring your rental property needn't be. Get landlord insurance from AXA from just £171*. That's one less thing to worry about, so you can get back to what matters most.
* 10% of our customers paid this or less between July and September 2023.