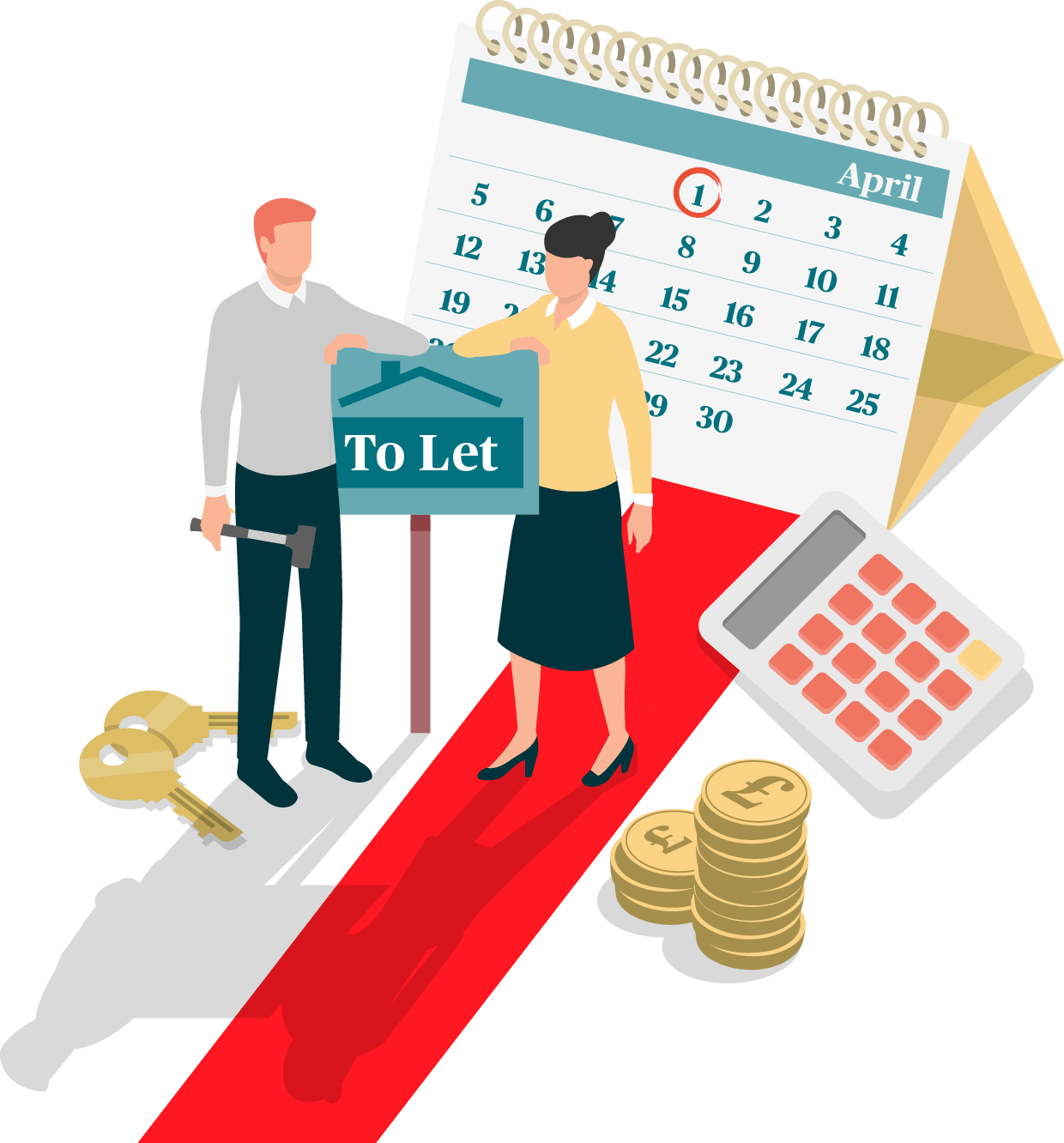 The ultimate landlord paperwork planner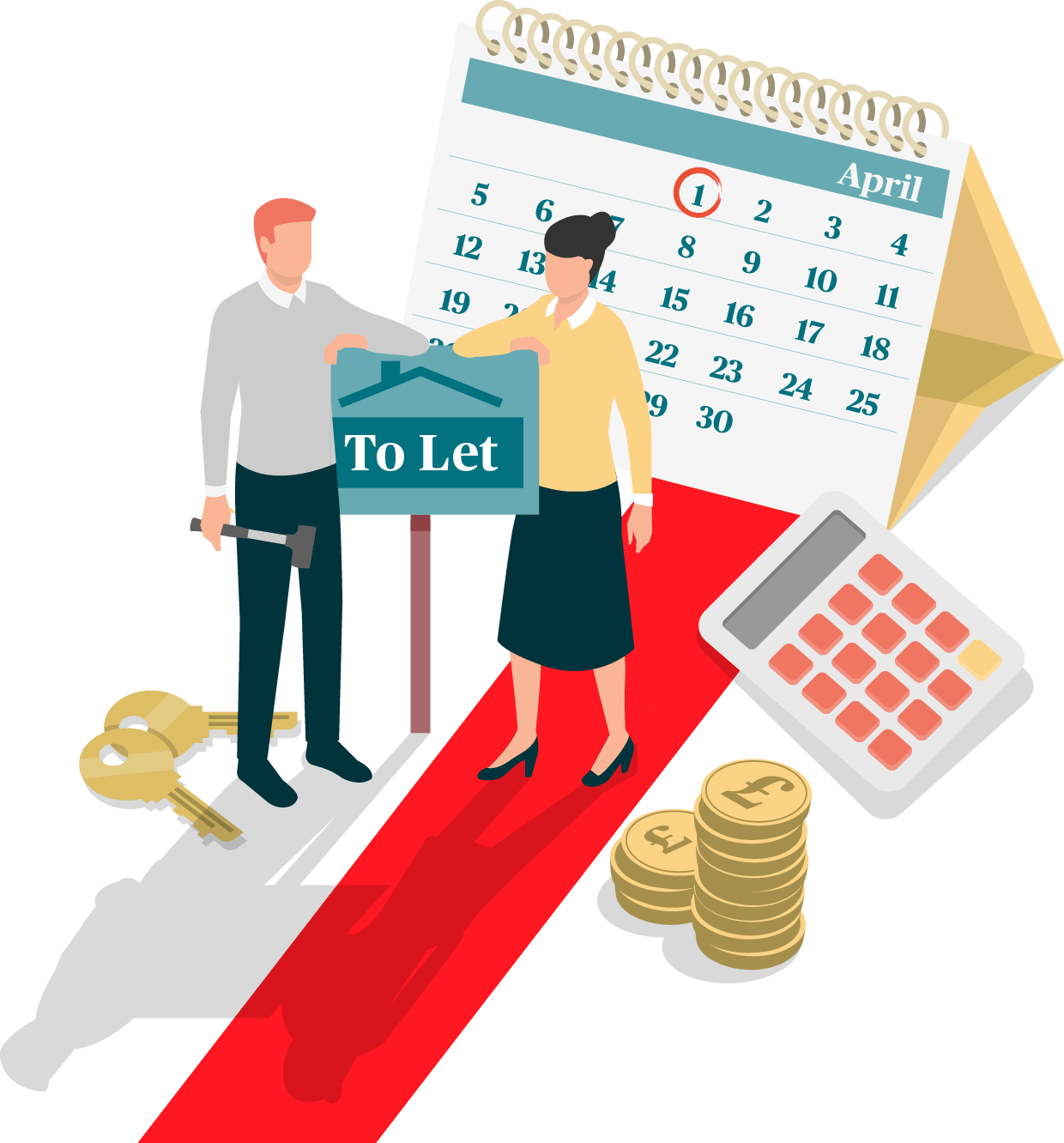 Whether you've unexpectedly acquired a second property or have been planning your foray into buy-to-let for years, becoming a landlord isn't as simple as popping an ad online and collecting the rent every month.
Because your property is going to be someone else's home, there's a lot of legislation you need to follow to make sure you're keeping their home safe and secure.
As well as various checks and paperwork that are required by law, there are also a few other tests or certificates you could look into to help your career as a landlord off to the right start, and keeping track of all of it can be a struggle.
So from the must-haves to the nice-to-haves, here's a guide to the most important landlord paperwork and how to keep up to date with all of it year in, year out.
Section 1
The need-to-have paperwork
There's no getting around your 'need-to-have' paperwork. By law, you must have these checks, certificates and documents in place to rent your property out.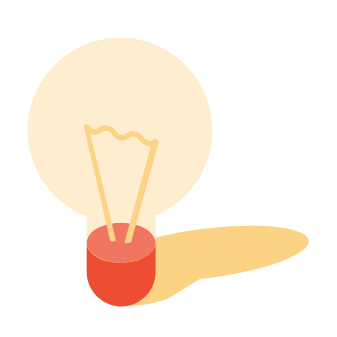 Energy performance certificate (EPC)
What it is: An EPC shows how energy efficient a property is, ranked from A (most energy efficient) to G (least energy efficient). Your property must have a minimum rating of E to rent property in the UK. If your property comes in below an E, you'll need to make a few changes around the house – such as install fresh insulation – to bring it up to code.
When to get one: You have to order an EPC before you rent out your property for the first time. After that, it's valid for ten years.
Why do you need it: You can be fined up to £200 if you don't provide your tenants with a copy of the EPC. If you're renting in Scotland, the EPC should be on display somewhere in the property. Most people stick it up beside the boiler.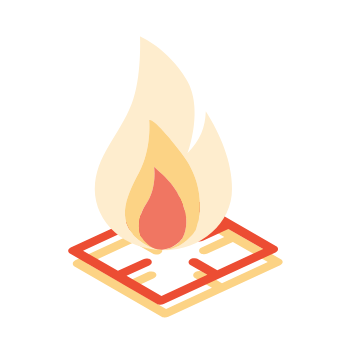 Gas safety certificate (CP12)
What it is: The gas safety certificate proves that any gas appliances you have in your property have been checked and deemed safe by a registered Gas Safe engineer. The inspection also makes sure your home is appropriately ventilated.
When to get one: Every year. You are also required to provide a copy to your tenants within 28 days of the check being carried out.
Why do you need it: It proves that your gas appliances are safe and in working order. If you don't have one you could be fined up to £25,000 or even put in jail.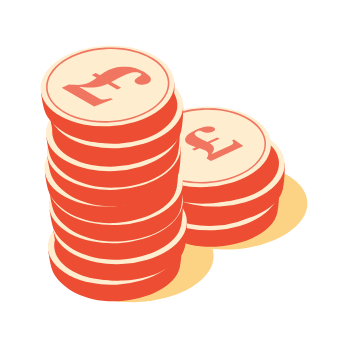 Tenancy deposit scheme
What it is: Since 2007, landlords have had to keep their tenant's deposit in a government-approved account. This only applies to cash – if they give you a valuable item, like a car, you don't have to worry about this.
When to get one: You need to put the deposit in the scheme within 30 days of receiving it from your tenant. Give your tenants information about the scheme, including its name and contact details and its dispute resolution service.
Why do you need it: If you don't put your money in the scheme, you could be court ordered to repay it to your tenants during their tenancy or put it in an account within 14 days of the ruling. The court might also let your tenants stay on beyond the end of their tenancy.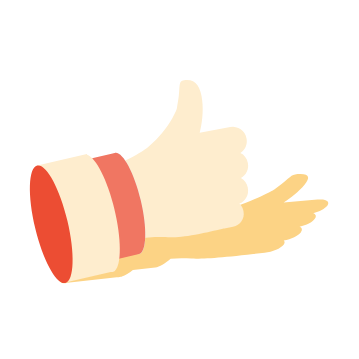 Right to rent check
What it is: In England you have to check that any tenant aged 18 or older has the right to live in the UK. This must be done for every tenant, regardless of race or background.
When to get one: Before the tenants move in. You do this by asking for copies of the documents that give them the right to live in the UK – such as their passport if they're a British citizen, or a visa if not – and check that the documents are genuine and belong to the person. Make copies and keep a note of the date that you made the check. You need to carry out follow-up checks every year, or when their previous permission expires.
Why do you need it: You could be fined or sent to jail for five years if your tenant isn't legally allowed to live in England.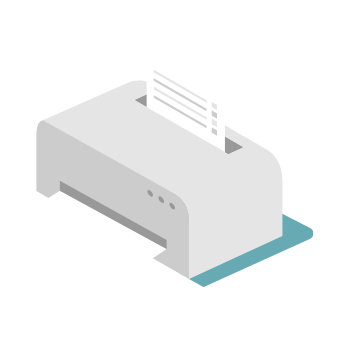 Printable checklist
To help you keep on top of your paperwork renewal dates – both need-to-have and nice-to-have – download our handy printable checklist.
DOWNLOAD THE CHECKLIST HERE
Section 2
The nice-to-have paperwork
Although these documents aren't required by law, having them in place can give you an edge over other landlords in your area. They can also help you to protect and develop your business.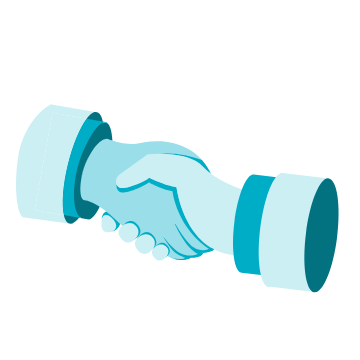 Tenancy agreement
What it is: You are required to give your tenants the main details of their tenancy in writing within six months of them moving in, and the best way to do this is with a tenancy agreement – a legally binding contract between you and your tenants. Although you're not legally obliged to provide a tenancy agreement unless the term is for three years or more – though if you're renting in Scotland it's a need-to-have – it's best practice to have one in place.
When to get one: You should write up the tenancy agreement before the tenancy begins. Sit down with your tenants and read through it, making sure they understand (and sign) each point.
Why you should have it: It protects your property by setting out exactly what is expected of you and your tenants. This will help to settle any disputes in the future much better than simply writing out the terms on a piece of paper, or by having a verbal contract.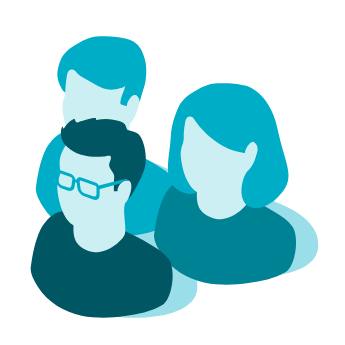 Landlord association membership
What it is: Landlord associations are a support network for landlords, offering advice, resources and templates for important paperwork such as tenancy agreements.
When to renew: Landlord association memberships typically last for a year.
Why you should have it: It gives you access to information from other landlords, and experts in the field.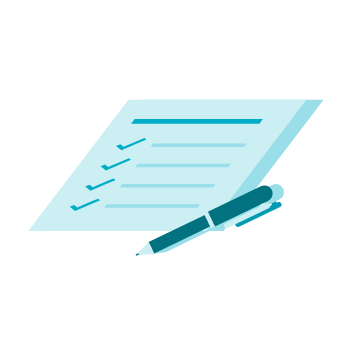 Full inventory
What it is: A list of everything in your property – from small items like cutlery up to big ones like electrical appliances.
When to get one: Before the tenancy begins. Update the inventory at the end of every tenancy before your new residents move in.
Why you should have it: It can be used during inspections to make sure your tenants haven't lost or damaged any of your property. It also helps if you have to back up any claims on your landlord insurance, or if there are any deposit disputes at the end of the tenancy.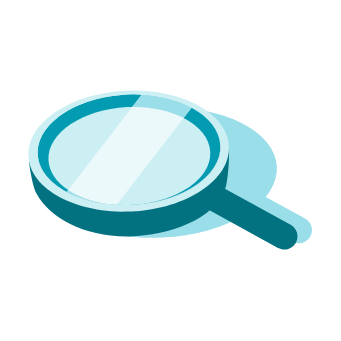 Enhanced electrical inspection certificate (E2)
What it is: Before your first tenants move in, you need to make sure that all of the electrical appliances in the property are safe for them to use. They must be tested by a qualified electrical engineer using a PAT – portable appliance testing equipment. Although this particular certificate isn't enshrined in law in England, it's a good way to make sure your electrical safety is tip-top – a requirement that you do need to follow.
When to get one: At the beginning of the tenancy. It's recommended that you renew it every five years for rented properties, but annually is best.
Why you should have it: Not carrying out electrical safety checks could result in a fine of up to £5000 or up to six months in prison.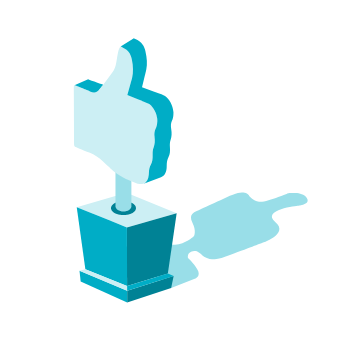 Landlord accreditation
What it is: Landlord associations and local authorities all have their own landlord accreditation schemes. To become a member you have to sign up to a code of practice and undergo training.
When to renew: Most licences last for three years, but check with your scheme when you sign up.
Why you should have it: The certificate shows that you've been approved as a landlord who follows best practice. As well as gaining access to newsletters with exclusive content – such as information about upcoming law changes – it can also make you stand out in a crowded marketplace.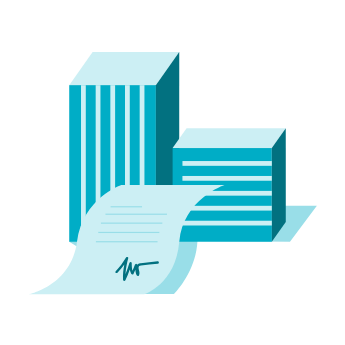 Landlord insurance
What it is: Landlord insurance policies are a step up from traditional home insurance policies. As well as covering the cost of rebuilding, it also covers landlord-specific problems such as rehousing your tenants in case of emergency.
When to get one: Landlord insurance policies should be taken out before your tenants move in, and are typically renewed annually.
Why you should have it: Landlord insurance policies help to protect your property. Some policies will cover the cost of rent if your tenant isn't paying, so it can help your livelihood too.
AXA landlord insurance from £1201 – one less thing to worry about
Insure your rental property with AXA today and join the two thirds of UK landlords who have the right cover in place2. That's one less thing to worry about, so you can get back to spending your time on what matters most to you.