The company has already seen as many claims this summer as for the whole of last year for holidaymakers injuring themselves falling off balconies and other surfaces. AXA believes many of these are related to the rise of crazes such as owling, planking and batting where people take pictures of themselves in unusual positions and places and then post them on-line.

Often the incidents coincide with heavy drinking which in itself can negate a travel insurance claim. But the company also advises travellers that irresponsible behaviour, whether under the influence or not, will mean insurance claims may well be turned down.

AXA warns holidaymakers that accidents can end up costing hundreds of thousands of pounds once long term care, repatriation and hospital costs are taken into account. Repatriation can cost around £30,000 from Europe and up to £60,000 from the USA. And a daily hospital rate (before treatment) can run to £5000 in Europe and $15,000 in the USA. Of course, in the worst cases, these accidents can result in death.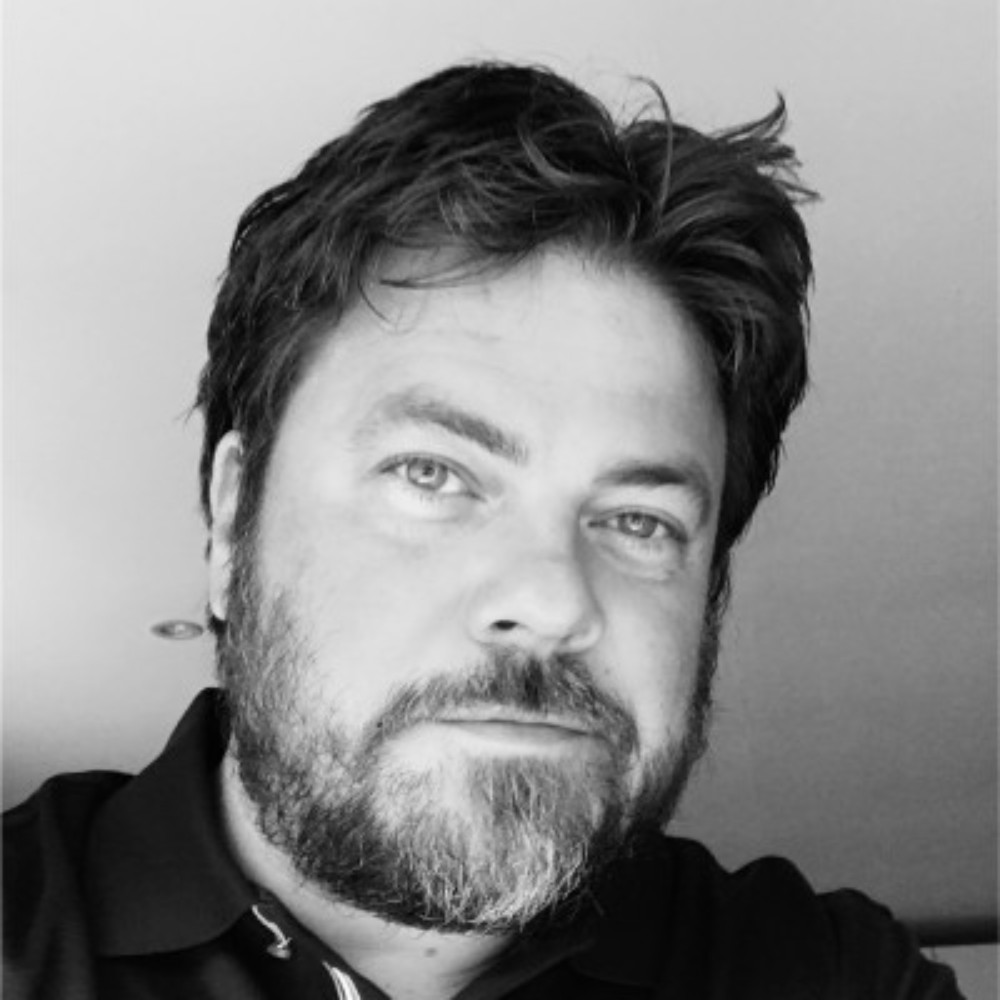 AXA statistics show that the majority of injuries and incidents that could be potentially related to these crazes occur among young adults.
Owling - taking pictures of yourself 'perched' in an unusual place
Planking - taking pictures of yourself lying down in an unusual place
Batting - taking pictures of yourself hanging upside down in an unusual place