AXA UK commissioned a research study into the current positions of 650 SMEs in ten countries. This study revealed that only 25 per cent of UK respondents used a bank loan to support their businesses compared to an average of 47 per cent for those within the European Union ('EU'). The UK also appeared at the top end of the range when considering how many months' worth of cash flow an SME typically holds. Thirty six per cent of UK SMEs hold three months or more of cash compared to 30 per cent across the rest of the EU.
The overall economic outlook of SMEs is largely upbeat about the coming twelve months with more firms confident in their ability to improve revenue and profitability. However, this more positive outlook does not look likely to lead to major job growth with only a small minority, 15 per cent of UK SMEs, looking to increase headcount in the coming year.
Financial prudence appears to be at the expense of risk management, specifically business-related insurance. Only 39 per cent of UK SMEs have business interruption cover in place, roughly the same as their counterparts across Europe at 38 per cent. This appears to reflect an inability to identify specific risks facing businesses and make provision for them.
Almost a quarter of all UK SMEs surveyed could not identify a risk facing their businesses and 47 per cent did not have a business continuity plan in place. Many SMEs think they are too small to think about continuity planning with some not seeing the need to have a business continuity plan in place at all. The lack of perceived need is not consistent with the risks small businesses face - they are still not planning for every eventuality.
In the current economic environment, with interest rates on cash balances at historic lows, there is an opportunity cost to using cash as 'rainy-day' money. While fiscal prudence is to be encouraged, it is clear from the AXA UK research that this has not extended to the use of insurance as a cost effective means of protecting the downside for SMEs. Indeed, it is clear from the findings that SMEs will continue to stock pile cash rather than invest so long as they perceive risks to their businesses. That insurance could provide this piece of mind, allowing cash flow to be freed up for investment, is an educational challenge for the industry.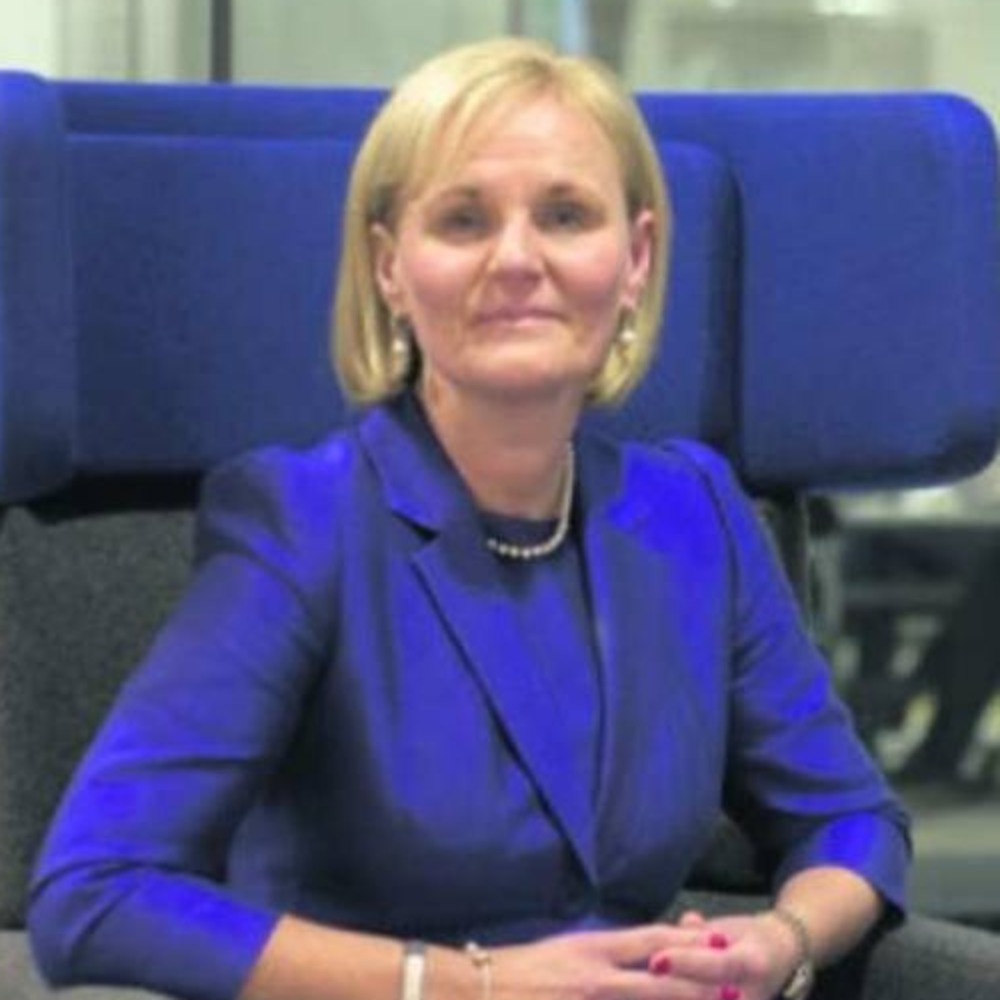 The AXA International Small Business Report will be published on 28 November 2011 at a Parliamentary Round Table discussion held at the House of Commons, hosted by Toby Perkins MP, Shadow Minister of State for Small Business. Andrew Cave, Head of External Affairs and Chief Spokesperson at the Federation of Small Businesses and Amanda Blanc, CEO AXA Commercial also spoke.