Easter weekend could see a flood of people checking their home insurance policies as 71% of the adult population open their toolboxes for a bit of DIY or home maintenance over the break. But AXA home insurance warns that for the 50% with no accidental damage on their insurance cover, it could cost them more than they bargained for.
Statistics from the insurer show that for the last three years, accidental damage claims on Easter Monday have soared by up to 29% on the annual average with an average claim reaching almost £500.
Nearly two thirds of regular DIYers (60%) have had an accident at some point, the most common damage being:
spilt paint/varnish or other
broken furniture
unintended holes created in walls and ceilings
water leakage
caused a fire/burnt something
On top of this, around 40% have cut themselves at some point while 23% have ended up with some other type of injury. The Royal Society for the Prevention of Accidents (ROSPA) estimate 220,000 people per year end up in hospital due to DIY injuries.
Easter is traditionally one of the busiest DIY periods of the year, and as finances remain tight many people are looking to save money by doing it themselves - nearly two thirds say that saving money is the main reason they carry out DIY.
In the last three years there has been an almost 200% increase in those taking DIY courses compared with five or more years ago. And nearly 37% of DIYers have bought books to help with DIY in the last five years.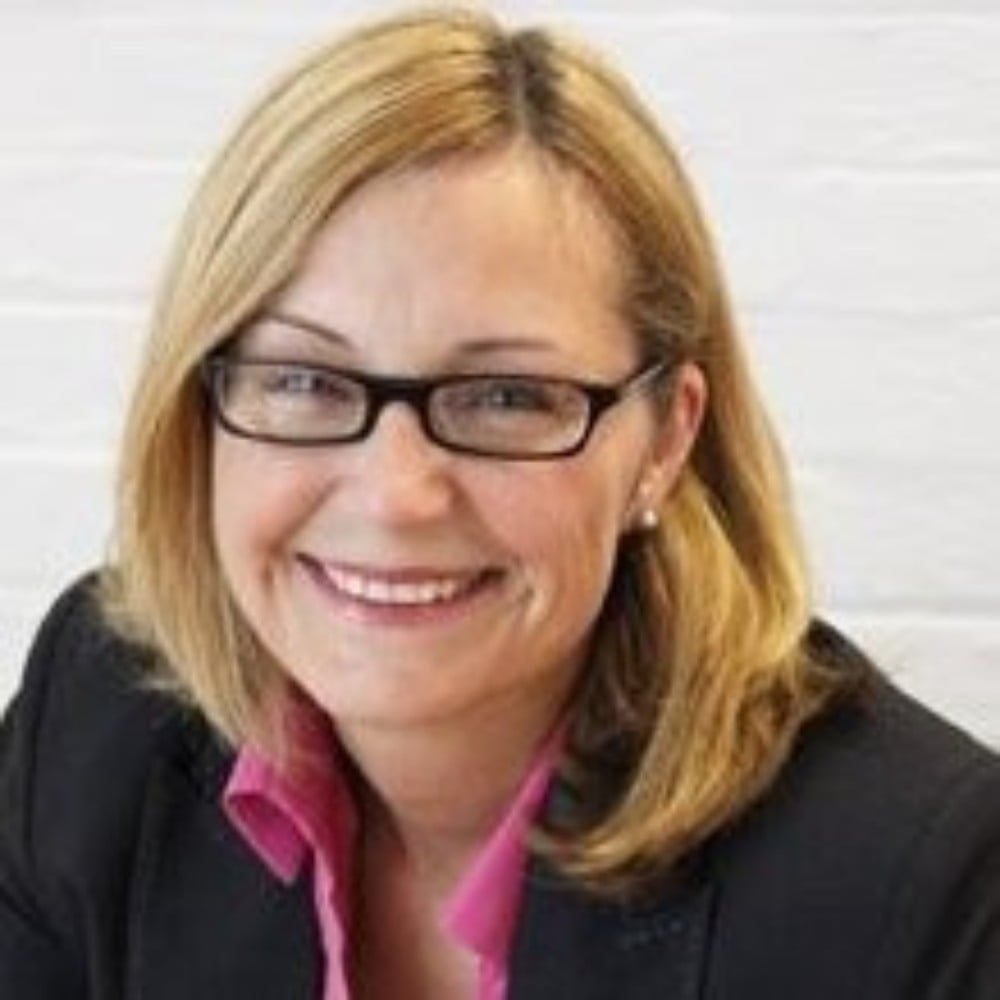 AXA's tips for successful DIY
• Cut down the risk of accidental damage from water and fire by turning off the electrics and water at the mains
• If you do need to use a power tool, be careful of the cables and use an RCD. An RCD is a safety switch which will prevent you from getting an electric shock
• Move furniture out of the way wherever possible and cover/protect items that can't be moved
• Make sure you know what you're doing before you start - read a book, look online, or take a course to help you do it right
• Get someone to help with lifting, holding ladders or anything that is risky to do on your own
• Check you have accidental damage cover on your home insurance before you start and if the worst happens, phone your insurer as soon as possible so they can help you to quickly rectify the situation.