Four in ten motorists say they will use the car less in 2012 if the costs associated with driving continue to rise, according to AXA's motoring census of 2011 - and one in 13 have already been forced to stop.

Almost half (44%) admit they enjoy driving less than they used to, largely down to the cost (68%). This is striking in comparison to 2010 figures, when cost clearly had less impact on motorists' habits (just 38% admitted they enjoyed driving less than they used to, and 38% blamed the cost).
Of course, in the last year motorists have seen fuel prices soar from 127.7 pence a litre of unleaded in January to a record high of 137.43 per litre in May, with warnings of a possible145p next summer*. Indeed, if petrol prices rise to £1.50-£1.60, one in eight say they will have to seriously consider driving less or even stop driving, while a further one in eight will be stopped by any increase to £2.01-£2.20.
Moreover, it is not just fuel drivers are worried about: 16% said they will have to consider driving less or even stop driving if insurance premiums go up.
And some drivers are so concerned about the costs of driving that they would consider breaking the law! Almost one in ten said they would drive a car with no insurance, 6% would drive without taxing their car and 3% said they would be happy to drive away from a petrol station without paying for fuel. Some are even thinking of charging their friends and family for lifts!
Other findings from the motor census include:
Driving in snow is the most stressful scenario, with one in two putting it first, followed by unfamiliar roads at 46% and fog 45%.
Ford drivers are regarded as good drivers, with 15% of the votes (a majority). BMW drivers, on the other hand, are likely to be bad/arrogant drivers (29%)
The most frustrating thing for many motorists is the cost of fuel (66%) and the increase in fuel tax (51%).
People use their cars mostly for commuting to work (33%), followed by collecting the children (18%).
43% would like to see a cap on fuel tax in 2012.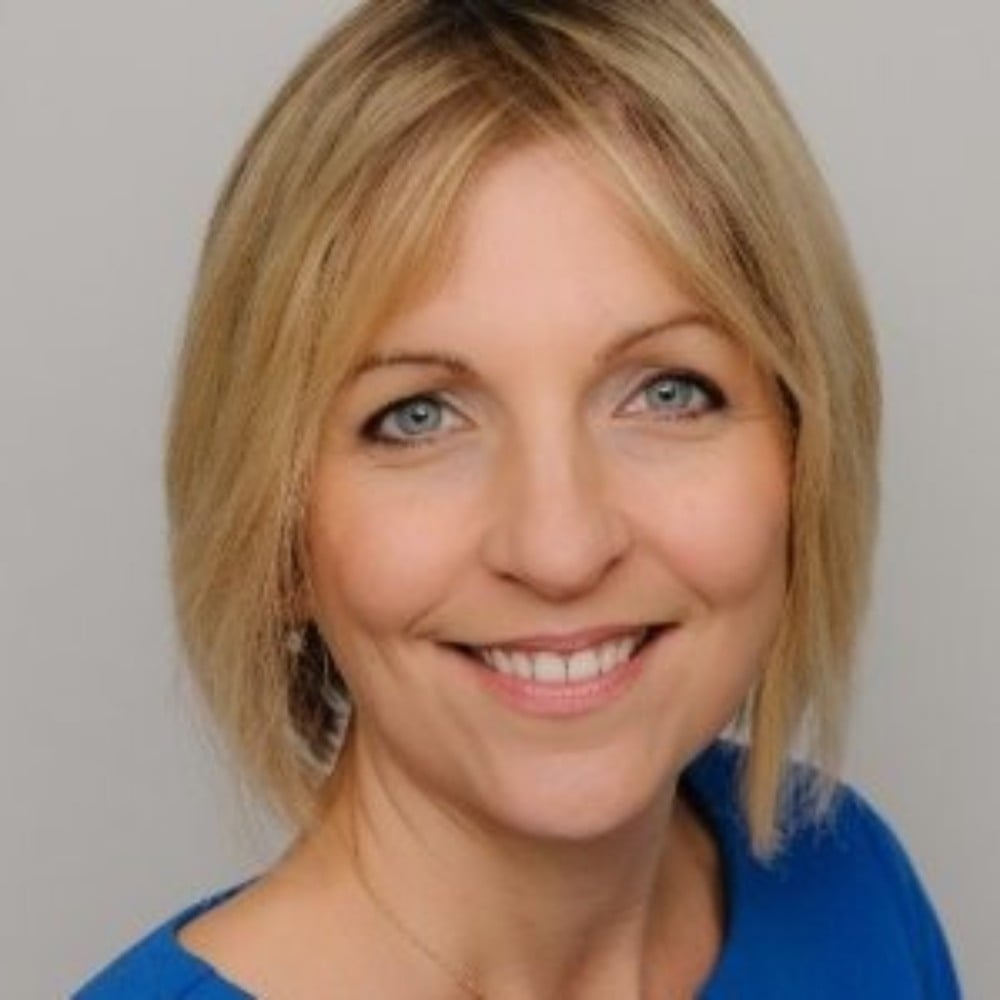 *According to Brian Madderson, Chairman of the petrol retailers group, RMI Petrol