This will allow the AXA Research Fund to continue its mission which is to support top-tier researchers in areas associated with environmental, socioeconomic and life risks, and to promote the dissemination of their discoveries in the public debate.

The AXA Research Fund will in particular increase its efforts to help scientists go one step further in sharing their knowledge with a broader audience in order to actively nurture public debate on risks threatening our societies. In this perspective, the AXA Research Fund has started new funding initiatives dedicated to innovative researchers with high potential to enter public debate, enhance risk awareness and develop participative scientific methods to better understand global challenges. It will also continue to regularly organize popularization workshops and academic events, as well as publish its Books of Knowledge, which provide a readily accessible and concrete introduction to the work of the supported researchers.

This scientific philanthropy initiative is a major component of AXA's corporate responsibility strategy, which aims to better protect people against risks.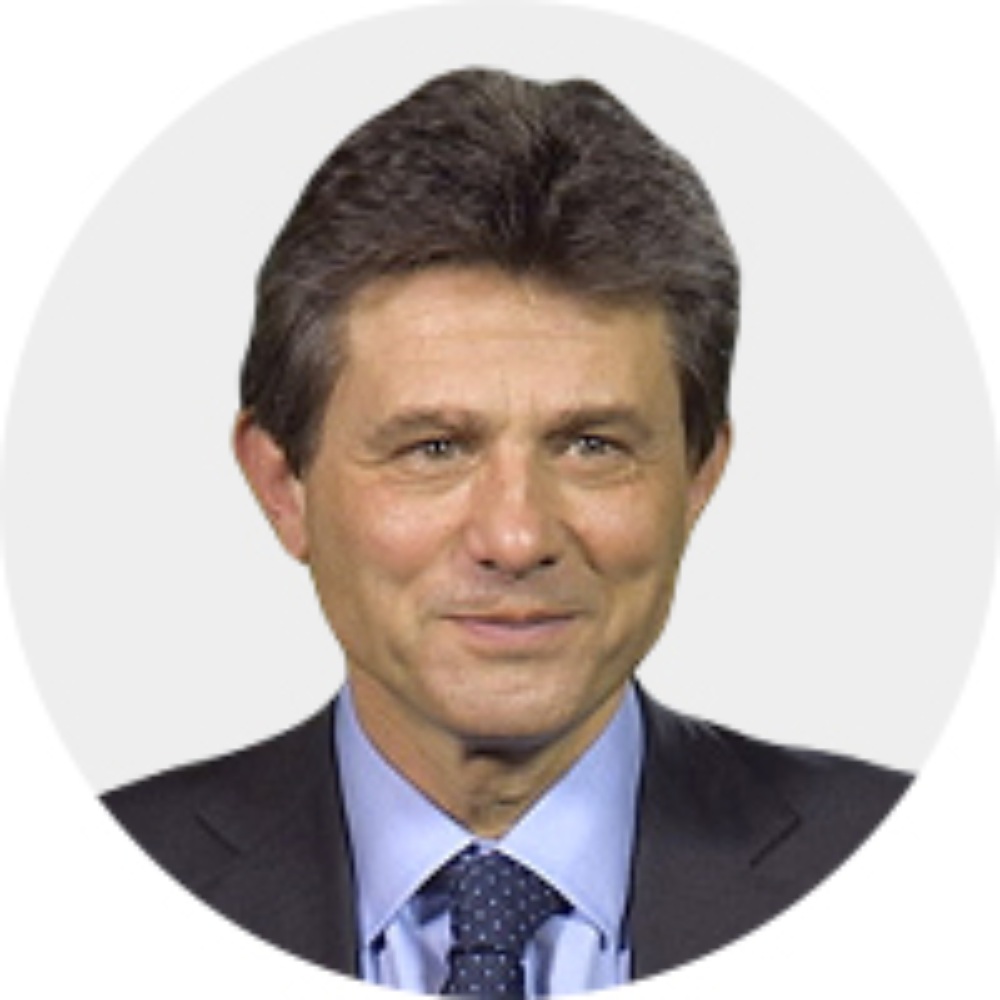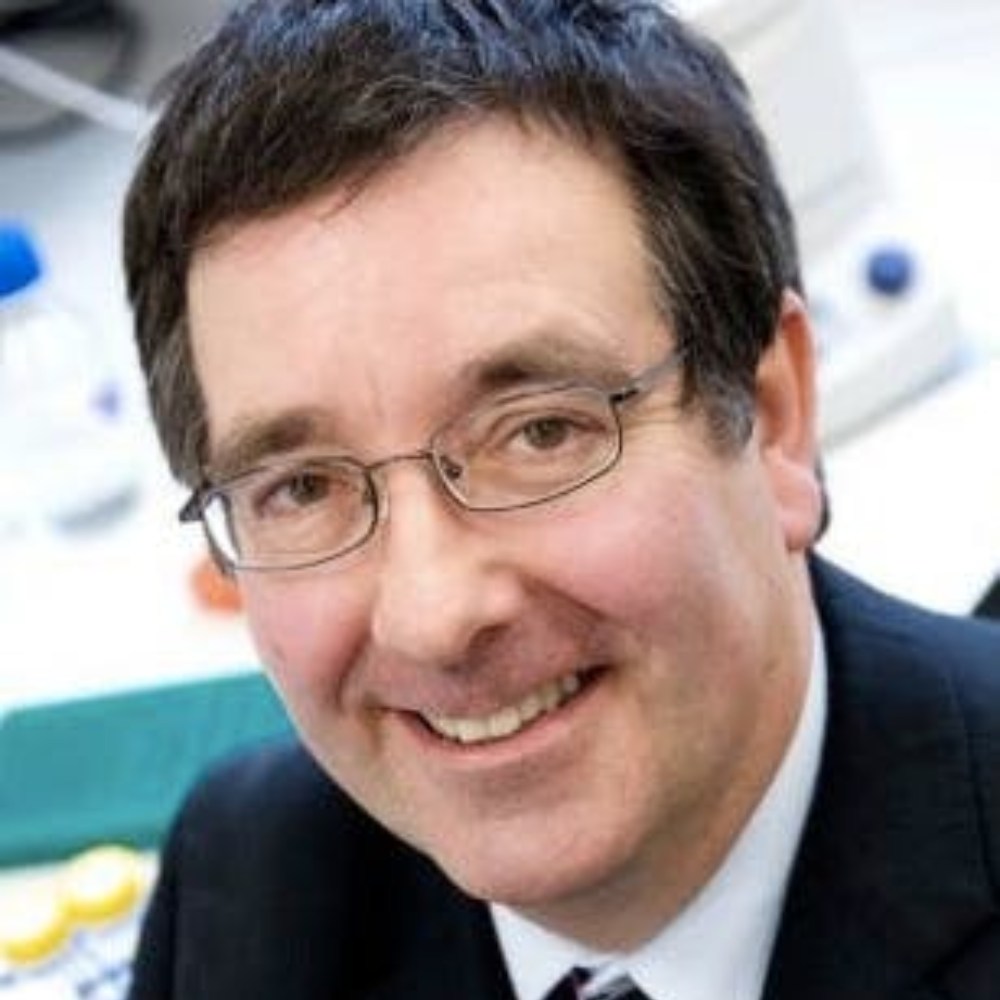 The AXA Research Fund grants are all awarded following a robust selection process based on academic standards and overseen by a Scientific Board composed of renowned senior academics and several AXA Group representatives. This Scientific Board is supported by an operational team managed by Godefroy Beauvallet, Head of the AXA Research Fund.