The decision to withdraw the bank branch advice service in the UK follows a strategic review into face to face financial advice models that would meet the needs of bank customers and the requirements of the new regulatory environment.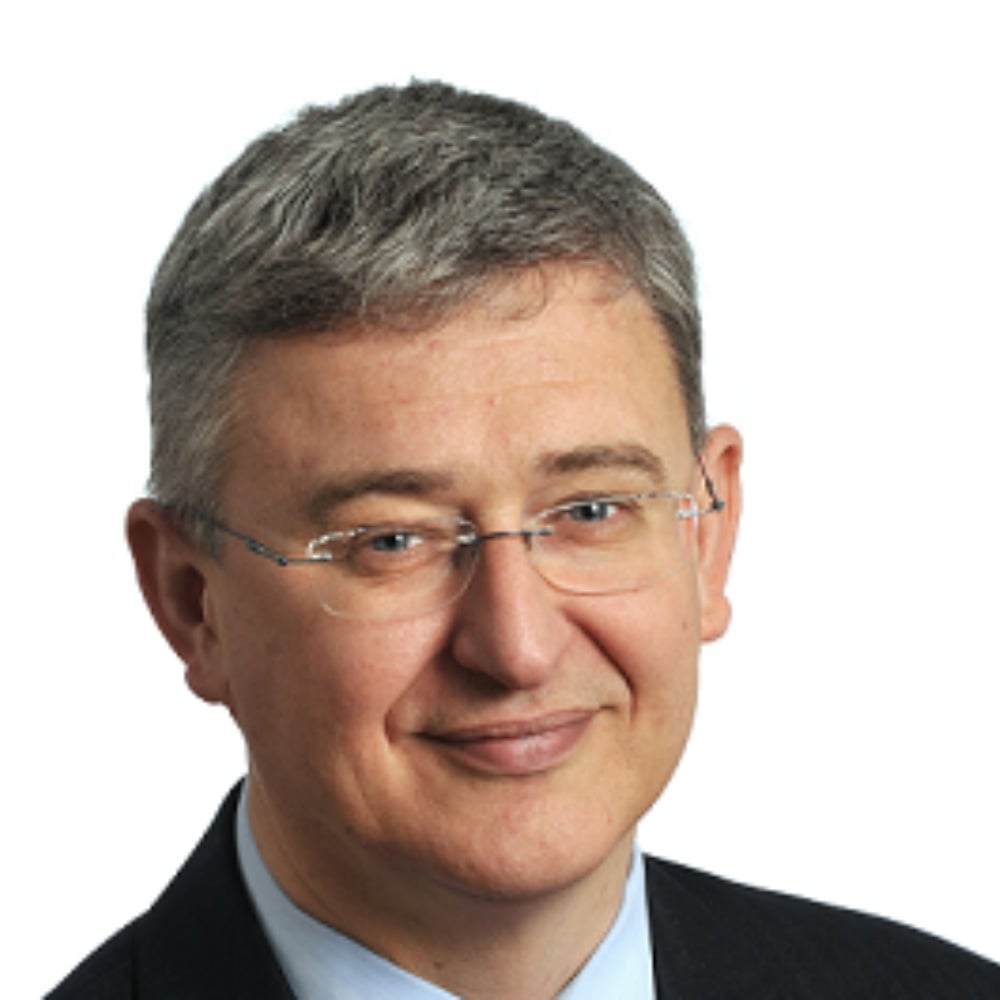 The decision to close this service will result in the loss of approximately 450 AXA UK roles and a period of individual consultation has commenced. AXA UK has been consulting with bank partners, the union Unite, and management forum representatives throughout this process and will continue to do so.
This decision does not affect the administration and servicing of any existing AXA products. Any customers with questions should contact the service team for account or policy enquiries on 0845 300 4177.
AXA UK also operates an appointed representative model with West Bromwich Building Society. Following the announcement today, AXA UK will continue to support this arrangement whilst West Bromwich transitions to its new model.