Endcustomer.co.uk, which has been built in-house by Ignition NBS, AXA's broker marketing agency, pools data from a host of public sources, presenting brokers with a quick, clear and concise view of a business allowing them to tailor both the approach and the insurance solution for that client.
For example, when a broker inputs the name of a company they wish to target, Endcustomer will show the financial performance of the business and flag any flood, subsidence and theft issues in the local area.
This gives brokers the insight to improve their risk submissions by providing an overview of a business' web and social media activity, showing the company's current credit risk, detailing any health and safety breaches and outlining what other company boards the directors sit on to assist with potential cross sell opportunities.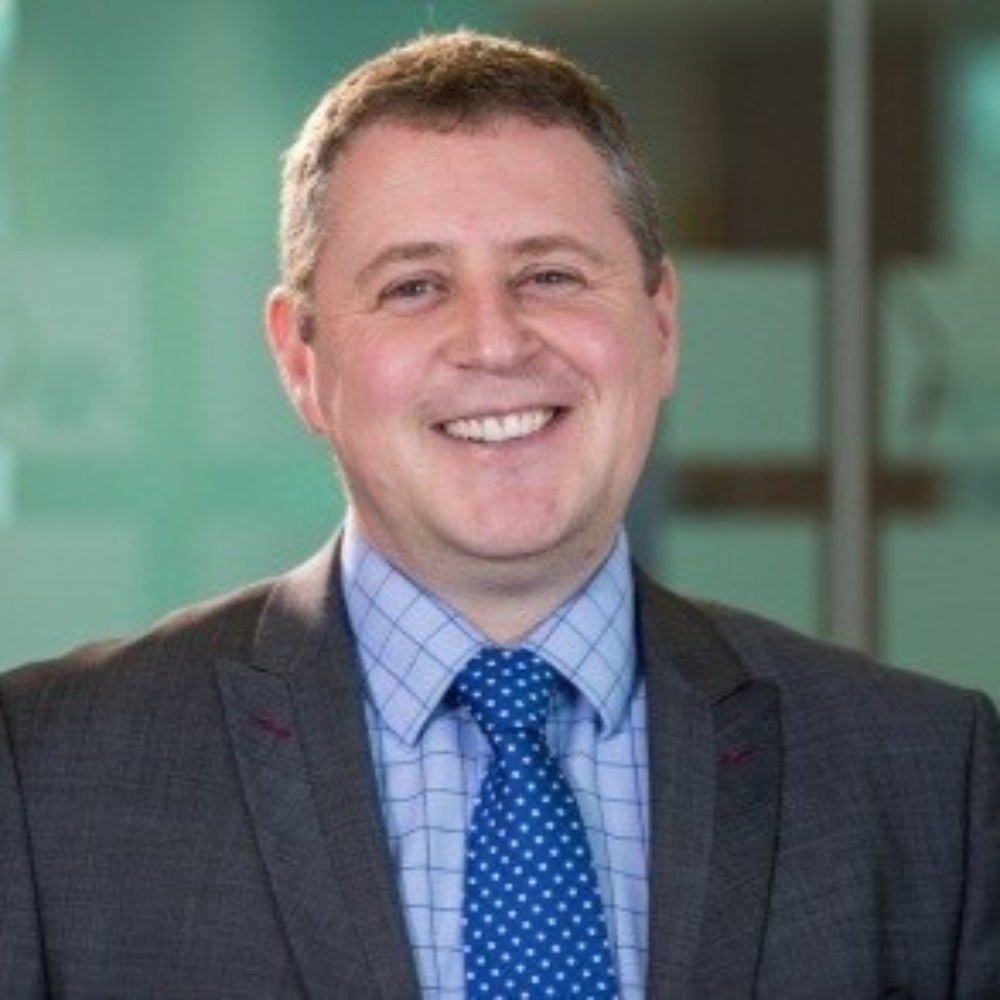 Endcustomer is the latest iteration of AXA's "Grow your Business" broker support programme delivered by Ignition, which has already built more than 50 digital solutions for brokers including websites, social media sites, aggregator landing pages, quote and buy systems. In addition, Ignition offers traditional marketing support such as marketing consultancy, print solutions, data profiling, lead generation campaigns, brand and advertising for hundreds of brokers across the country.
Brokers wishing to use Endcustomer.co.uk should contact their local AXA branch to arrange a demo. The digital tool can be licensed direct by Ignition or can form part of the wider support package for AXA-supporting brokers.