The merger, first announced in September, will bring together over 1600 claims professionals under one management structure, led by Chris Voller, Director of Claims for AXA Commercial Lines and Personal Intermediary (CLPI).

The new structure combines the expertise and award-winning claims service that exists across AXA's insurance business, whilst creating dedicated service channels to better meet the needs of distinct customer groups.

The new service channels and relevant heads are as follows:
Property and Lifestyle – Martin Ashfield (previously Head of Commercial Property Claims, CLPI)
Motor – Christine Matthews (previously Operational Claims Director at AXA Direct & Partnerships)
Liability – John Dacey (previously Head of Liability Claims, CLPI)
Large Loss – Martin Steward (previously Head of Large Loss, CLPI)
In addition, three senior support roles will be created as follows:
Supply Chain – Sarah Kenworthy (previously Head of Supply Chain Management, Direct & Partnerships)
Strategy and Transformation – Ian Newell (previously Head of Claims Strategy and Controls, CLPI)
Risk, Compliance and Controls – internal appointment pending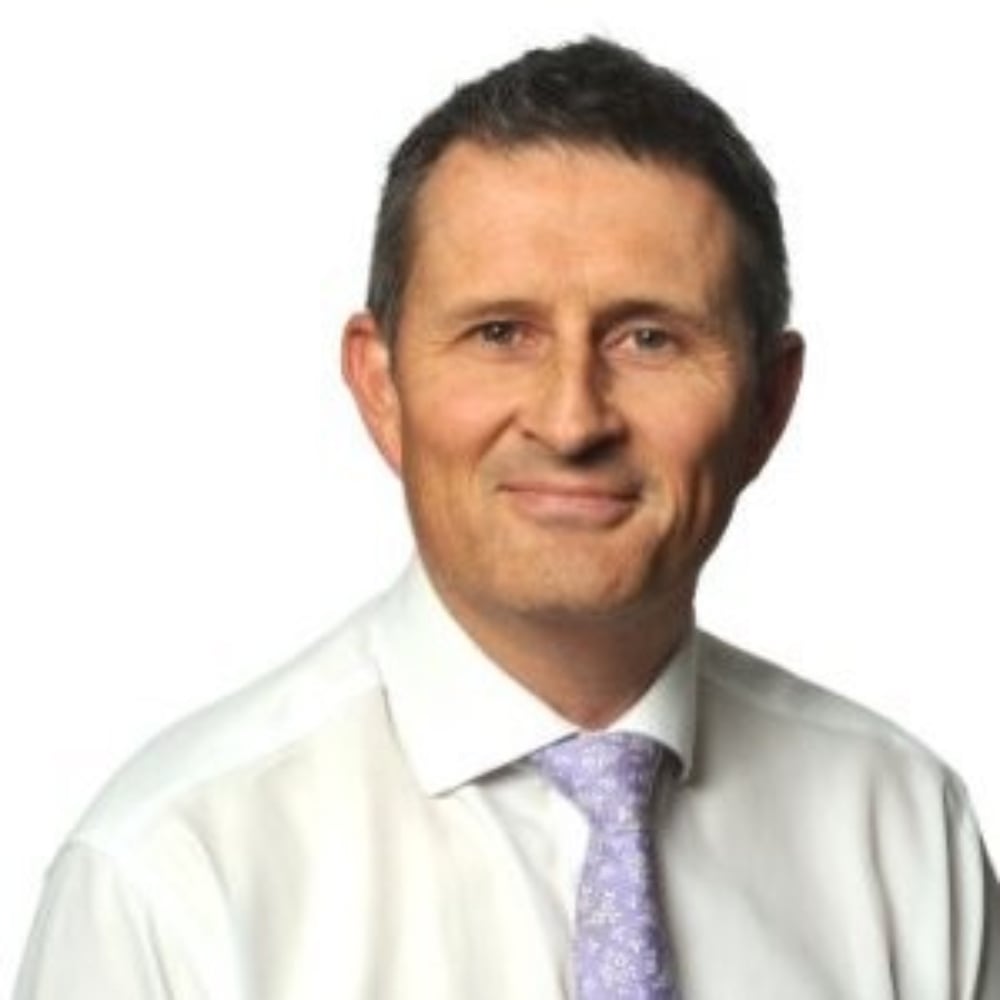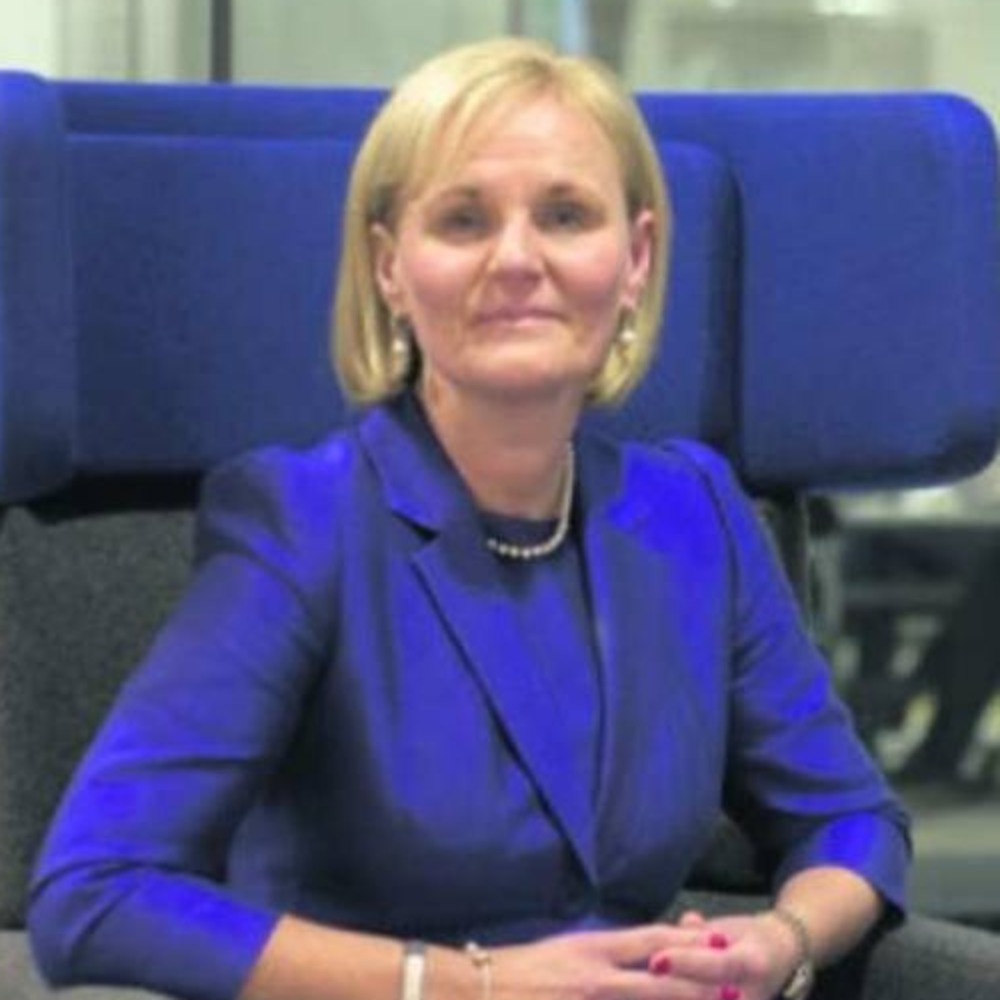 The changes will take effect January 1. In the interim, each divisional head will work on implementing the operational changes necessary to deliver the customer channel service proposition.