Simplyhealth has been operating in the UK PMI market for 13 years. Employing around 400 people in Bristol, it provides health cover for over 200,000 people, individually and through its SME and corporate customers.
The acquisition will further strengthen AXA's presence in the UK healthcare market and clearly evidences its continuing commitment to being the preferred provider in each of its key strategic business areas.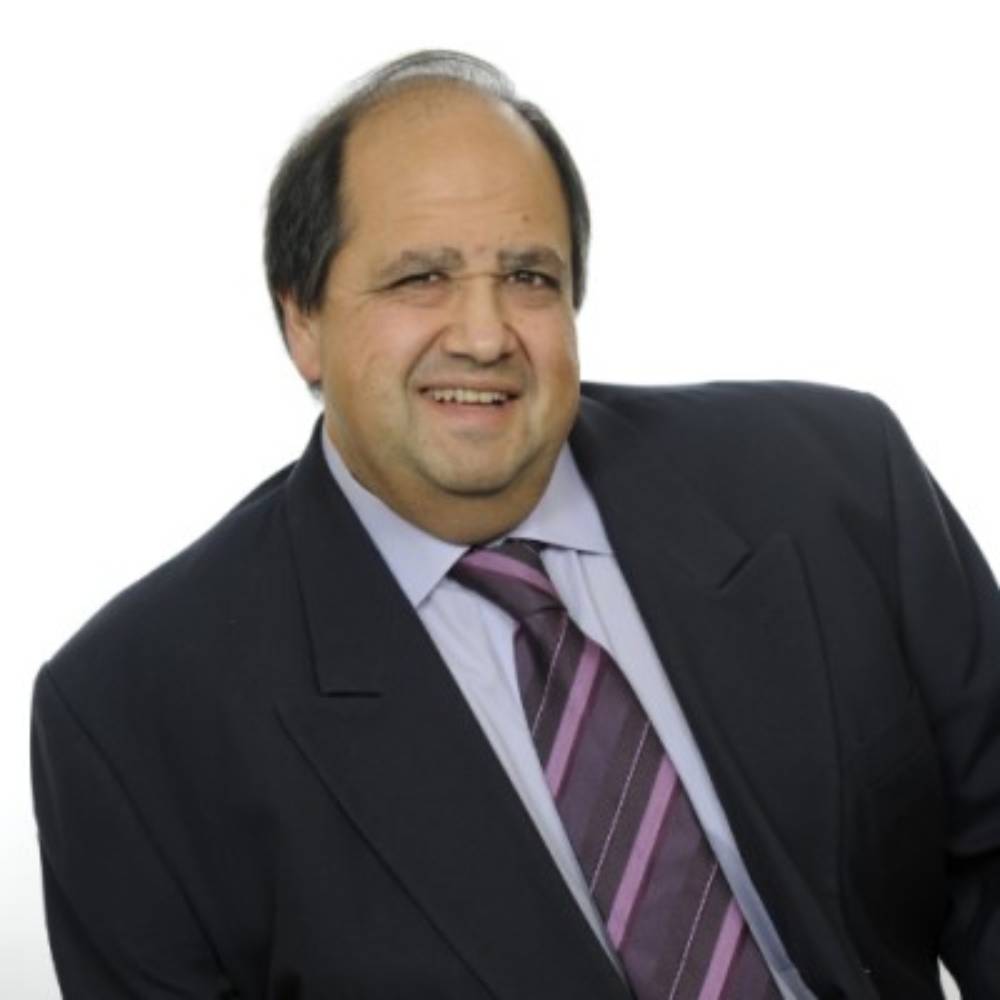 Under the terms of the agreement, nearly all of Simplyhealth's 390 Bristol employees will transfer to AXA PPP healthcare under a TUPE arrangement, in addition to a small number of Simplyhealth employees based at other Simplyhealth locations in the UK. The PMI business will continue to operate from its Bristol premises, which AXA PPP healthcare is acquiring as part of the transaction.