Available via desktop, tablet and mobile, eServe gives brokers instant and easy access to all claims they have in progress with AXA for motor, household, commercial property and liability classes.
Eserve provides secure, 24/7 access to key information including liability decisions, payment and settlement details in addition to the details of relevant associated parties such as loss adjusters, lawyers and surveyors.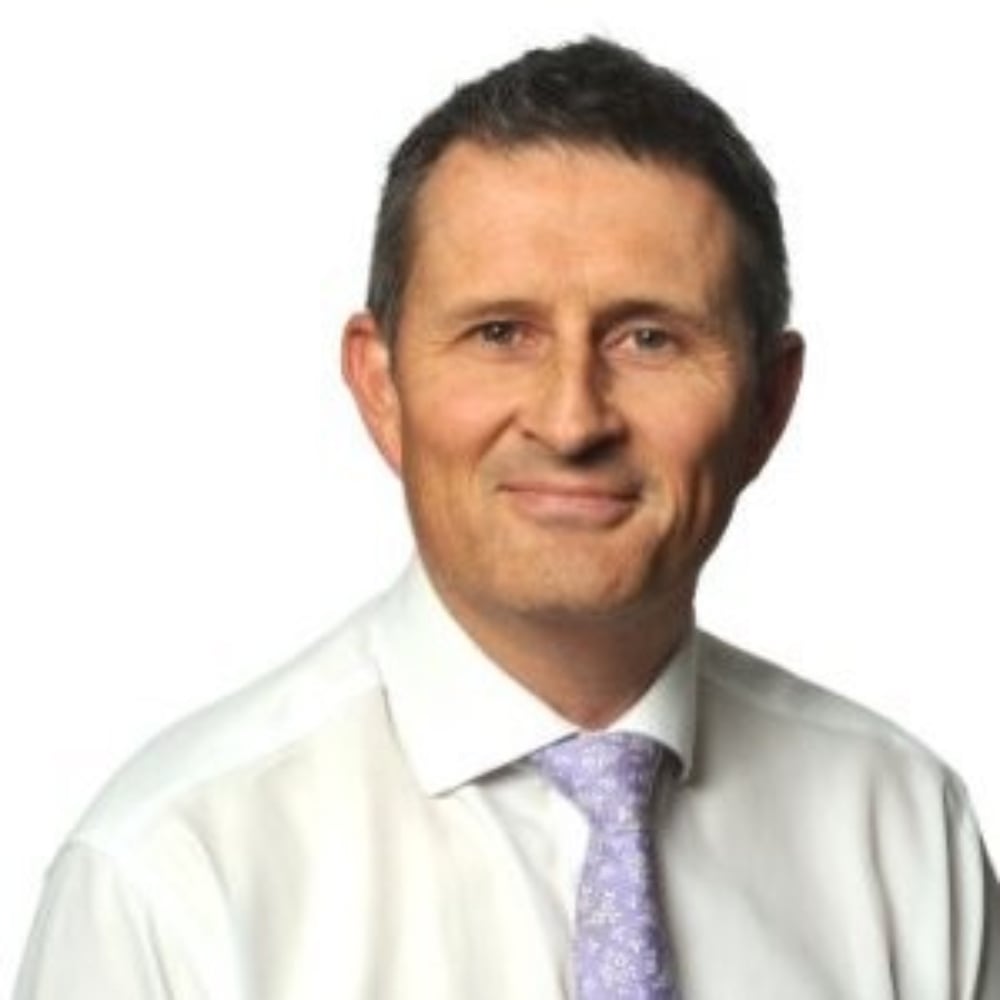 Enhancements to the functionality of eServe will be made throughout 2015 and beyond including the ability to electronically notify new claims; the introduction of a live chat function; an MI function with the ability to export data; and enhancements to the communication function to allow sending of documents, images and videos.
The portal will be made available for customers to access later in the year.