As former Chief Finance Officer for Bluefin, Organ has extensive knowledge of the business and brings more than a decade of experience in intermediated markets both here in the UK and in Australia with Chase de Vere and AMP.
Stuart Reid, Executive Chairman, and Mike Bruce, CEO, have chosen to leave Bluefin.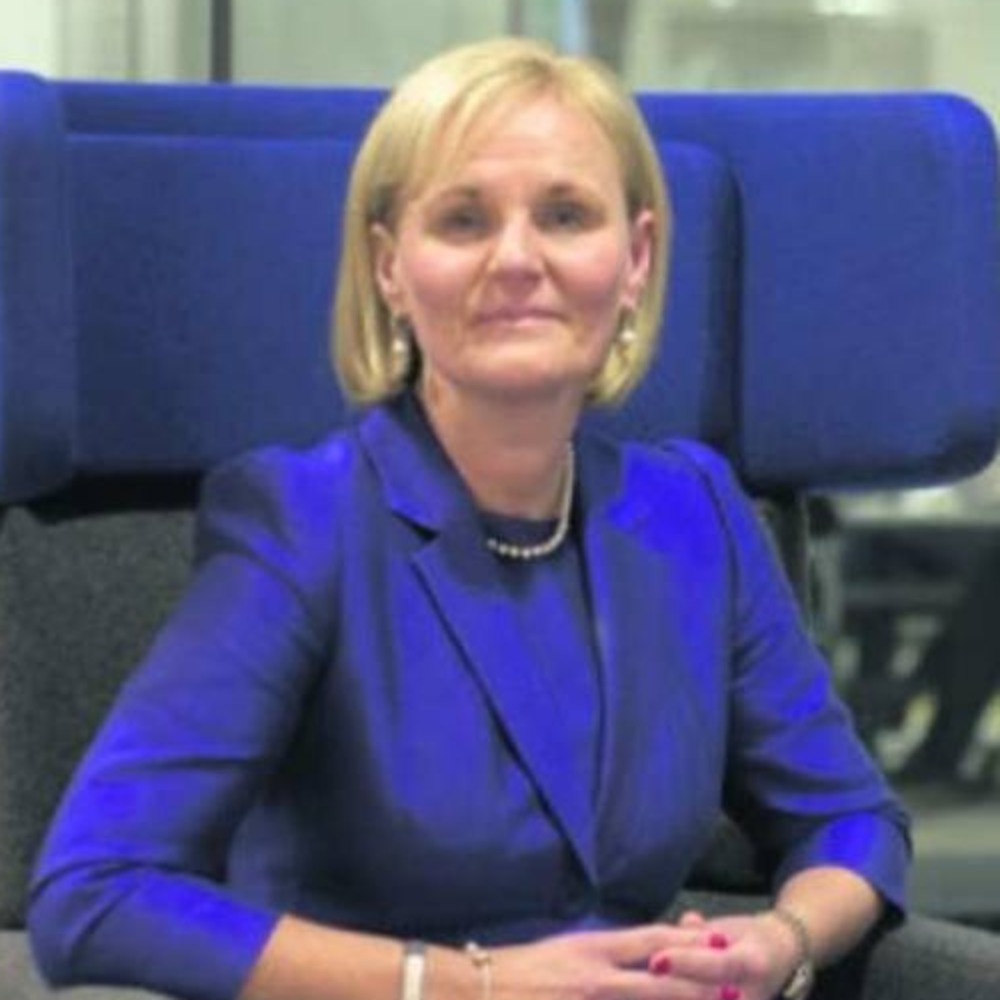 Amanda Blanc, CEO of AXA Commercial Lines and Personal Intermediary, said: "I am delighted that Rob has agreed to take up this important position within the Group. Having worked closely with him over the last two years, I have every confidence in his abilities to build on the sound foundations built at Bluefin and to make the business the broker of choice in its chosen markets.
Organ will assume his new role with immediate effect with a focus on positioning Bluefin for a new period of growth and establishing the business as the leading retail broker in the UK.
Waseem Malik, current Finance Director at AXA Direct & Partnerships, will assume the equivalent role at AXA Commercial Lines and Personal Intermediary.
The role of Executive Chairman at Bluefin has been discontinued.