This rise in claims activity supports the growing view that claims management companies (CMCs), whose ability to make profit from motor claims has been significantly reduced by recent legislation, are now targeting retailers across the UK with speculative Employers' and Public Liability claims to maintain revenue streams.
In 2009, the percentage of retailers' policies claimed against for Public Liability stood at 1.9per cent, rising to 5.1 per cent in 2014, while claims frequency for Employers' Liability was 23.6 per cent in 2009, rising to 45 per cent in 2014.
These statistics are supported by AXA's most recent study on compensation culture which found that the second highest cause of 'nuisance calls' made by CMCs was in relation to accidents occurring in public places, a 15 per cent increase in the last year.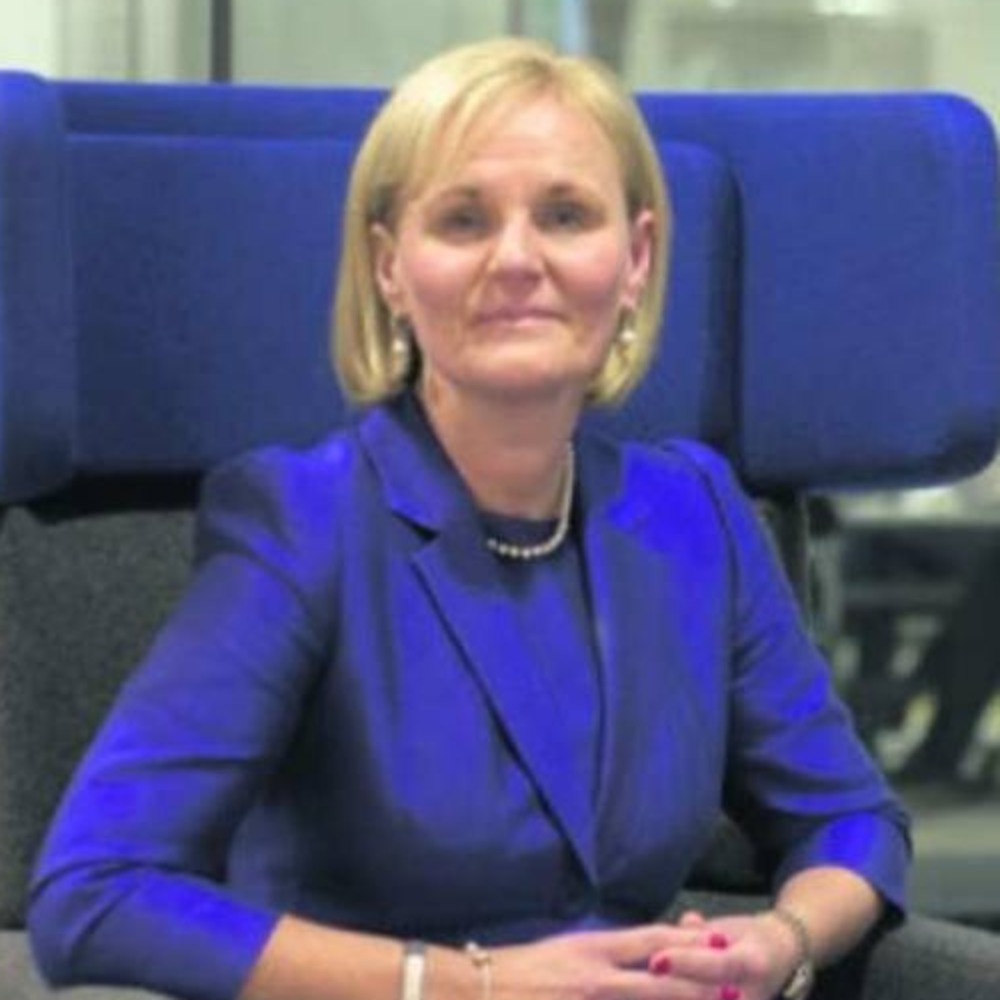 The increase of speculative claims for the retail sector - many prompted by CMCs - is reflected in the quality of claims dropping. In 2010 the AXA's repudiation rate for Employers' Liability claims was 19% and now stands at over 30% whilst the repudiation rate for Public Liability claims has risen from 39% in 2010 to 46% today. This increase reflects the speculative nature of the many of the claims being submitted and lack of evidence produced to support the claim.
Methodology
This data is mined from AXA UK written premiums data for small and medium enterprises in the UK from 2009 to 2013.