Pearce takes up the role on 15 August and will be responsible for the operational management of mass motor claims and mass property and lifestyle claims, reporting to AXA Insurance Claims Director Chris Voller.
The move follows the appointment of Martin Ashfield to the role of Claims Technical Director in February this year. AXA's Claims Transformation Programme is designed to deliver greater digitisation to the claims process and greater control over that process for both brokers and customers.
Recent successes include the launch of claims tracking tool eServe, Faster Payments, allowing settled claims to be paid instantly into customer bank accounts and Intercept, a digital tool delivering quick and easy settlement for total loss motor claims.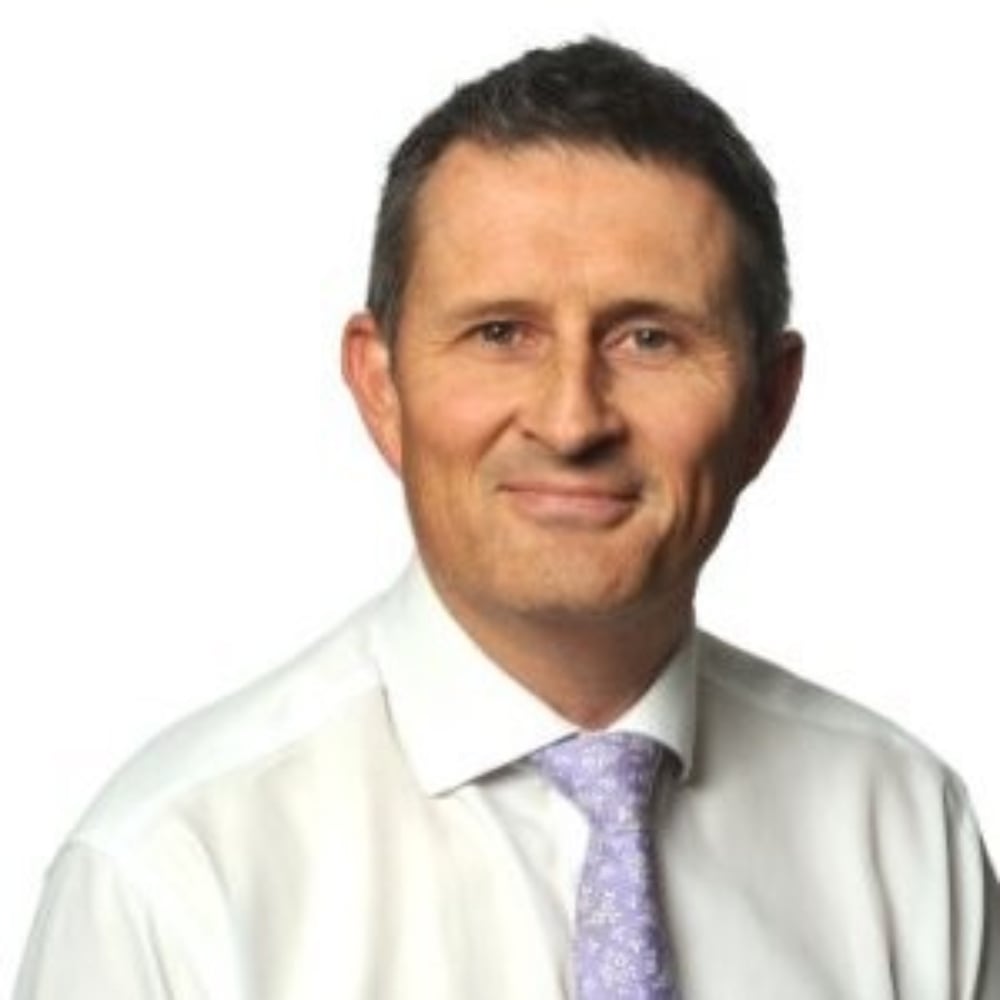 Pearce joins from Allianz where she most recently served as Head of Organisational Management. Pearce joined Allianz from RSA in 2012, where she held a number of senior roles including Head of More Than and Personal Lines Broker.