UK SME bosses predict that the biggest areas of focus for them in 2017 will be employees' work/life balance (35 per cent), offering more flexible working practices (21%) and better procurement practices to ensure cost savings (19%).
The focus on employee wellbeing and cost control is unsurprising, given that SME decision-makers say that it costs nearly £30,000 to replace employees in terms of recruitment costs, training time and lost productivity.
2017 also looks like being a good year for job prospects in SMEs, with 24 per cent of respondents looking to hire between 3-5 people and a further 18 per cent looking to hire more than six people. Seventeen per cent expected to add one or two people to their team.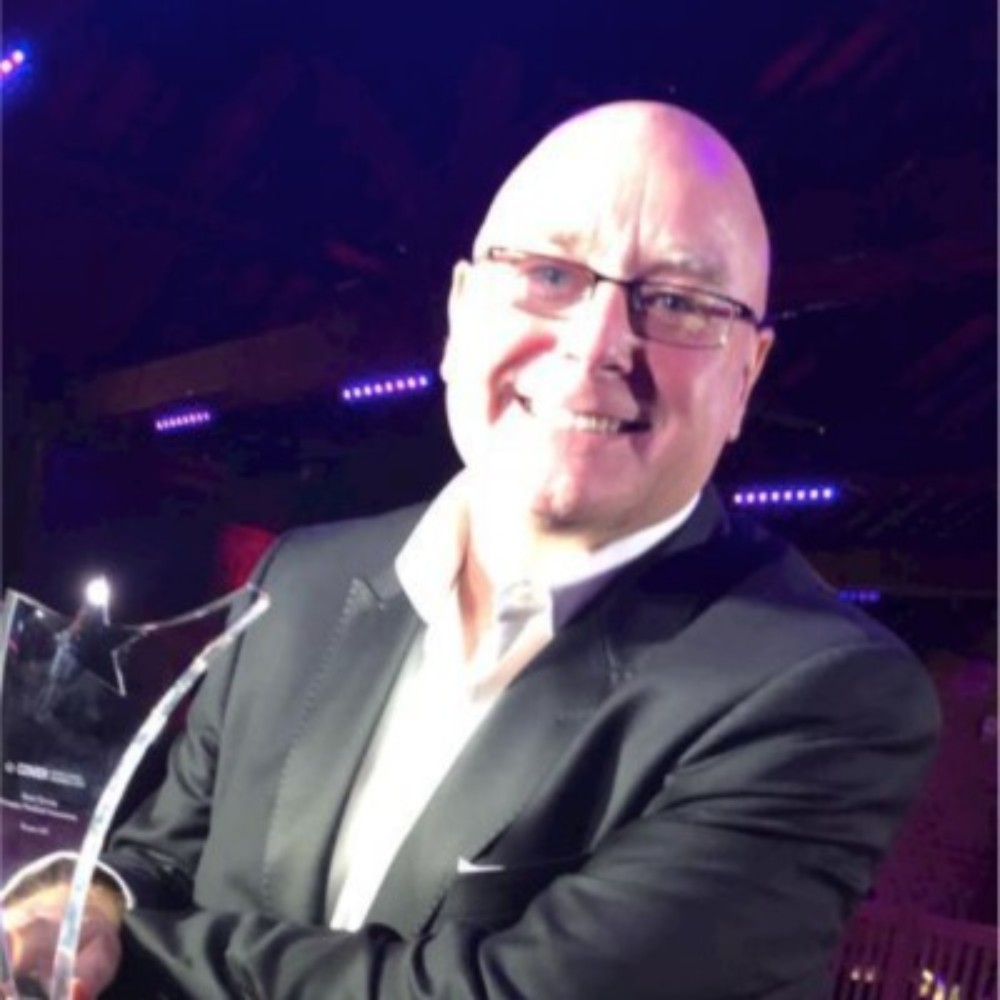 The research also highlighted that 14 per cent of SMEs thought 2017 would see working hours increase – along with employees' remuneration expectations.
* Online survey of 507 SME senior decision makers (Chief Executives, Managing Directors and Senior Managers) in September 2016 by market research agency Atomik