The average hobbyist spends almost an entire working day a week practising their pastimes
Reading is the nation's number one hobby. Gaming and coding are now more popular than football
23 per cent have been encouraged by a TV programme, with The Great British Bake Off alone inspiring 3.7 million to bake
Changing jobs or having a child are the most common reasons to ditch a hobby
AXA Insurance is encouraging the nation to live boldly and take up new hobbies
95 per cent of British adults say that they have a hobby which they spend nearly one working day a week on, research from AXA Insurance reveals. From baking and gardening, to adrenaline sports and gaming, the UK is a nation of keen hobbyists.
The study, which aims to inspire the nation to take up new and interesting pastimes, found a quarter (26 per cent) of us give more time to our hobbies than we do our social lives, whilst 1 in 12 (8 per cent) spend more time with our pastimes than we do with our partners.
Inspiration
From Strictly Come Dancing to The Great British Bake Off, TV programmes have inspired almost a quarter (23 per cent) of people to take up a hobby, with Mary Berry and Paul Hollywood responsible for encouraging 3.7 million people to try baking since the show began. In a similar vein, a fifth (20 per cent) of people have been motivated by a sporting event, with 12 per cent being inspired by the marathon, 10 per cent by Wimbledon and 10 per cent by the FIFA World Cup.
| | |
| --- | --- |
| Top 10 TV shows that have inspired new hobbies | Top 10 sports events that have inspired new hobbies |
| 1) The Great British Bake Off | 1) Olympics |
| 2) MasterChef | 2) Marathon |
| 3) Come Dine with Me | 3) Wimbledon |
| 4) Antiques Roadshow | 4) FIFA World Cup |
| 5) X-Factor | 5) Tour de France |
| 6) Strictly Come Dancing | 6) Formula 1 Grand Prix |
| 7) Countryfile | 7) Tough Mudder |
| 8) Britain's Got Talent | 8) Euros |
| 9) Saturday Kitchen | 9) The Masters |
| 10) The Great British Sewing Bee | 10) Grand National |
Time and money
It's not just time that Brits invest in their hobbies, it's money too. On average, each person spends £44.42 a month on their activities, with skiing/snowboarding (£81), martial arts (£77) and rugby (£77) being the most expensive hobbies. However, the real cost of hobbies often comes from the equipment. From paint brushes to bike tyres, the average hobbyist owns £302 worth of equipment, but this varies significantly, with those who enjoy activities such as cycling owning £485 worth of gear.
Saturday afternoon/evening is peak time for pastimes with a quarter (24 per cent) practicing their hobbies during this time. This is followed by a mid-week rush on Wednesday nights (22 per cent), although 43 per cent prefer to be spontaneous and admit that they have no specific routine.
Reading/book clubs and cooking/baking are the nation's favourite pursuits, with running, gardening and board games/puzzles completing the top five. Interestingly, gaming and coding are now more popular than football (15 per cent vs. 13 per cent), highlighting just how much traditional activities are being taken over by modern alternatives.
Lost hobbies
Despite being a nation of enthusiastic hobbyists, two thirds (66 per cent) of us admit that we've given up at least one of our hobbies, with musical instruments taking the top spot (10 per cent). Our love affair with hobbies might last over a year (14 months) on average, but it appears that lifestyle changes (35 per cent) such as having a child or changing jobs and short attention spans (32 per cent) are the two most common reasons behind British people deciding to abandon their favourite pursuits.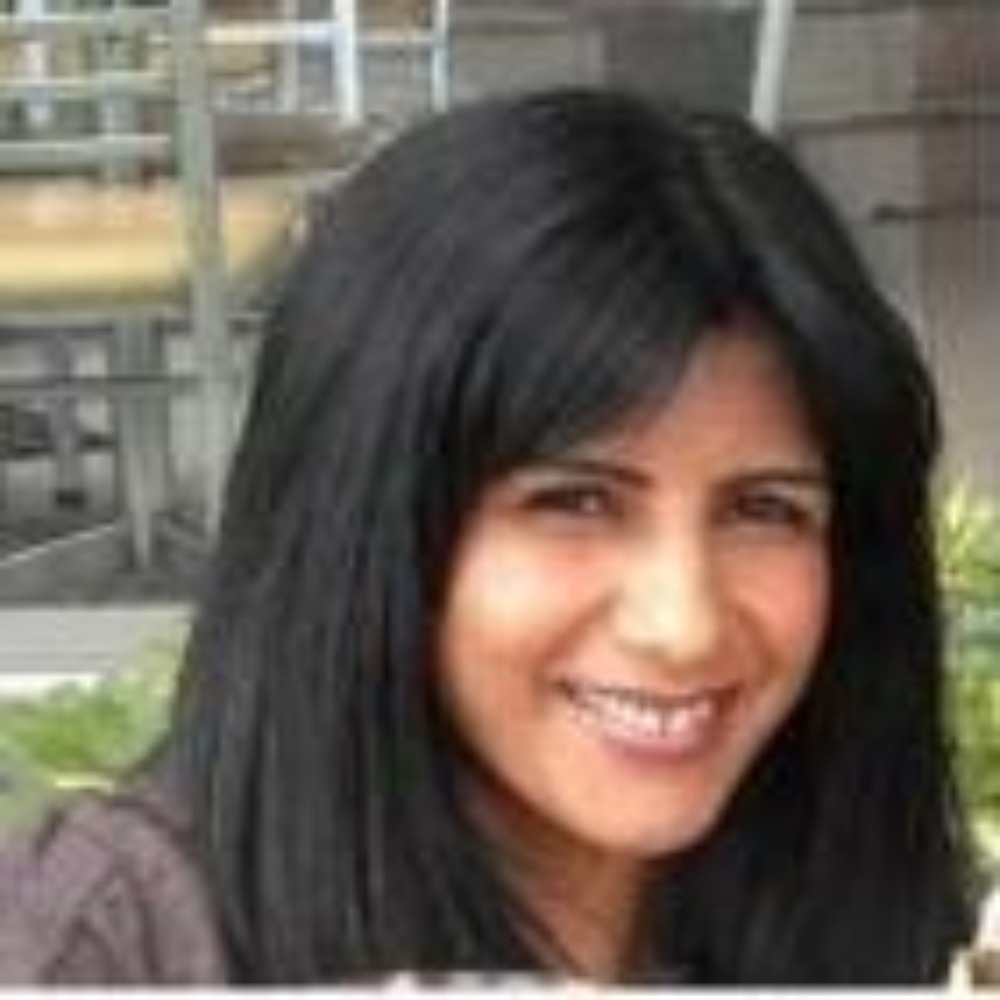 Hobby motivations
While the majority (70 per cent) of people practice hobbies for fun, the benefits stretch far beyond just enjoyment. Almost a third (30 per cent) keep hobbies for health and fitness benefits, whereas a quarter (25 per cent) do so to switch off from work. 17 per cent use hobbies to meet new people, in fact one in 10 admit they practice a hobby to give them something to talk about.
For more information about AXA Insurance's Live Boldly campaign, and details on the Live Boldly cycling event featuring Olympic cyclist for Great Britain, Philip Hindes on 9th July, please visit: www.axa.co.uk/liveboldly
*All figures in this press release are obtained from research commissioned by AXA of 2002 UK residents. The research was carried out by Opinium in May 2016.