The pilot project, which will be led by Consulting Engineering firm AECOM, includes the design, development and testing of new autonomous and connected pods on-demand (PODs), culminating in on-road public trials at London's Queen Elizabeth Olympic Park.
AXA will underwrite the PODs during the trials enabling the project to investigate technologies that will allow the vehicles to navigate safely and seamlessly in both pedestrian and road environments. AXA will also be advising the consortium on insurance related issues throughout the project.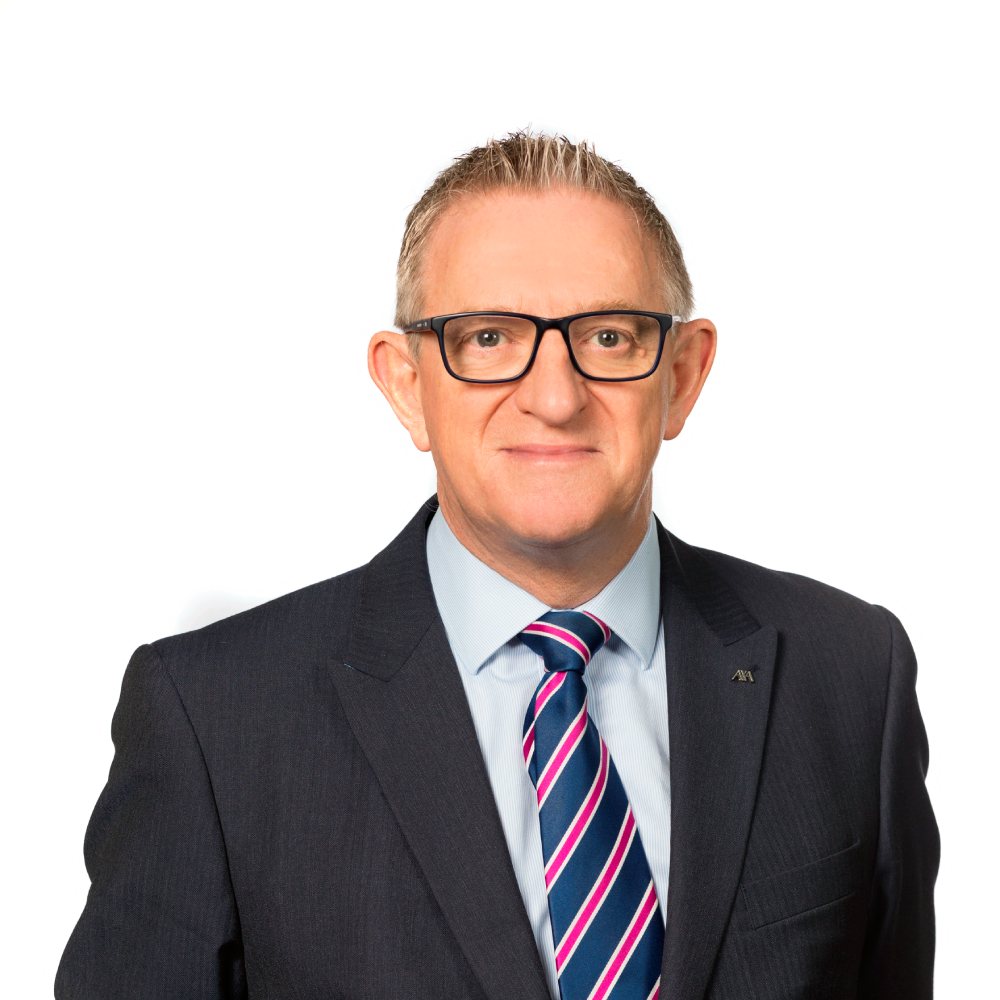 The project comprises 20 partnering organisations, bringing together academic institutions, businesses, SMEs and public sector authorities with a range of skills, knowledge and needs in the connected and autonomous vehicles (CAVs) arena.