82% of Britons feel stressed at least some of the time during a typical week and almost one in ten feels stressed all the time
Research reveals Cardiff is the most stressed city in the UK
Brighton is the least stressed city in the UK
Britain is in the grip of a stress epidemic, with 82% of Britons feeling stressed at least some of the time during a typical week, new research from AXA has revealed. Meanwhile, almost a tenth of us (8%) feel stressed all of the time.
The findings, which forms part of AXA's Stress Index, based on a survey of 4,000 UK adults, also reveals that pressure at work, financial worries and concerns about health are the most common causes of stress. Stress, at its most severe, can cause serious burnout and can be debilitating, with people feeling powerless and finding it difficult to manage their problems.
According to the Index, stress in the workplace is strongly linked to the 'always on' culture, with almost three in every five Brits (59%) admitting to taking calls outside of working hours, while more than half (55%) check their emails.
Health concerns are dominated by worries about waistlines, with 68% worried about their own weight and 39% worried about the weight of their partners. Concerns about salary prospects (72%) and worries about paying household bills (60%) are the major sources of stress for Brits.
AXA's research suggests that there is a notable gender divide when it comes to stress. Whilst women are most stressed about their personal finances (43%) and the health of their family and friends (41%), men are, by some distance, most stressed about work (41%), followed by their personal financial situation (32%).
In terms of regional differences, Cardiff emerges as the UK's most stressed city, with 86% of residents suggesting they feel stressed at least some of the time during a typical week and 13% admitting to feeling constantly stressed, followed by Belfast and Sheffield (both 86% and 7% respectively).
To relieve their stress, the majority of Brits (51%) watch TV, while 42% listen to music and 39% read a book. A further 28% drink alcohol to help combat stress, while more than one in ten (11%) smoke. A third of Brits exercise to relieve stress.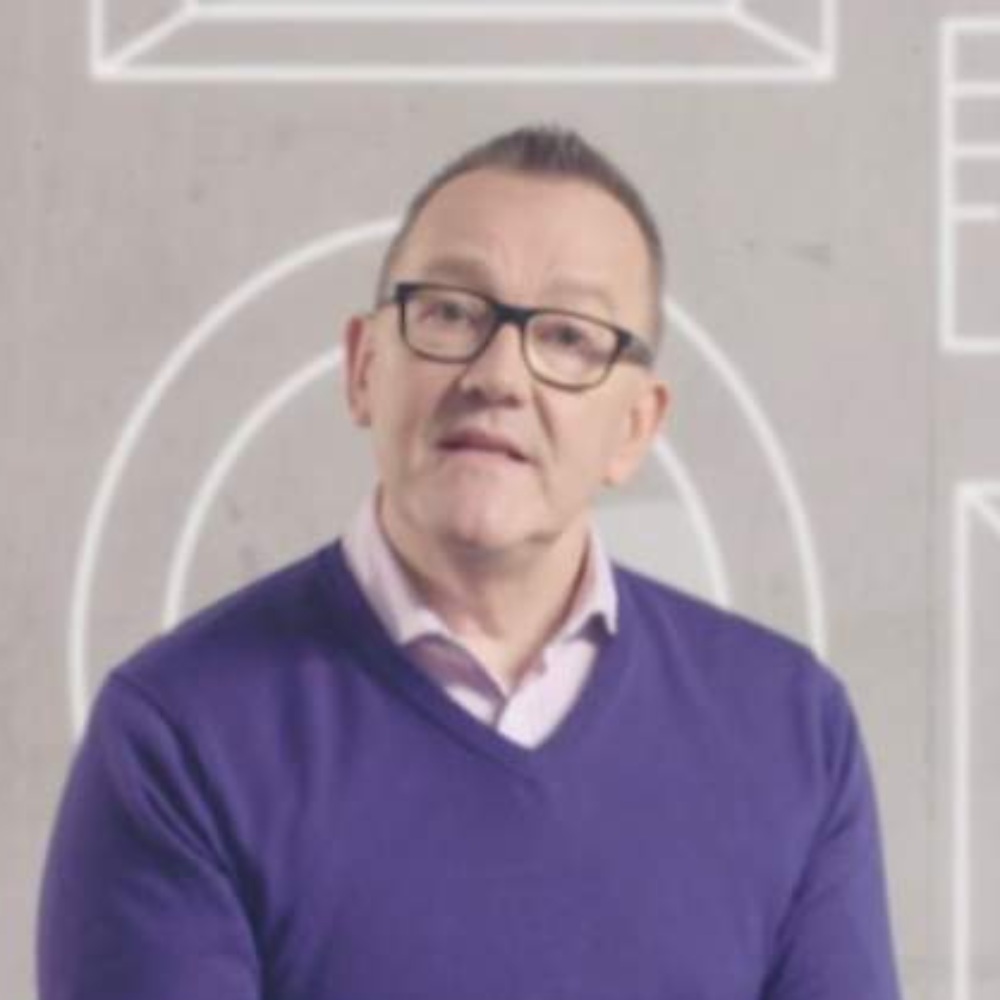 Most stressed cities
| City | Percentage of residents stressed at least some of the time | Percentage of residents stressed all the time |
| --- | --- | --- |
| Cardiff | 86% | 13% |
| Belfast | 86% | 7% |
| Sheffield | 86% | 7% |
| London | 85% | 10% |
| Leeds | 85% | 8% |
Least stressed cities
| City | Percentage of residents never stressed |
| --- | --- |
| Brighton | 23% |
| Newcastle | 22% |
| Liverpool | 21% |
| Cambridge | 21% |
| Birmingham | 20% |
| Leicester | 20% |
Tips for beating stress
Rest, sleep and eat well
Stress can be combated by making sure you're awake and alert. Sleep well, take the time to unwind and make sure you eat properly and healthily.
Exercise is vital
Exercise helps reduce stress by releasing endorphins to your brain, and also helps you sleep. Even if you can't get to the gym, a walk around the block will help.
Put your devices away before bedtime
The inability to switch off from your mobiles, tablets and laptops can seriously affect your sleep. Putting your devices away before you go to bed can help cut your stress levels.
Watching TV is good in the right doses
Many people find watching TV relaxing and use it as a way to combat stress. However, too much TV can mess with your body clock, especially if you are watching late into the evening, so moderation is key.
Seek help from a specialist
There is a difference between being stressed and being busy. Stress can cause serious burn out and can be debilitating. If you are struggling to function, speak to a specialist.
Methodology
Research for the study was carried out by One Poll. 4000 UK adults were surveyed between 28th July and 8th August 2017.