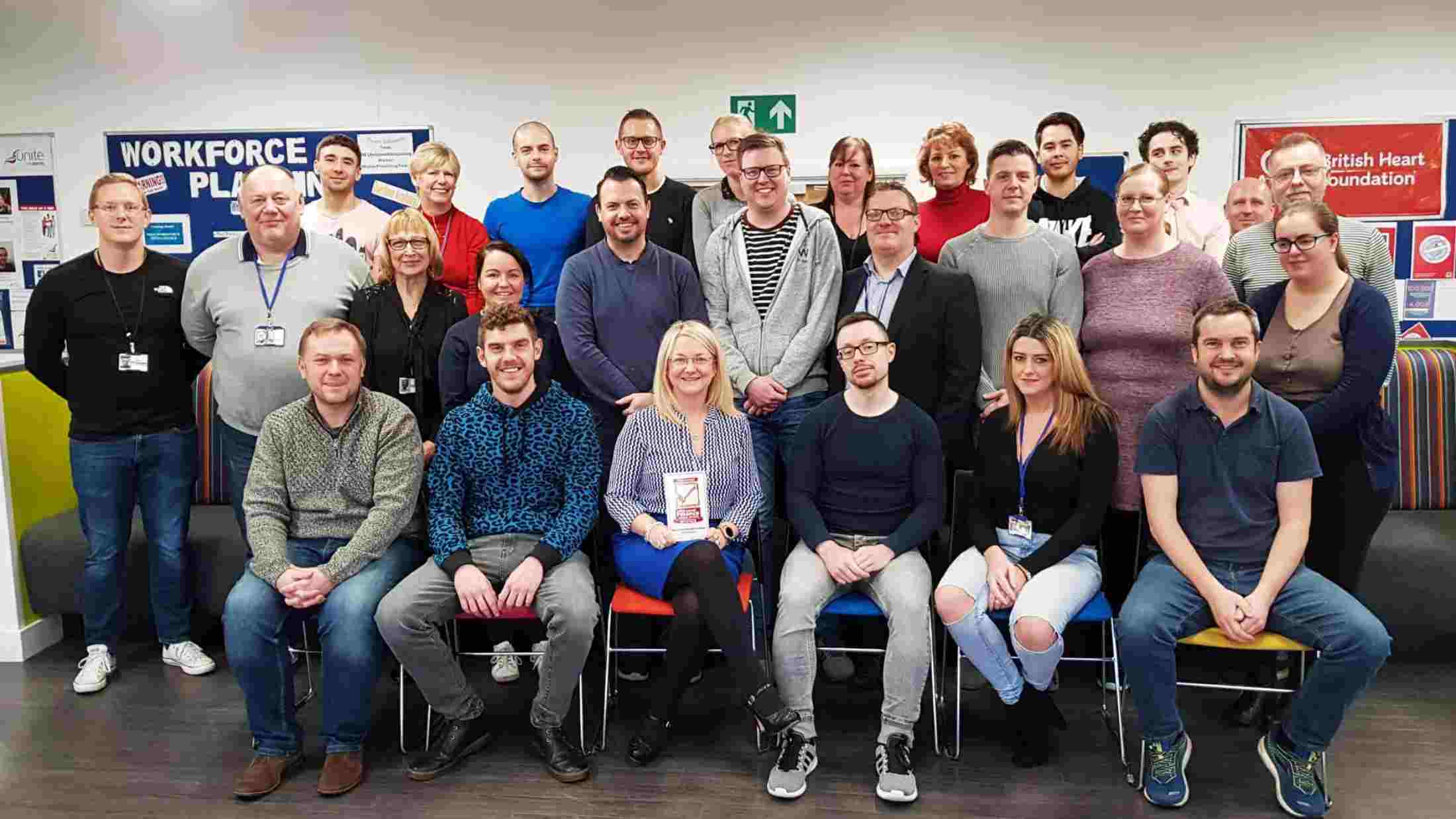 AXA Insurance has been recognised as the Best Home Insurance Provider for the third year in a row at the Personal Finance Awards 2019/20.
A consumer vote, held over 18 weeks, decided on the winners of the 22nd edition of these awards hosted by The Money Pages.
"We're thrilled," said Home Director Carolyn Scott. "We've been focusing on delivering value for our customers. This award shows that we've got it right. It's a great recognition for our household teams."
At the Personal Finance Awards last night in London, AXA Assistance was also recognised as the Best Breakdown Cover.