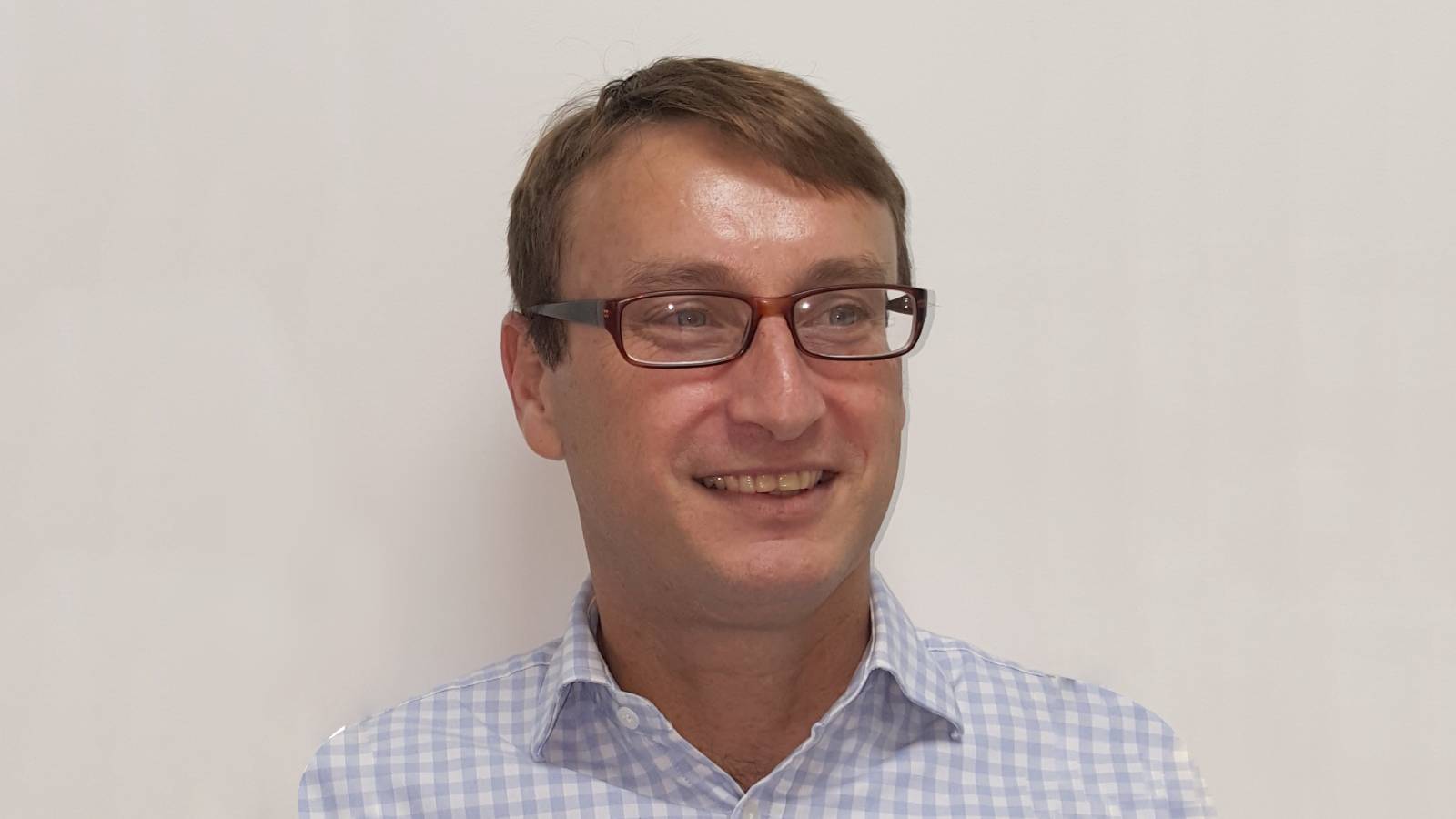 David Baker is appointed as AXA UK and Ireland Chief Risk Officer
Baker joins from Direct Line Group where he has been Director of Group Compliance since 2012
He will replace Evan Waks who is leaving AXA to pursue new challenges
AXA UK and Ireland has today announced that David Baker will join the company as Chief Risk Officer after the summer, subject to regulatory approval. He joins AXA from Direct Line Group, where he has been the Director of Group Compliance: Regulatory and Conduct Risk for the past seven years.
An economist by background, Baker has been instrumental in shaping Direct Line Group's journey from an insurance division of the RBS Group to a standalone listed FTSE 100 insurance group, having previously also held regulatory focused roles at Prudential, the Financial Ombudsman Service and Phoenix Group.
Baker will join the AXA UK and Ireland Management Committee, replacing outgoing CRO Evan Waks. The continued importance of the insurer's relationship with the regulator will be a significant focus of his role, as AXA moves to finalising and implementing its 'Beyond 2020' strategy.
"I am very excited to be joining AXA at this time. It is a great opportunity for me personally and I look forward to working with my colleagues across the company to help the business deliver against its ambitious plans for the rest of this year and for the future."
"I am delighted that David is coming on board, bringing with him an impressive track record through his years of experience in the industry. Having held senior risk and compliance roles across the Life and General Insurance sectors, he will be a great asset to the Management Committee and to AXA UK. I would also like to take this opportunity to thank Evan for his work and commitment to AXA over the past 17 years and I wish him the very best for the next stage of his career."