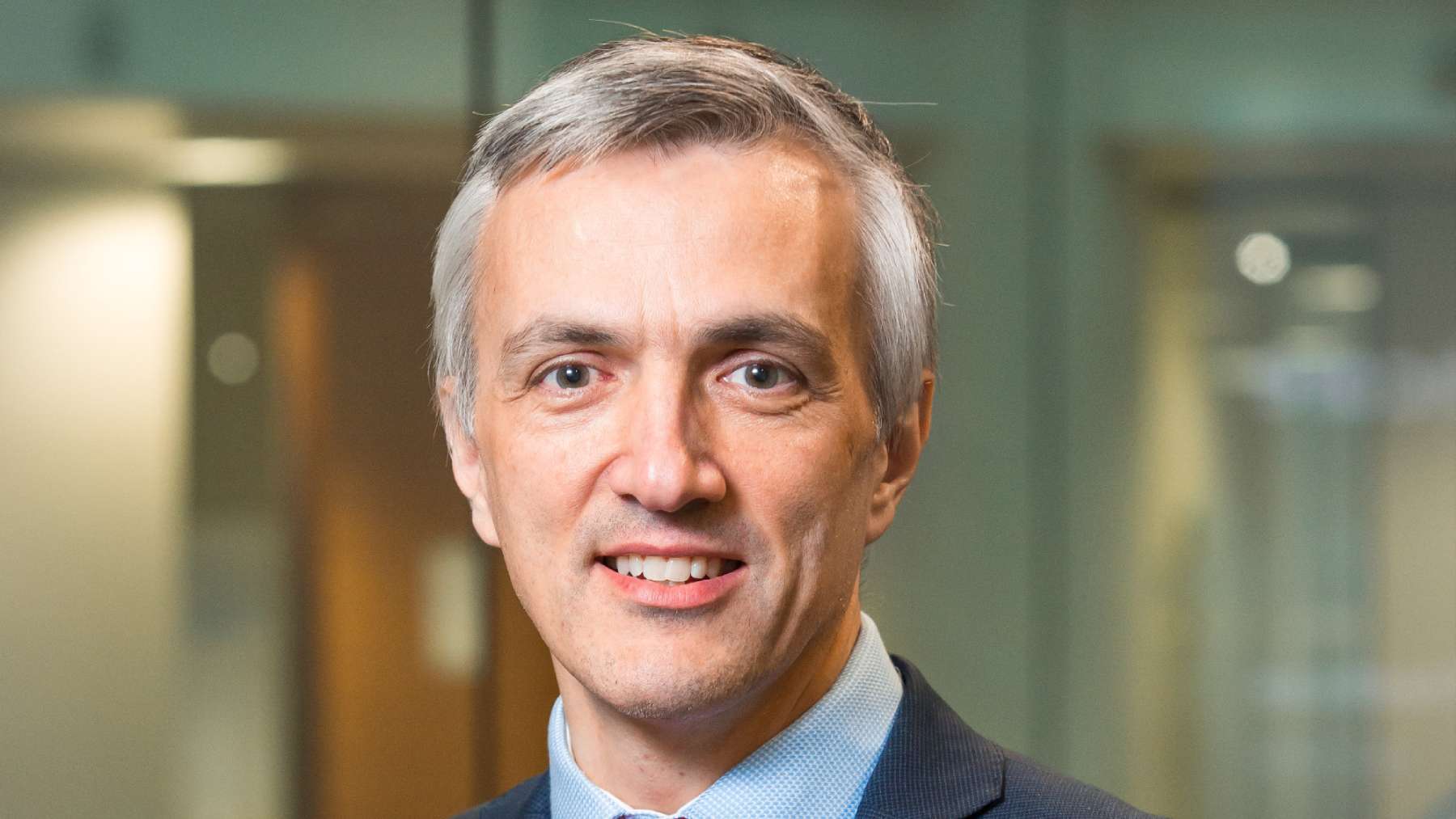 AXA UK has announced that Laurent Matras will take charge of the AXA Retail business in the role of Executive Managing Director on a permanent basis, with effect from 1st June 2019 subject to regulatory approval.
Matras, previously Managing Director for Personal Intermediary and Corporate Partners (PICP), had been acting up in the role since 1st March. He will continue to form part of the AXA Insurance leadership team, representing the AXA Retail business on AXA UK's Management Committee.
Matras has been with AXA Insurance for thirteen years in total and before leading PICP he held various roles in the company including Head of Actuarial, Head of Personal Lines Underwriting, and three years as Finance Director. In between, he took a role as Managing Director at Groupama Insurances.
"I am very pleased to be taking on this role. I look forward to working with my colleagues in the Retail business and across the wider company to deliver against our current plan as well as looking to the future as we develop our Beyond 2020 strategy."
"I am delighted that Laurent will be our Retail Executive Managing Director on a permanent basis. He has proved to be an effective member of the Management Committee and AXA Insurance leadership team over the last three months and I look forward to working with him to deliver our ambitious agenda for the Retail business this year and beyond."