Three leaders from across AXA UK&I have been included in the 2021 HERoes Women Role Model List
Claudio Gienal, AXA UK&I CEO, Tracy Garrad, AXA Health CEO and Caroline Spence, AXA UK Risk Reporting Manager and Chair of the AXA Balance Employee Network, have been included for their commitment to promoting diversity & inclusion in the workplace
All three were acknowledged by the judges for their personal efforts to increase diverse representation within the business and the industry
Three leaders from across the AXA UK&I business have been included in the 2021 HERoes Women Role Model List for their commitment to promoting diversity and instilling a culture of inclusivity in the workplace.
Claudio Gienal, Chief Executive Officer of AXA UK&I has been included in the top 20 of the HERoes Advocates Executive List. He was recognised by the judges for placing gender equality as a key, strategic priority for AXA UK&I. This resulted in the organisation being listed as a coveted 2021 Times Top 50 Employer for Women, and the gender seniority gap reducing significantly. Under his leadership female representation on the Executive Committee has increased from 9% in 2018 to 44% in 2021, and the percentage of women in executive roles has risen from 32.1% in 2020 to 39.9% in 2021.
Claudio is personally involved in mentoring female talent across the AXA Group and regularly participates in internal and external D&I initiatives and events.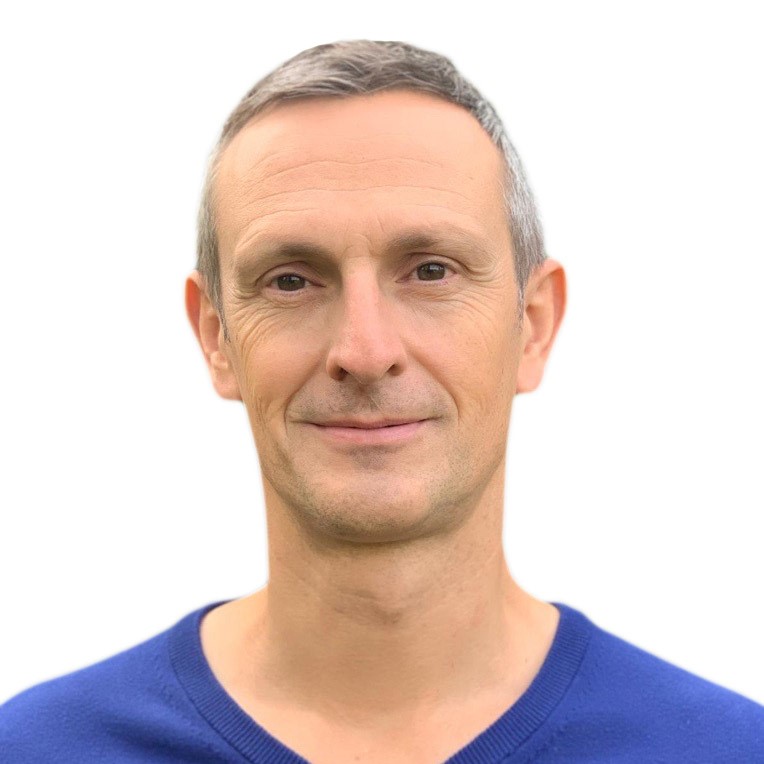 The top 20 of this year's HERoes 100 Women Executive List features Tracy Garrad, Chief Executive Officer of AXA Health. Tracy is the Executive Sponsor for Diversity & Inclusion across AXA UK&I, and as part of this role she chairs the Diversity and Inclusion Board, which is comprised of senior leaders from around the business.
With Tracy at the helm, the D&I Board has developed and launched an Ethnicity Action Plan and an allyship programme this year. Additionally, Tracy has made sure D&I remains front and centre at both a local and global level, ensuring D&I is a quarterly standing agenda item at Executive Committee meetings and participating in an AXA Group panel discussion during International Women's Day 2021.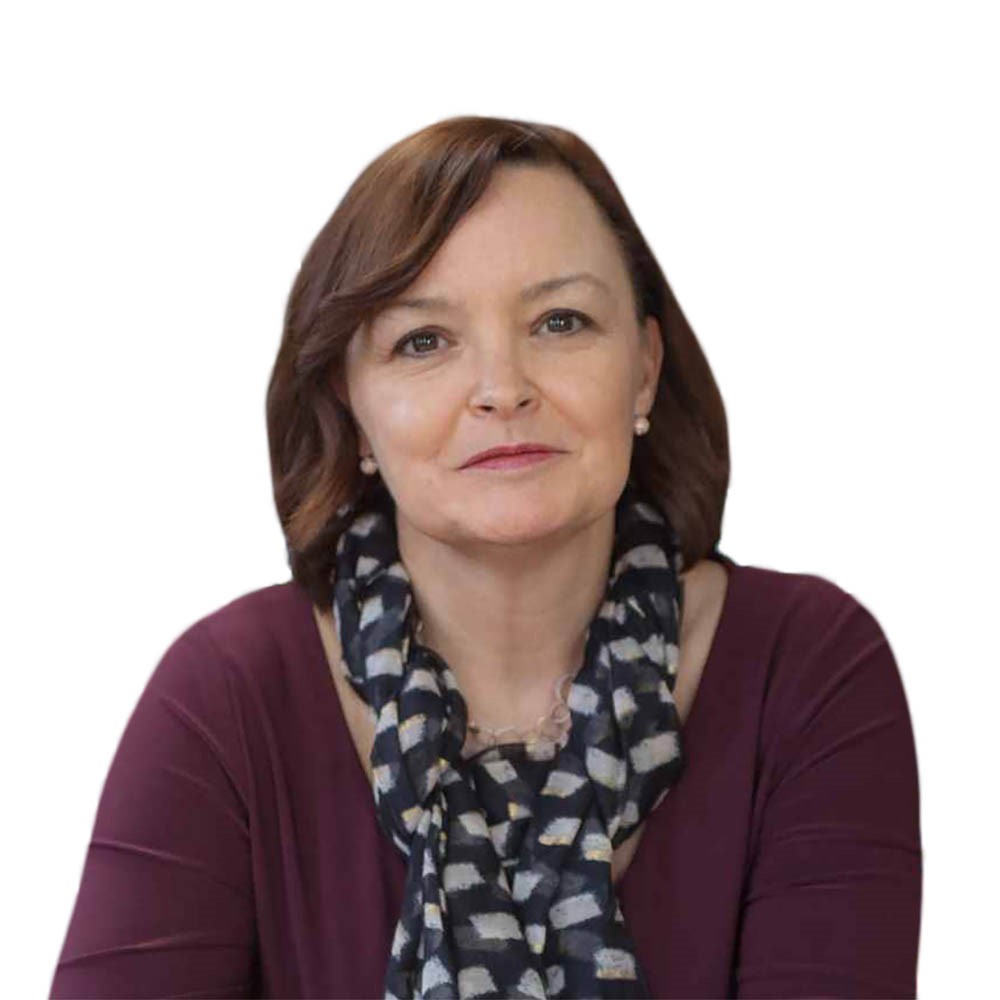 Included in the HERoes 100 Women Future Leaders list is Caroline Spence, UK Risk Reporting Manager. Caroline chairs the AXA Balance Employee Network, which focuses on gender equality and supporting working families. Since taking over the role of Chair in April 2020, Caroline has doubled the number of network members and has overseen the creation and launch of a Women's Wellbeing Hub, helping colleagues across the organisation to understand and engage with the issues faced by women in the workplace, and to provide supportive resources.
Additionally, in 2021, under Caroline's leadership, the network released a flexible working hub designed to help employees understand what flexible working arrangements were available; to normalise taking advantage of them; to empower employees to start conversations with managers; and to escalate issues.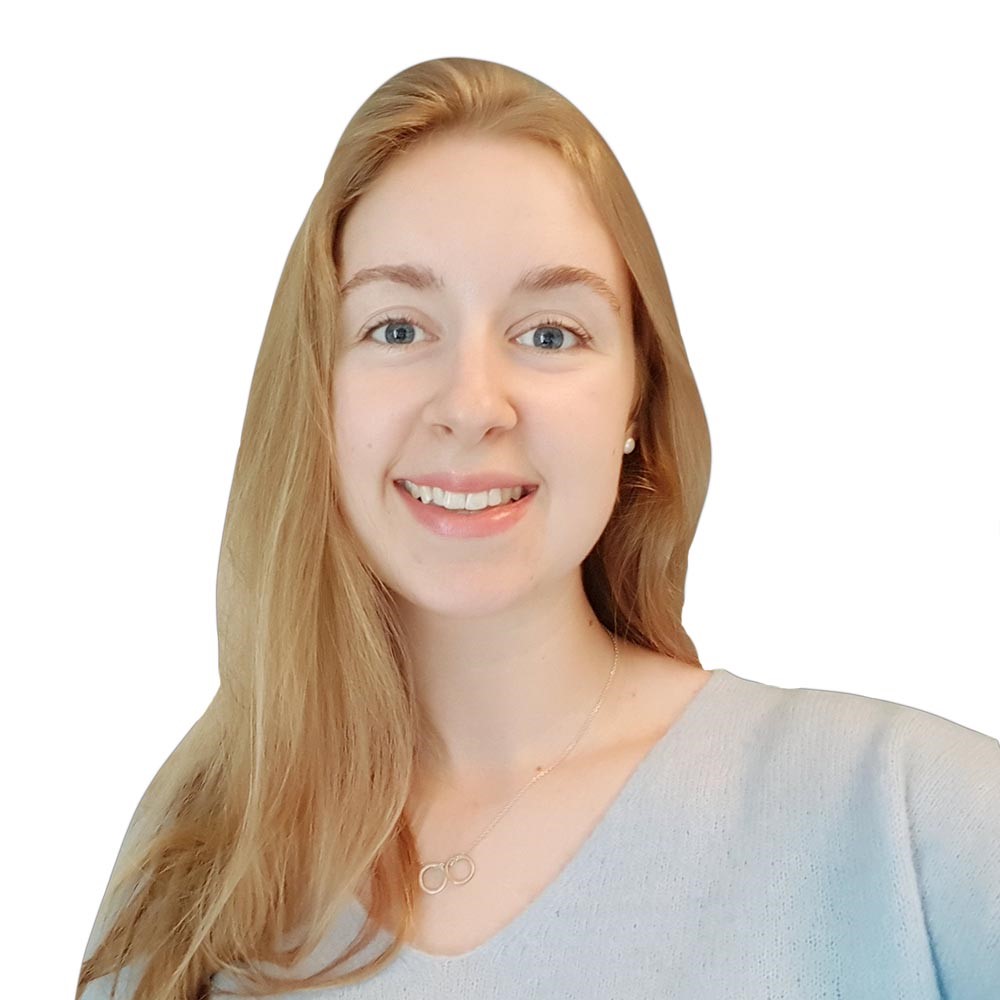 AXA is committed to promoting diversity and inclusion, with a robust agenda that goes beyond the Protected Characteristics of the Equality Act 2010. AXA will continue to embed an inclusive culture of respect and kindness, where everyone is welcome and that enables the business to be the very best for their customers.