AXA XL launches new Broker Academy – an 8-week virtual programme intended to improve professional standards, develop individual skills and debate industry-wide issues.
AXA Commercial further develops Broker Learning Zone with digital, on-demand training, support and guidance.
AXA XL and AXA Commercial demonstrate commitment to driving professional standards with the launch of new and enhanced broker learning and support programmes.
Today, AXA XL has launched its 8-week UK Broker Academy, to drive professional development and further collaboration within the UK insurance market. Although solely a digital offering while COVID-19 restrictions remain in force, the UK Broker Academy aims to keep interaction high, with cohorts of 30 young brokers from across the UK on each programme working together virtually and supported by industry experts.
The Academy's programme has been devised using a design-thinking model to address the specific needs of the global property & casualty and specialty broker market. Its content has been informed through consultation with London Market and UK regional brokers at every stage of development and will be split across three main topic areas: The Best You; The Market; and The Power of Collaboration.
In addition to a mixture of technical components and analysis of issues impacting the commercial insurance industry, the programme will also help attendees to raise their own profiles, develop new skills and gain greater visibility in the market. Beyond the 8-week programme, participants will be offered ongoing mentorship to further support their professional development.
At the same time, AXA Commercial has launched its new Broker Learning Zone, which provides practical, on-demand guidance and training, tailored to remote working and learning styles. Resources focus on sales, technical knowledge, health and wellbeing and management and leadership development, with a view to helping brokers adapt to new ways of working.
Faced with different challenges and opportunities as a consequence of the COVID-19 pandemic, AXA Commercial will offer strategies and tools to navigate remote and hybrid working as well as guidance to promote businesses, manage teams and stay on top of health and wellbeing.
Broker Learning Zone content is regularly updated with the latest training and guidance. Supported by Brokerwise, the exclusive broker development platform, it provides the most relevant content for entry level brokers through to established leaders. Brokers can start their training journey by accessing the Broker Learning Zone on AXAConnect.co.uk to review the range of resources available.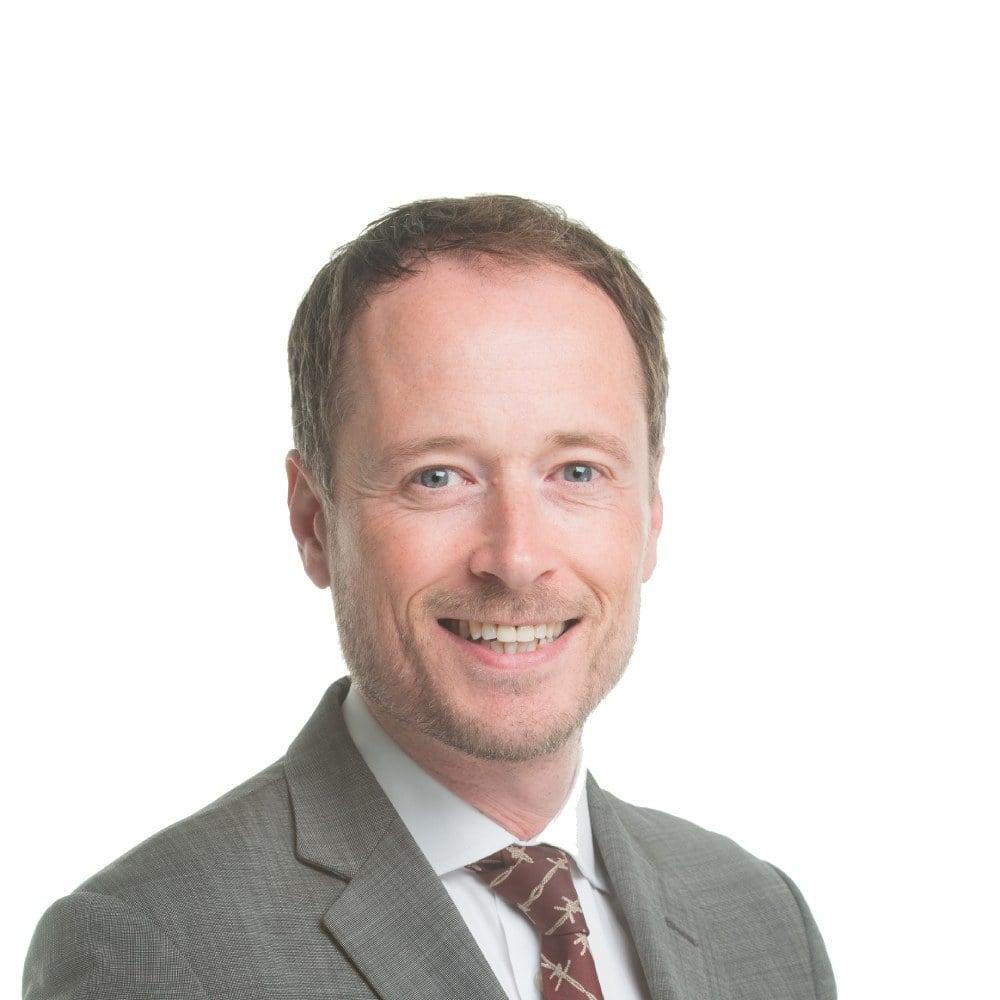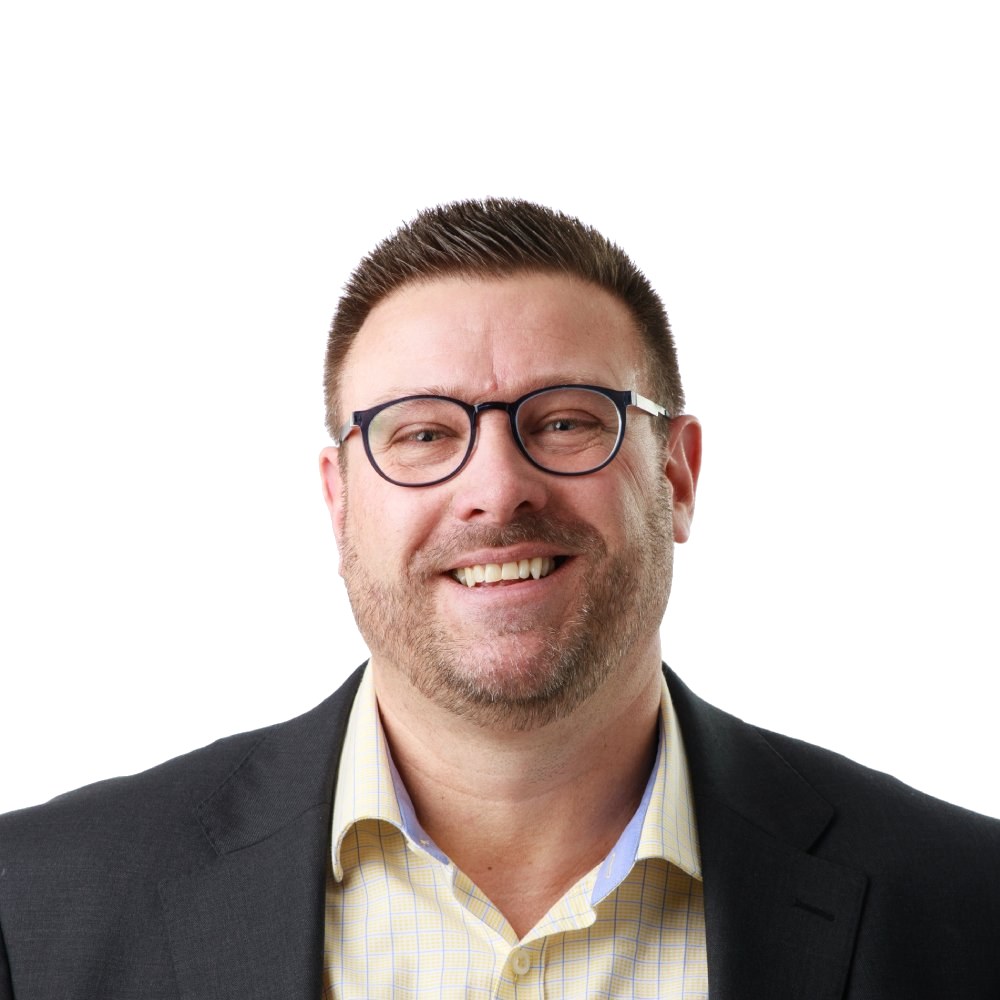 AXA is committed to putting the customer first and is continuously looking for ways to support brokers and customers in reaching their goals. To find out more about these programmes, visit the AXA Commercial and AXA XL websites for more details.