Dean Witherington is appointed Retail Claims Director as part of a new strategic approach for AXA UK's Claims function
AXA UK has announced the appointment of Dean Witherington as Retail Claims Director. Dean will be responsible for overseeing claims operations, technical operations and counter fraud across the Retail business.
Dean has substantial claims experience, including 30 years at Zurich where he held a series of senior claims roles across operations, Management Information and change. He joins AXA UK's Retail business from NFU Mutual where he was Head of Claims Change, Risk and Insight.
Dean will start his new role in April 2022.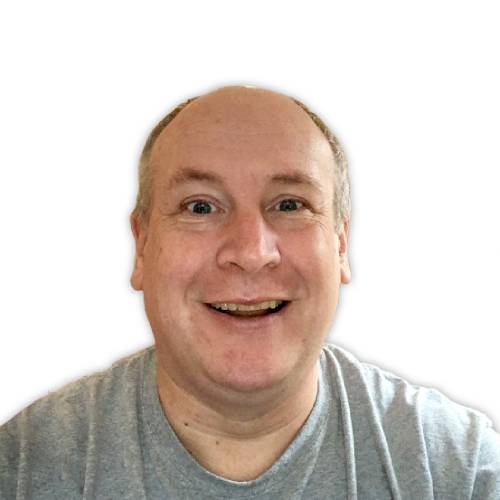 Dean's appointment is part of a series of changes to AXA UK's Claims function which will ensure that both AXA UK's Retail and Commercial businesses have clear, strategic ownership of the end-to-end customer journey. Best practice and market leading technical support will also be provided by the newly formed Claims Technical and Central Services function. As part of this ongoing transformation, AXA UK recently announced the appointment of Clare Davies as Supply Chain and Engineering Director for the new function.