AXA UK has launched a new domestic abuse policy and support hub
The policy offers up to five days paid leave to help support people when they need it most
Around 2.3 million people experienced domestic abuse last year
With domestic abuse on the rise according to the latest Government statistics, AXA UK has launched a new workplace policy to support those affected.
The policy provides extra support to employees who are experiencing domestic abuse, including five days paid leave to help make arrangements such as attending police interviews and appointments, viewing properties and seeking professional advice, without affecting their annual leave entitlement.
The policy also includes:
Supporting information to managers and colleagues on how to spot the signs someone may be experiencing domestic abuse and how they can help
Signposting to external organisations and charities specialising in this type of support
A dedicated guide for managers which provides details on how to start a conversation, what workplace support is available and how to get further advice and support
Information about what is classed as domestic abuse (domestic abuse is an incident or pattern of incidents of controlling, coercive, threatening, degrading and violent behaviour, including sexual violence, in the majority of cases by a partner or ex-partner, but also by a family member or carer)
Anyone can be affected by domestic abuse – it's believed that one in four women and one in six men will experience domestic abuse in their lifetime. Around 2.3 million adults in England and Wales experienced domestic abuse last year and in Scotland there were 65,251 recorded incidents in 20211 . This represents a significant increase on the previous year and, additionally, demand on domestic abuse helplines also rose.
Domestic abuse can take a number of forms, including psychological, emotional, economic, sexual and physical abuse and it can have devastating and long-term impacts for those affected, both at home and also in the workplace.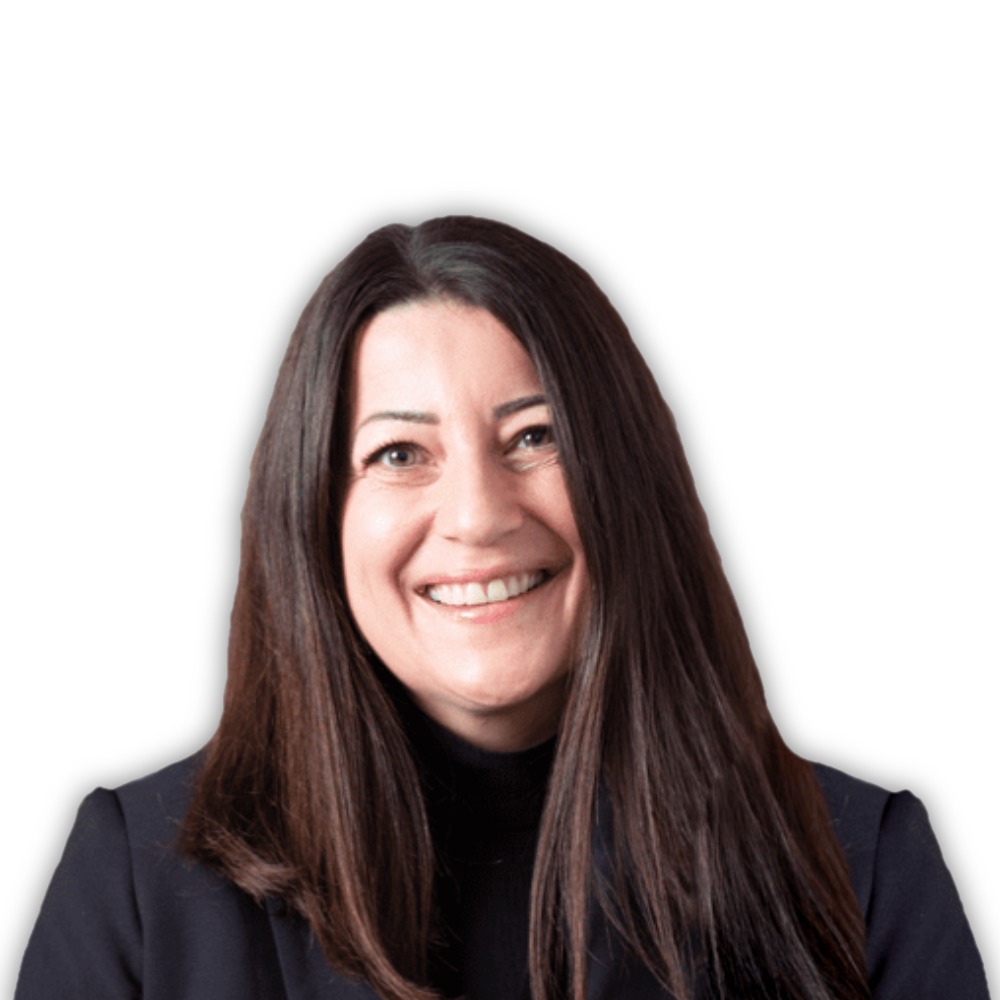 1Domestic abuse statistics taken from the Office of National Statistics.