AXA UK plc today announced that Scott Wheway has decided to step down as Chairman of the Board (and associated roles) with effect from 30 June 2022. Mark Pain, Non-Executive Director, has been approved by the Board of Directors to succeed Scott as Chairman of AXA UK from 1 July 2022, subject to regulatory approval.
Scott was appointed as Chairman of the Board of AXA UK plc in December 2017.
Commenting on his forthcoming departure, Scott said: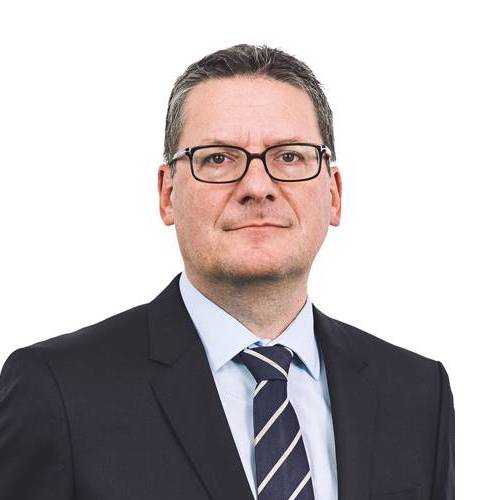 Mark Pain was appointed to the Board as a Non-Executive Director in December 2018 and is Chairman of the Risk Committee and Senior Independent Director. He is a former retail banker with extensive experience of Strategy, Finance, Risk management and Customer service. He has approaching 25 years' experience as a FTSE main Board Director, with over 10 years' experience as a Non-Executive Director, including seven years at Aviva UK, where he also chaired the Audit Committee. Mark is the Senior Independent Director at Close Brothers Group Plc. He is Non-Executive Chair of both London Square Ltd, and Empiric Student Property Plc.