The median pay gap has improved and is 0.8% narrower than 2020
The key driver for the gap remains the imbalance in gender distribution across the organisation
AXA UK's Gender Pay Gap Report shows a continuing narrowing trend in the difference between the pay and bonuses paid to men and women.
Based on hourly rates on 5 April 2021, women at AXA UK earn just under 19% less than men in median terms, and around 22% less in mean (average) terms. This means, for the third year in a row, the pay gap is narrower – this year by 0.8% in median terms.
Despite the trend continuing in the right direction, there remains a discrepancy in terms of pay. The primary underlying cause of this continues to be the disparity in the proportions of males and females at each level across the organisation. We have more women in junior roles and more men in senior roles. Additionally, there are more men working in jobs such as Actuarial and IT roles, and in locations such as London, which traditionally attract a higher wage.
At a global level, AXA is included in the 2022 Bloomberg Gender Equality Index (GEI), which tracks the performance of public companies committed to disclosing their efforts to support gender equality through policy development, representation and transparency.
AXA UK&I is listed as a 2021 BITC Times Top 50 Employer for Women and has made a continued commitment to the Women in Finance Charter, HM Treasury's initiative to reduce the gender seniority gap in the Financial Services sector, by setting a target of 40% of women in senior management roles by the end of 2026.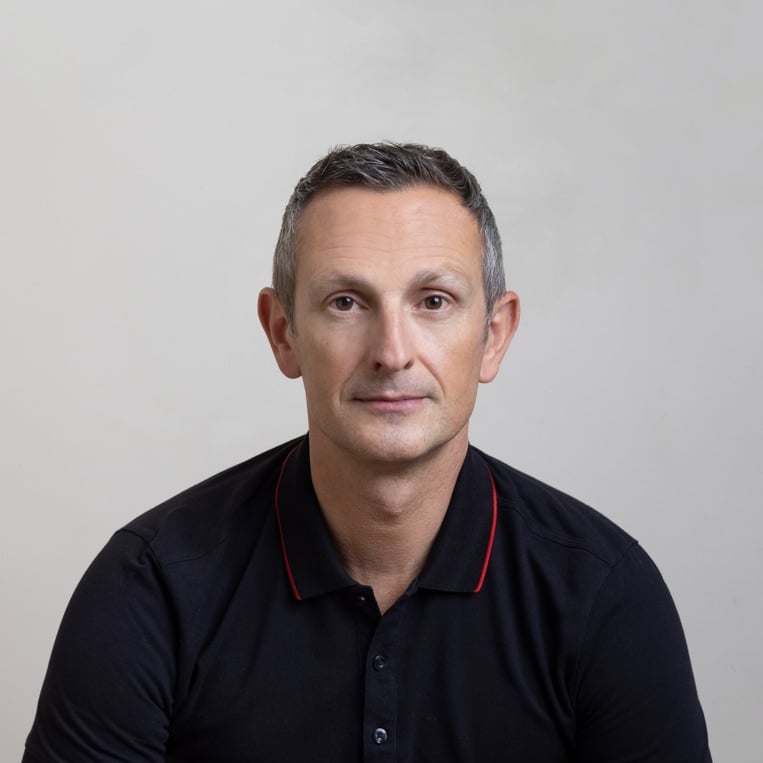 AXA

UK's

gender pay gap AXA UK's gender pay gap based on hourly rates of pay on 5 April 2021

Gap type

AXA UK's gender pay and bonus gaps
2021 vs 2020 gaps

Median (mid-point)

Mean (average)

Median (min-point)

Mean (average)

Pay gap

18.8%
21.7%
-0.8%
-0.5%

Bonus gap

23.9%
42.9%
-0.6%
5.5%
The annual Gender Pay Gap Report presents the analysis and progress achieved towards parity between men and women, but AXA UK supports all employees, including colleagues who identify as trans and non-binary.
It's important to note that these statistics relate to the gender pay gap, which is a measure of the difference in average earnings between men and women, regardless of their role and seniority. The statistics do not relate to gender pay equity, which relates to men and women receiving equal pay for work of equal or comparable value.