1. Be prepared – then get in touch
It's best to have all the information about what happened to hand before getting in touch with us. But if you don't, we can still get your claim underway and we'll give you all the support you need to help make it as stress free as possible.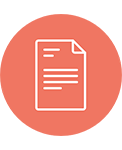 What will I need to tell you when I make a claim?
You'll need your personal details, and preferably, your policy number – you can get your policy number from your AXA account.
Details about your claim, for example the flight number and name of your airline (if it's relevant).
You'll need details of any supporting evidence you plan to send us – for example, a medical or crime report, or any receipts.
2. Register your claim
When you call us, or register your claim online, we'll quickly assess and record your claim. It'll speed things up if you have all the relevant details to hand. If you register your claim online, a member of our specialist team will follow up with a call or email to get your claim underway1.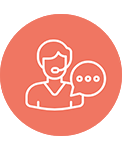 Getting started with your travel insurance claim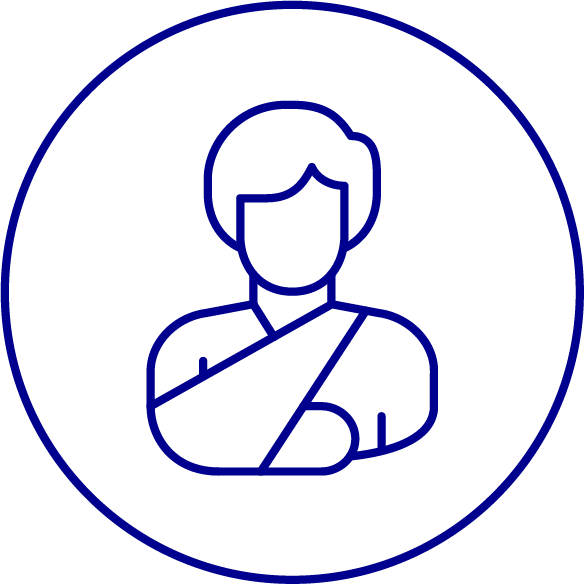 Emergency medical assistance
Lines are open 24 hours a day, every day. Call costs may vary depending on your service provider.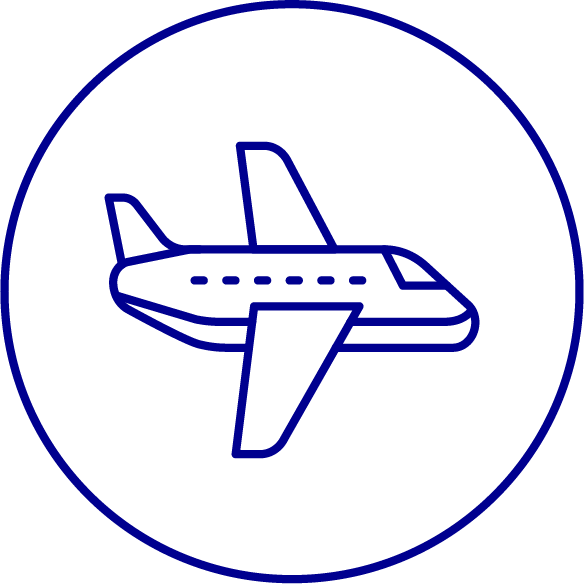 All travel insurance claims
or call us on
We're here to take your call:
Monday to Friday: 8am to 8pm
Saturday: closed
Sunday: closed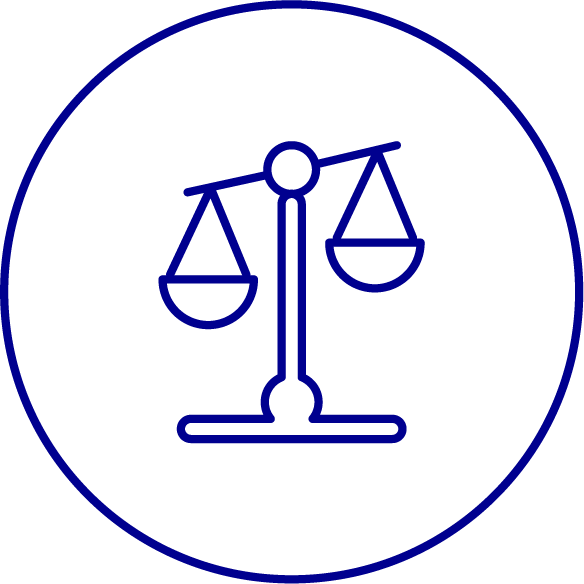 Legal expenses claims
We're here to take your call:
Monday to Friday: 8.30am to 7pm
Saturday: 9am to 5pm
Sunday: closed
Bank Holidays: closed
Calls may be monitored and recorded.
3. Claims outcome
We'll do our very best to process your claim and get things back to normal for you as quickly as possible.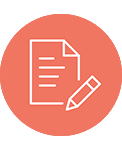 Frequently asked questions
Common reasons why a claim might not be paid
All insurance policies contain exclusions and conditions. Below are some of the things your policy does not cover, some of the conditions of your insurance policy that you must follow, and some of the most common situations where a claim might not be paid to help you understand why.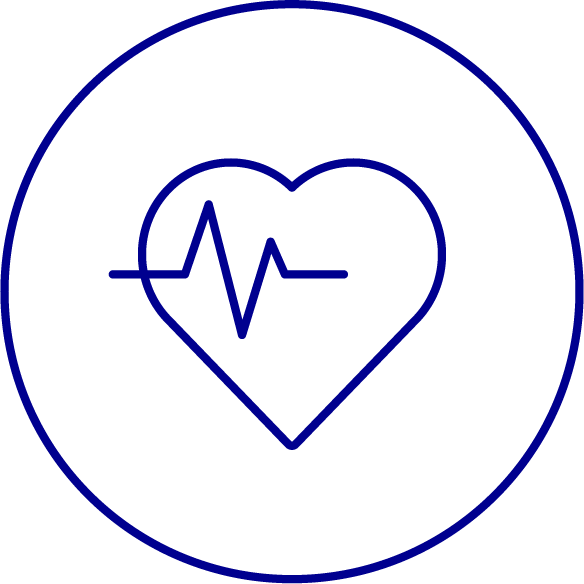 Pre-existing medical conditions
When you take out travel insurance, it's important that you answer all questions fully and truthfully for everyone on the policy. You'll be asked questions like:
"In the last 5 years, has any traveller been prescribed medication or received treatment (including surgery, tests or investigations) for: any cardiovascular, respiratory condition, cancer, diabetes, epilepsy or stroke?"
or
"In the last 12 months, has any traveller taken prescribed medication or received treatment (including surgery, tests or investigations) for any disease, illness or injury?"
We can provide cover for many pre-existing medical conditions, as long as you let us know when you take out your insurance. If you answer yes to any of these questions – for anyone on the policy – you need to make sure their condition is declared. If you don't, you might not be covered for any claims you make.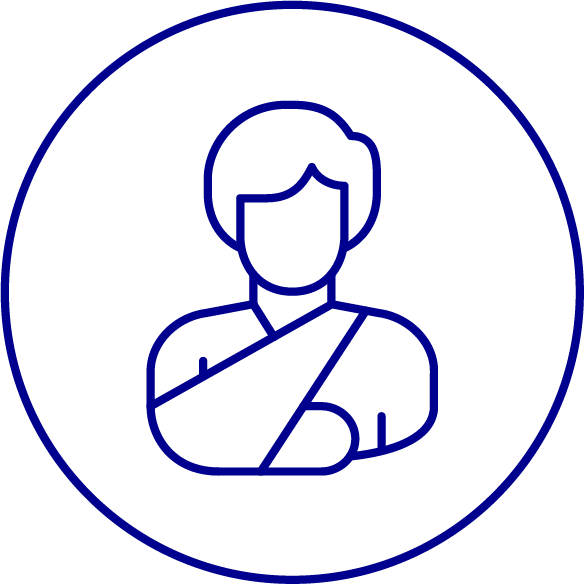 Cancelling your trip
If you need to cancel your trip, you should get in touch with us first to check you'll be covered before you cancel any bookings. We can only cover you for certain reasons, like if someone's too unwell to travel – and you'll need to give us confirmation of this from a doctor.
Once we've accepted your claim, you'll need to provide us with evidence that your trip has been cancelled, who's unable to travel, and the charges and refunds you've received.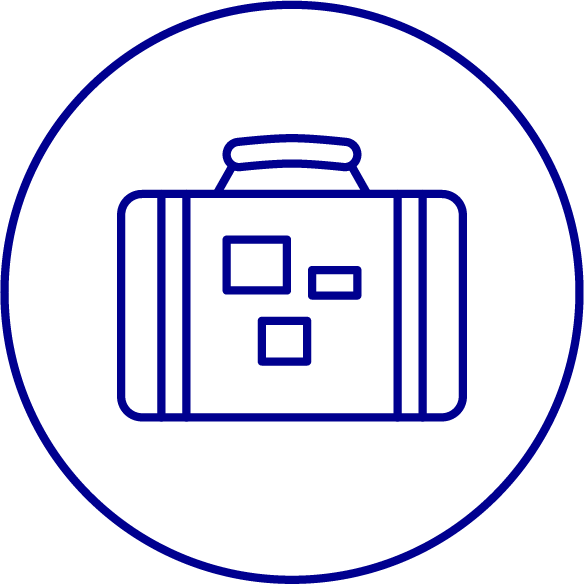 Extending your trip
When buying cover for a single trip, the dates you select for cover will be the dates your policy covers. If you decide to extend your trip, you won't be covered after the date when your cover finishes. When you buy an annual multi-trip policy, you're covered for each individual trip up to the time limit in your schedule.
If you have an annual multi-trip policy, you'll be covered for cancellations from the start date of the insurance. For single trip policies, cover starts from the purchase date.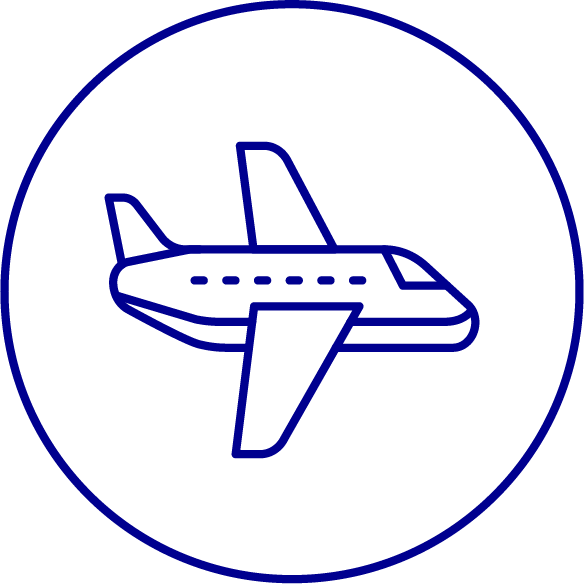 Missing your departure
It's up to you to make sure you have plenty of time to make any planned departures on time – this includes allowing times for possible delays. If an unforeseeable event forces you to miss your departure, make sure to keep any evidence such as receipts, photos, news reports and reports from government bodies, such as Highways England. You'll need these during the claims process.
In most situations, you'll be covered for getting safely on your trip – for example, the cost of tickets for a later flight. You won't necessarily be covered if you decide to abandon your trip completely so it's better you get in touch with us first.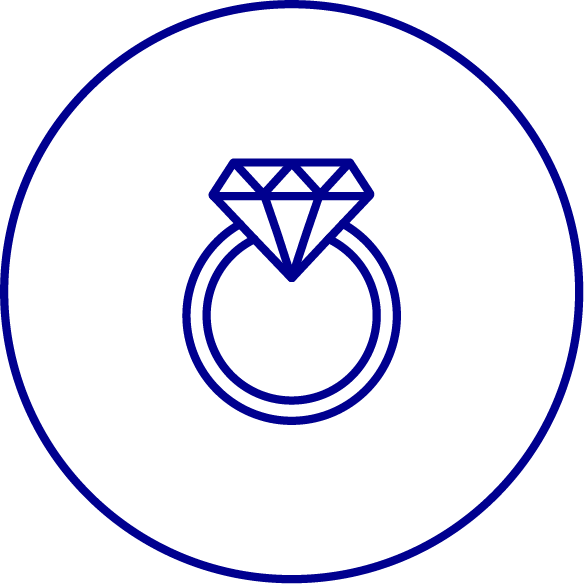 Missing your departure
Always take care of your belongings when you're abroad – if you haven't taken all necessary precautions to protect your belongings, we might not be able to cover your claim. When you leave your accommodation, safely store all your belongings and place valuables out of sight. If possible, store valuable items and cash in a safe. If your belongings are with you, make sure you can see them and they're within reach.
If your belongings are stolen while you're on your trip, it's important you report it to local police straightaway and get a police report to support your claim.
The AXA claims service
Making an insurance claim can be stressful, especially when it's during your time off or you're away from home – time when you're supposed to be relaxing. That's why we've got dedicated phone numbers for you to call, including our 24-hour emergency medical assistance line.
At AXA, we understand that no-one wants to make a travel insurance claim. So at the time you need us most, we'll be there to help you every step of the way. Whether you want to register your claim online quickly and efficiently, find the answer to your questions on our website, or speak to one of our expert advisors, we're here.
Contacted by a fraudster or fallen victim to a scam?
Report this to us right away and we'll take it from here and let you know what to do to stay safe.
1 If you register your claim on a weekend, it won't be followed up until the next working week.